The multinational conglomerate Alibaba needs no introduction, as, throughout the year, it has earned its reputation as one of the world's leading e-commerce and tech companies. Chinese businessman Jack Ma founded the company in 1999 during the Dot-com boom. By utilising the growing demand for e-commerce and tech businesses, the former CEO has built one of the most prominent companies based in China.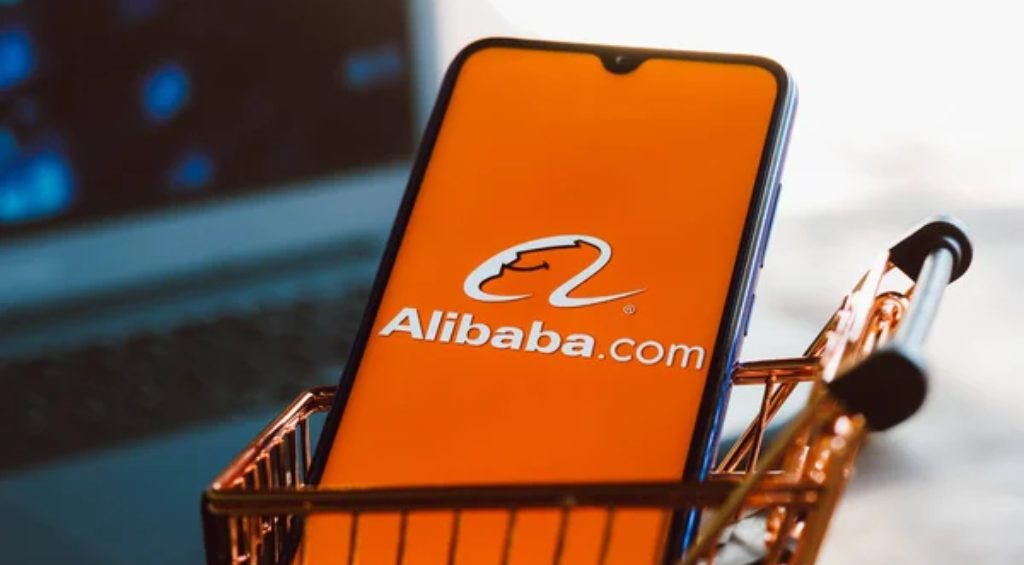 Alibaba went public in 2014, raising a record $21 billion from its IPO. Since then, the price has fluctuated, reaching a record high of $317.14 in 2020 and cooling down to $83 in 2023. There are countless investment opportunities and risks, and nowadays, making informed investment decisions on the volatile stock Market is crucial. Read on to learn how to buy Alibaba stock from reputable brokers and make the most of your investment.
How Much Does It Cost to Buy Alibaba Stock?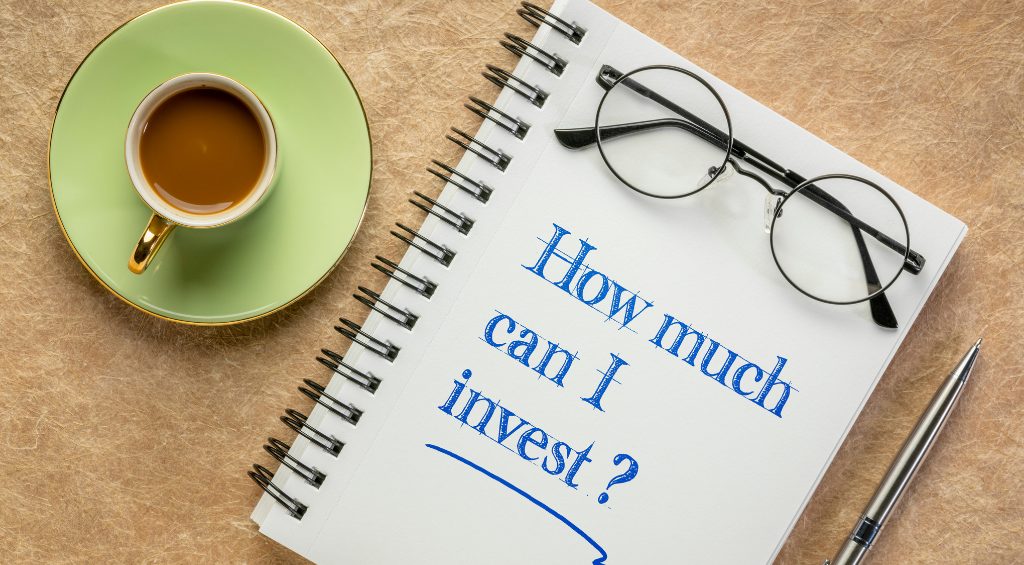 When investing in a stock like Alibaba, the first step is to decide your budget. To determine your budget, you must assess your monthly income and expenses and what percentage of your earnings you will set aside for investments. The current price of BABA is $83 at the time of writing this article. After you have your financials set in place, determine how many shares of the company you would like to buy. If you are trading on a budget, platforms like eToro allow traders to invest in partial shares, meaning you can pay a fraction of the price.
Another factor you need to consider when trading Alibaba is your personal investment strategy. Have you adopted the buy-and-hold approach, are you a value investor, or do you prefer the dollar cost-averaging method? Whatever the case may be, you need to determine whether the high volatility of this tech stock meets your best investment practices.
In addition to their investment strategies and financial evaluation, traders should also consider portfolio diversification as a risk management approach. The best way to make this strategy work is to determine the appropriate allocation of your assets across your whole portfolio. Deciding whether Alibaba has a place in your investment portfolio will depend on your goals, risk tolerance, and the level of diversity of your other purchased assets.
How to Buy Alibaba Stocks With eToro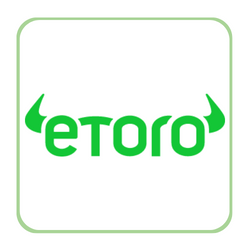 We have already showcased that choosing the right online broker for your investment strategy is essential. We have prepared a short step-by-step guide for eToro, a platform with functionality that is suitable for both advanced and beginner traders. By following our eToro manual, you will get a hold of Alibaba's stock in no time and contribute to your portfolio diversification or trading strategy!
Step 1: Open an Account
The first step into your Alibaba investment journey is to open an account with eToro. The broker has prepared an easy-to-navigate interface to ensure an effortless registration process. To open an account, simply visit the official page of the stock trading services provider and click on the "Join Now" button. You will be sent to a pop-up page where you must fill in your details, including name, phone number, email, etc.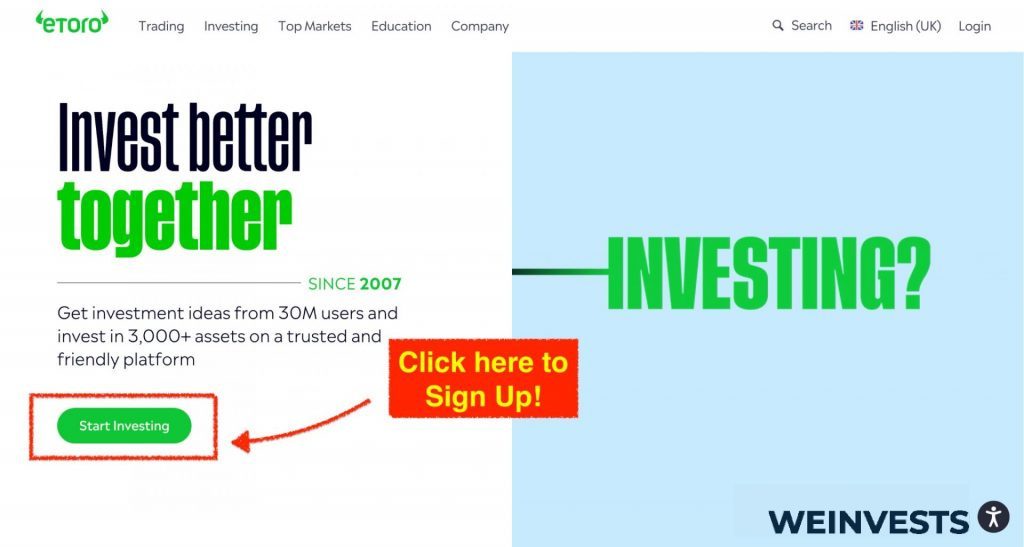 Step 2: Upload ID
The second step revolves around the KYC metrics the company has set to protect customers' data and fraudulent activity. To verify your identity, you must send eToro a photo of an ID document, such as a driver's licence, ID, or passport. Additionally, you will be asked to provide a proof of address document, like a Bank Statement, Credit Card Statement, Electricity, Water or Gas Bill, etc. Make sure to capture the corners of the documents you submit and that the photos are clear and easy to read through.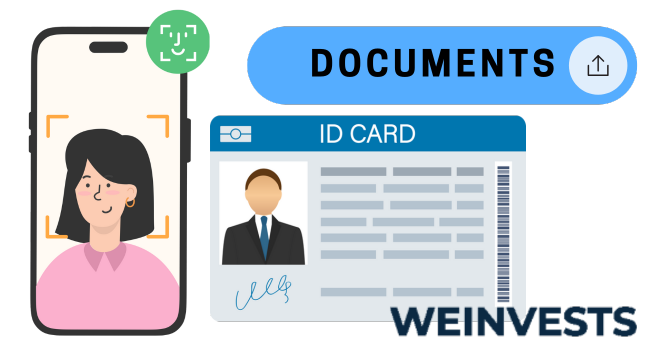 Step 3: Make a Deposit
Now that you have an account verified, the funding process will take you just a couple of minutes, as the processing of payments in eToro is fast and reliable. To make a deposit, navigate to the "Deposit Funds" section of eToro's website and type in the amount you are willing to invest and your preferred deposit method. Remember to invest as much in the Baba stock per your budget.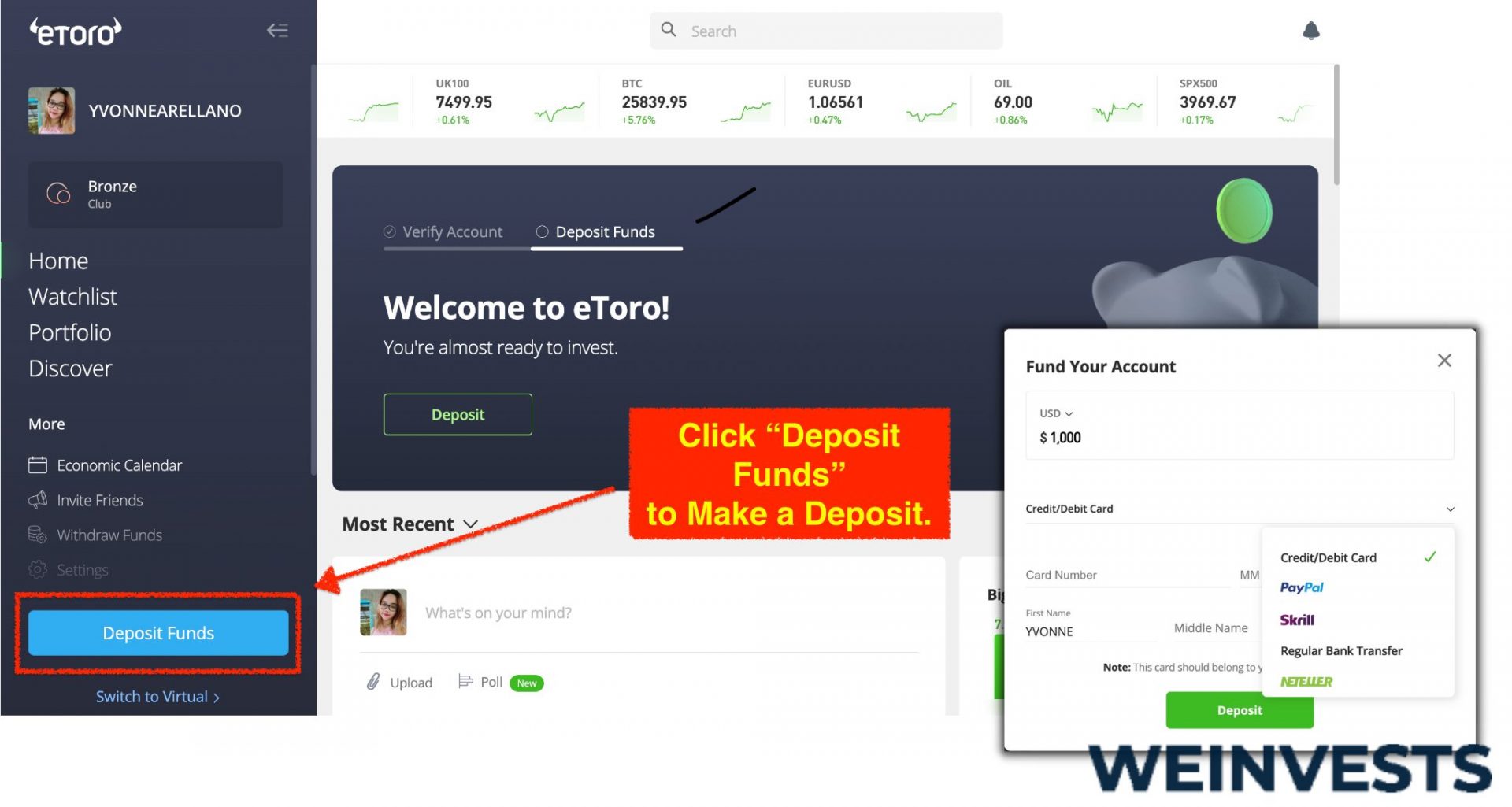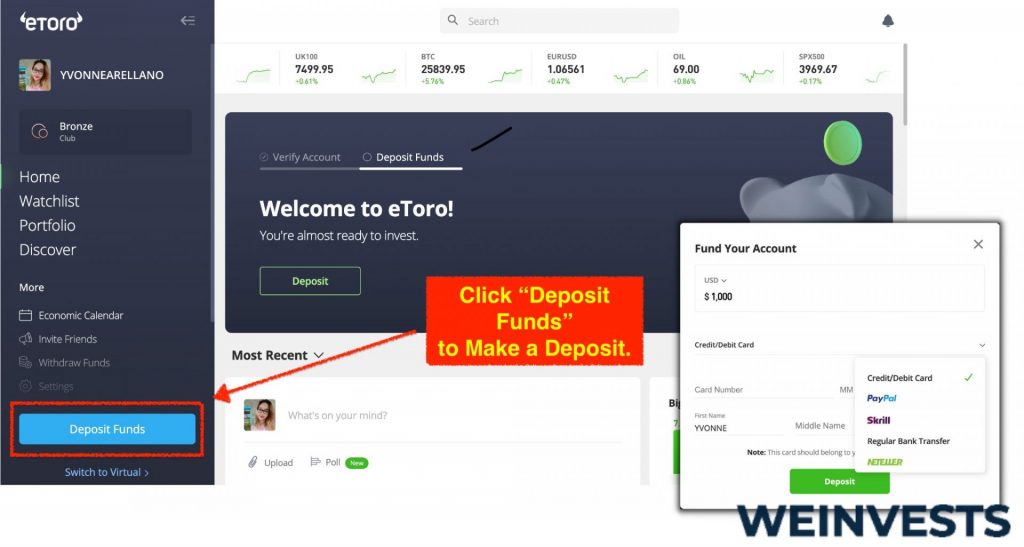 Step 4: Search for Alibaba
This is the fastest step, as eToro's search bar is programmed to locate assets in just a few seconds. The bar is located at the top of the website. Click on the bar and type in Alibaba or its stock ticker symbol (NYSE: BABA). You will then be taken to the trading page of the asset.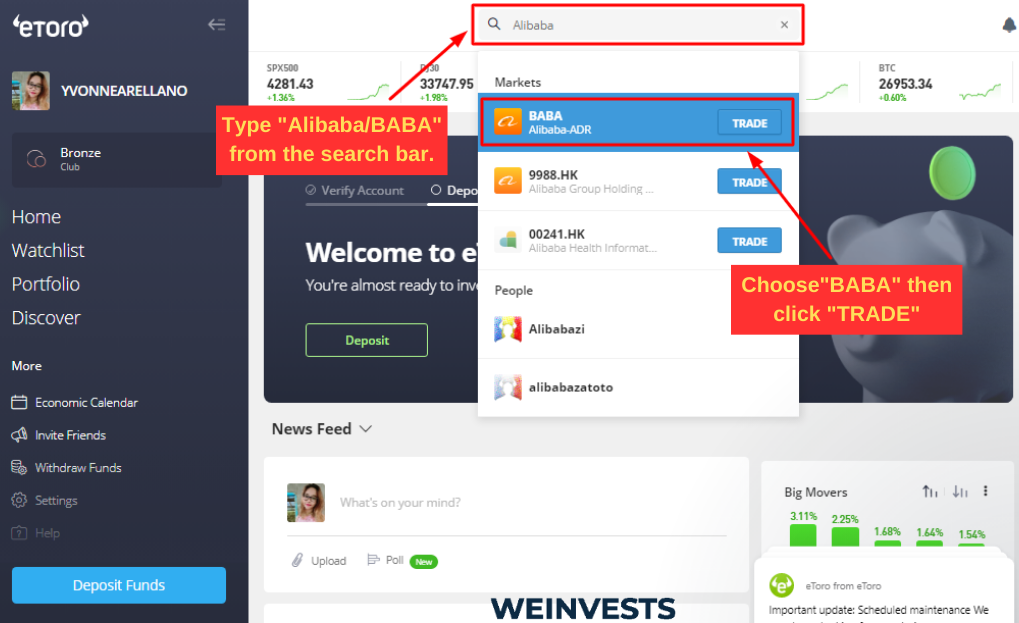 Step 5: Buy/Sell Alibaba
Now that you have landed on the trading page for Alibaba's stock in eToro, you can open an order by clicking the trade button. Another pop-up window will appear, asking you to enter your desired investment amount and any technical instruments like stop-loss or take-profit levels. Once you click the "Set Order" button, you will finalise the investment process and become an owner of Alibaba shares!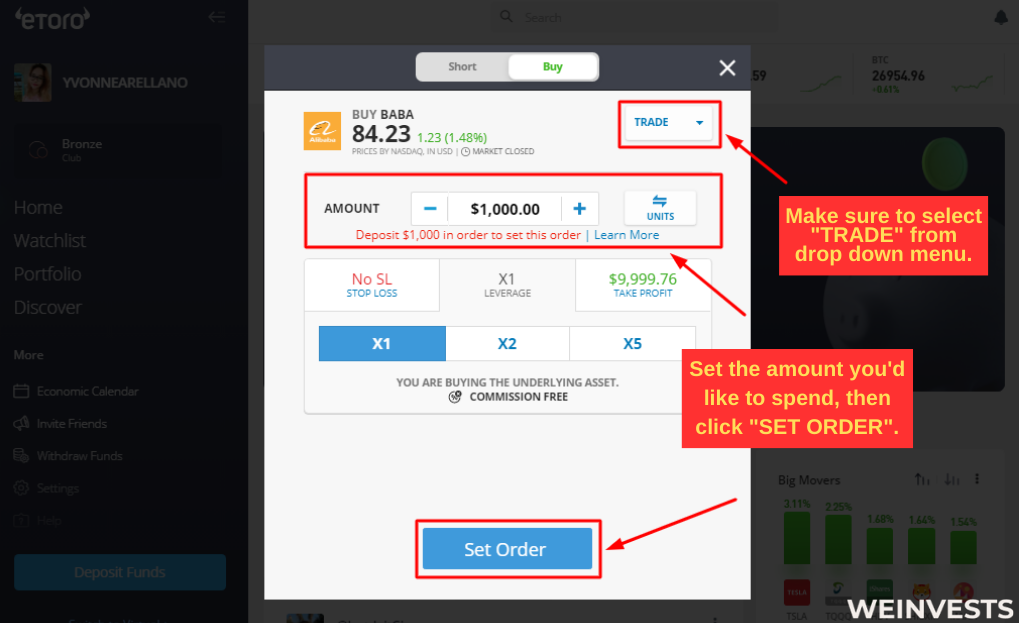 The only thing that is left is to monitor your investments closely. That way, you will make the most out of your investment. Remember that the stock market is highly volatile, and the risk of losing your capital is high.

Choosing the right brokerage to Buy Alibaba Stock
Determining which type of broker is best for a trader varies depending on their investment strategy, budget, and approach to investing. Generally, there are two types of brokers, online trading platforms and full-service brokers.
Online brokers like eToro are characterized by a more self-service approach to investing, as the investor operates his trading decisions and strategies. On the other hand, full-service brokers offer a complete package of services and have full operational access to the financials of a trader. When choosing between the two, traders should also consider fees and commissions, as expenses when trading with an online broker are substantially lower.
Opening a brokerage account
With the introduction of online brokers, opening an account online is easier than ever. You only need to prepare the required documents for account setup, which usually consist of an ID document, a PoA document, and sometimes proof of earnings/income. When depositing, traders should also prepare their preferred payment method: a credit/debit card, bank account, e-wallet, and more.
Placing an order to buy Alibaba stock
When buying BABA stocks, you should decide which approach you will take, placing market or limit orders. A market order is when you buy or sell an asset at the best possible price the market offers, while a limit order sets a specific price on which the asset will be traded once reached. Implementing dollar-cost averaging is another significant budgeting strategy investors may consider for more efficient execution of trades in the long run.
Monitoring and managing your investment in BABA stock
You have now picked the best broker and have placed your preferred order, but you still need to monitor your investment. Traders should always closely monitor market movements, trends, and news to stay informed on the latest stock price.
Analysing Alibaba's Financial Performance Before Buying
When investing in a particular stock, investors must consider critical financial metrics to assess the risks and potential rewards of investing in the specific asset. Looking at Alibaba's last quarter earnings results, the company reported revenue of 208.2B and net income of 23.64B. In terms of earnings per share, the tech giant reported 1.34 EPS, which missed analysts' expectations by more than 85%. Lastly, the Price-to-earnings (P/E) ratio concluded at 45.1045.
Furthermore, by operating in a highly competitive landscape, Alibaba faces competition from major companies, including JD.com, Amazon, and Microsoft. Nevertheless, the tech giant holds a dominant market share in China, as the company's market cap stands at around $208 billion.
Alternative Ways to Invest in Alibaba
Investing directly in Alibaba stock is one of many ways to get invested in the influential e-commerce giant. Another popular approach that adds diversification to the strategy is Investing in exchange-traded funds (ETFs) and index funds containing Alibaba.
Understanding the stock options and futures of Alibaba can offer opportunities for leverage and hedging strategies based on one's outlook on Alibaba's stock price. The chance of buying fractional shares of Alibaba is also possible, as companies like eToro offer similar services, which investors on a budget find highly valuable.
Conclusion
Alibaba is a prominent e-commerce and tech company with a fluctuating stock price, and understanding personal investment strategies, budgeting, and risk tolerance is crucial. Diversification through ETFs and index funds containing Alibaba and exploring stock options, futures, and fractional shares can provide alternative ways to invest in the company. By choosing a reputable online broker like eToro, investors can easily open an account, make a deposit, and purchase Alibaba shares. Before investing, always conduct thorough research and due diligence, as the stock market hides many risks. Begin your journey of buying and investing in Alibaba stock to participate in the growth of this influential company and diversify your portfolio.
FAQs
What is Alibaba's Stock Price on the Hong Kong Stock Exchange?
In November 2019, Alibaba conducted its secondary listing in Hong Kong, allowing investors to trade their shares on the HKEX and the New York Stock Exchange (NYSE). Today, the price of the stock in Hong Kong is 82.50 HKD.
What is the Best Way to Buy BABA Stocks in 2023?
If you want to buy Alibaba stock, the best way is to pick a reputable broker for your trading needs. eToro is an excellent choice for seasoned and beginner investors, but if you want a more controlled approach, choose a full-service broker.
How Much is the Alibaba Stock Worth Today?
When writing the article, the price of Alibaba Stock was traded for $83 per share. The value is significantly lower than the asset's peak price of $317.14 in 2020.
Risk Disclaimer
WeInvests is a financial portal-based research agency. We do our utmost best to offer reliable and unbiased information about crypto, finance, trading and stocks. However, we do not offer financial advice and users should always carry out their own research.
Read More