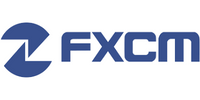 Competitive pricing and tight spreads
Advanced trading technology and tools
Access to multiple markets and asset classes
Pros
On the Standard Account, there are low minimum deposits to begin forex trading and CFDs
Comes with one of the best plugins in the industry for the MT4 platforms and Trading Station
Active Trader account have superior trading conditions and advanced API connectivity
Platform choices comprise of NinjaTrader, ZuluTrade, Trading Station and MT4
Customer support is always accessible through several means of communication
Cons
The minimum account value requirement for Active Trader is high.
Some professional traders don't have access to specific FCA investor protections.
FXCM Highlights

| | |
| --- | --- |
| 📈 Trading Platforms | Trading Station, MetaTrader 4, and TradingView platforms with access to various markets and instruments |
| 📞 Customer Service | 24/5 support via phone, email, or online chat; help center with FAQs |
| 🎁 Promotions/Bonuses | No promotions or bonuses currently available |
| 🏆 Regulation | Regulated by FCA in the UK; also regulated by ASIC in Australia and FSCA in South Africa |
| 💳 Deposit/Withdrawal Methods | Various payment methods; minimum deposit $50; no withdrawal fee |
| 📊 Spreads/Commissions | Variable spreads depending on the instrument and market conditions; commissions from 0% (Standard accounts) to 4 USD per lot (Active Trader accounts) |
| 🔒 Security | Segregated funds; SSL encryption; firewalls; anti-virus software |
| 🎓 Education/Resources | Webinars, videos, articles, etc.; economic calendar, market news, market analysis, etc. |
| 📱 Mobile Trading | iOS and Android app with all Trading Station platform features and functions |
| 💹 Execution Speed | Fast and reliable execution with low latency and minimal slippage; various order types |
| 🛠️ Trading Tools/Indicators | Moving averages, Bollinger bands, Fibonacci retracement, etc.; custom indicators and alerts |
| 🌎 Country/Region Availability | Over 200 countries and regions |
| 💰 Account Minimum | $50 for live account; free demo account with $1,000,000 virtual funds |
| 💸 Leverage/Margin Requirements | Up to 30:1 leverage on forex and CFDs |
| ⚖️ Asset Selection/Market Access | Over 40 instruments across forex, indices, commodities, metals, cryptocurrencies, etc. |
The name FXCM needs no introduction in the online brokerage industry. The company is a market-making broker with a deep-rooted history in the financial world. FXCM was founded in New York in 1999.
The respected broker has headquarters in the United Kingdom, London. FXCM is an all-purpose-type broker for active traders that trade independently and use classic trading strategies. Just like other top brokers in the industry, FXCM is fully regulated by the appropriate agencies and they offer several types of products for all categories of investors.
Without further ado, let's review the service offering of this broker, starting from the types of accounts they offer;
Types of accounts
The two account types FXCM offers are:
Individual – Standard
Individual – Active Trader
For users planning to trade in high volumes, This account offers better customer support and spreads when compared to the Individual standard account.
Range of Investment Opportunities
FXCM offers CFDs only on stock indices, shares, commodities forex, and cryptocurrencies. Widely held asset classes, like bonds and real stocks, aren't available for trading.
Primarily, FXCM is a CFD and forex broker. Also, it's important to note that crypto-derivatives to retail consumers in the UK is banned by the FCA. In addition, FXCM provides users with a social trading service through a 3rd party service called ZuluTrade. This company allows users access to its trading platform, and all the investor has to do is register with their FXCM account number.
Base currencies
FXCM has 4 base currencies for users to choose from. Currently, the base currencies available are: EURO, US Dollar, GB Pound, and Swiss Franc. However, the broker doesn't accept minor currencies.
However, this is a tad problematic to prospective investors for 2 reasons. When users fund their trading account with the same currency as their bank account or they trade assets with the same currency as the base currency of their trading account, they'll avoid paying conversion fees.
The best way to avoid this is by opening a digital bank multi-currency bank account. These banks often provide bank accounts in various currencies with fair currency exchange rates. In addition, they offer cheap or free international bank transfers.
Payment method
Currently, FXCM accepts MasterCard, Discover and Visa on their website. The fastest way a user can fund their account is via a debit or credit card.
By using this method, deposits are often instantaneous. Nevertheless, FXCM doesn't have total control over the funding process. Sometimes, they may rely on 3rd parties for verification and fund transfer, as this also depends on the origin of the deposit. For this reason, it can take up to 1 business day before funds land.
That's not all, FXCM doesn't accept 3rd party payments. Deposits gotten from an account in another name or held by an individual other than the holder of the trading account constitutes a 3rd party deposit. Also, this applies to corporate funds gotten for an individual account and related situations.
Fees & Commission
FXCM charges users trading fees on every trade. These can be spreads, commissions, conversion fees and financing rates.
Non-trading fees consist of charges that aren't related to trading directly, like inactivity fees or withdrawal fees. In addition, FXCM has low CFD trading fees while they have average non-trading fees. That's not all, the platform doesn't charge for deposits, account maintenance, or withdrawal on credit/debit cards.
On the other hand, the broker charges bank withdrawal and inactivity fees. The inactivity fee is fixed at $50 after one year of no activity on the account. However, bank withdrawal fees depend on where the user's bank account is situated and the currency their withdrawing.
Leverage
FXCM operates 4 subsidiaries worldwide and each is overseen by the appropriate financial authorities in that region. The leverage an investor can trade with depends the location they register.
For major currency pairs, UK (FCA), European (CySEC), and FXCM in Australian (ASIC) regulated territories offer a max leverage of 30:1 and 20:1 for exotic and minor currency pairs. In addition, FXCM also offers a 2:1 crypto leverage and it's only available to UK professional traders, and not retail traders.
The FSCA regulates FXCM South Africa and allows a max leverage of 400:1 for every forex pairs. Also, clients with equity of $20,000 in their trading accounts are allowed 100:1 leverage to trade.
Platforms & Tool
Just like other brokers in the industry, FXCM has the conventional platforms on offer for its client base. Let's review some of them;
The web trading platform of FXCM is highly customizable, and it offers a wide selection of order types together with a useful search function. However, it doesn't come with two-step authentication.
This platform is available in several languages like German, English, Hebrew, Greek, Spanish, French Italian, and Arabic. In addition, the web platform is user-friendly, and it has handy features, like account management. That's not all, the entire page comes with customizable widgets, which allows for great customizability.
FXCM's mobile app is user-friendly, offers several order types, and comes with the standard search function. Regarding security, it doesn't have touch or face ID for login or two-step verification. As usual, it's available on both Android and iOS. This app also comes in English and 7 other major languages.
FXCM's desktop app has incredible customizability with several order types but, users can't set price alerts. The desktop app is fast, stable and has customizability. In addition, the charting solution is quite advanced, as users can build and save their own layout.
Account Opening
Opening an account with FXCM is hassle-free, and the minimum deposit is fixed at $50 for Europe and non-EU countries. One thing we noted is that the account-creating time is longer when compared to its counterparts.
Keep in mind that FXCM accepts new investors from a number of countries worldwide. However, there are exceptions for residents from certain countries like Japan, the USA, Turkey, Brazil, Hong Kong, Iran, Russia, Cuba, Syria, New Zealand, and South Korea.
Step 1:
Go to FXCM website then click on the "Open Account" button, usually found at the top right corner of the page.
And select the account type you'd like to open (e.g., Individual, Joint, or Corporate).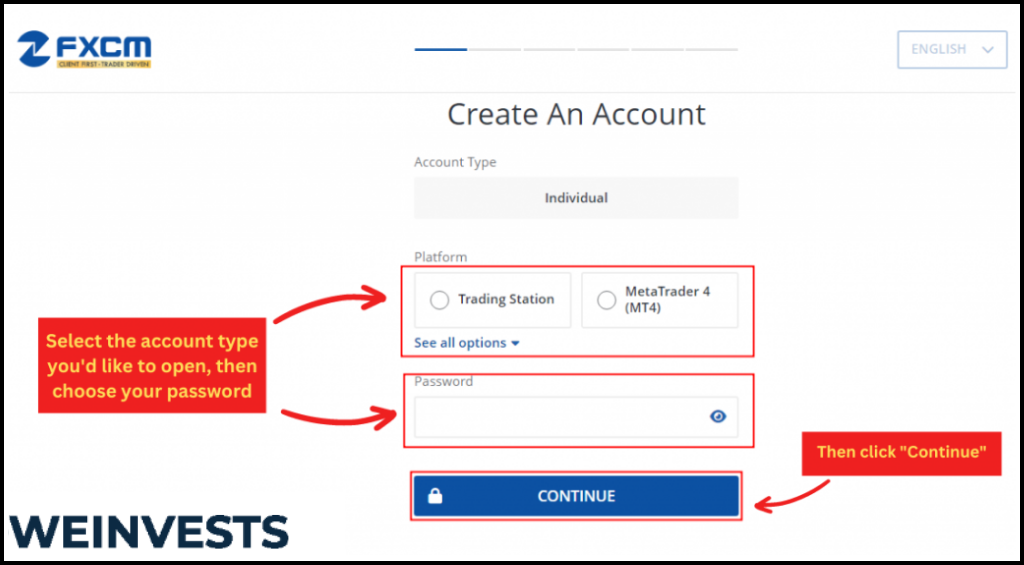 Step 2:
Complete the registration form, fill in your personal information, including your name, email address, phone number, and other required details.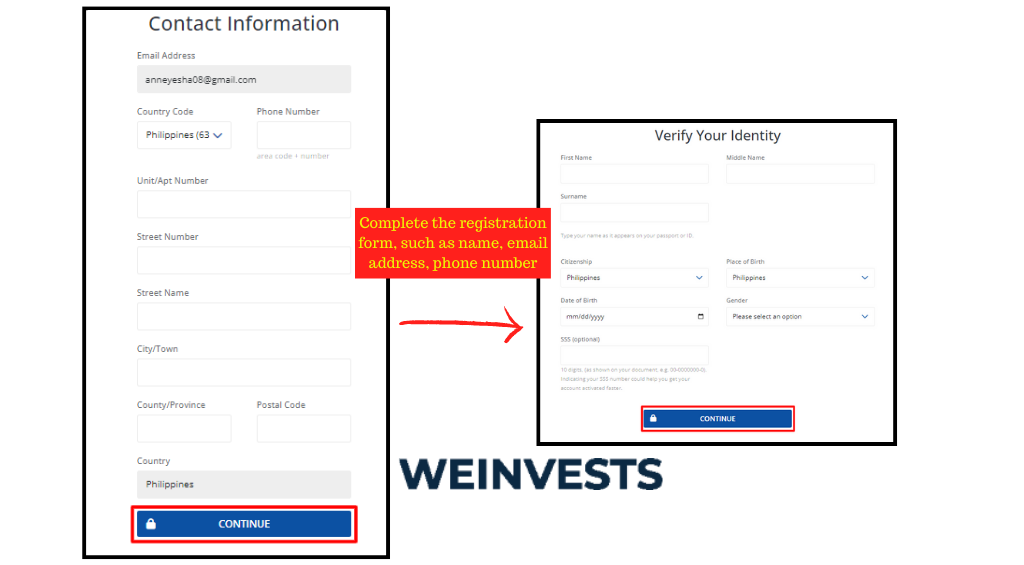 Step 3:
You'll also need to provide information about your financial status, trading experience, and risk tolerance.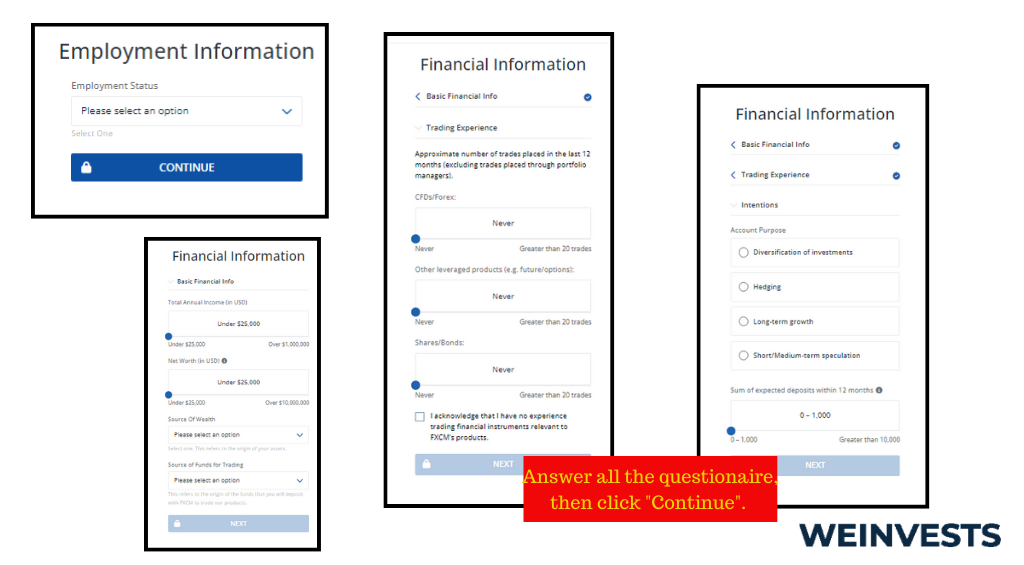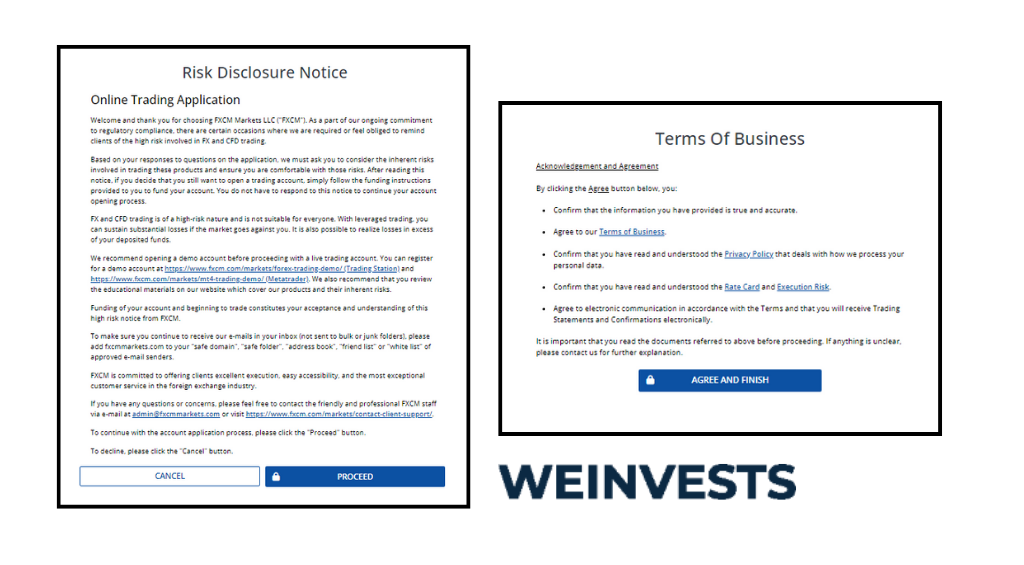 Step 4:
Verify your identity: To comply with regulatory requirements, you'll need to submit identification documents such as a valid government-issued ID (e.g., passport, driver's license) and a proof of residence (e.g., utility bill, bank statement).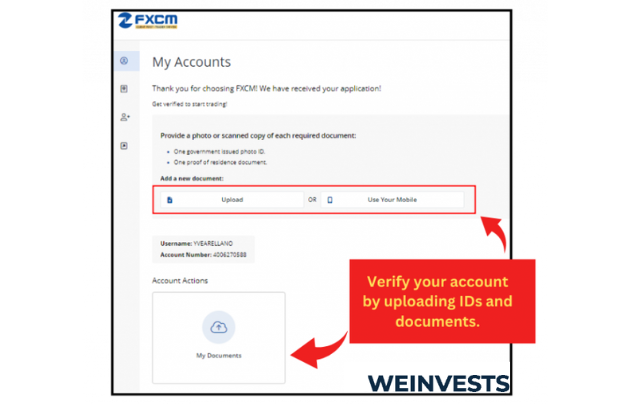 Step 5:
Wait for account approval: Once you've submitted your application and supporting documents, FXCM will review your information. This process may take a few business days. You'll receive an email notification once your account has been approved.
Step 6:
Log in to your account: After receiving account approval, sign in to your FXCM account using the credentials you provided during registration.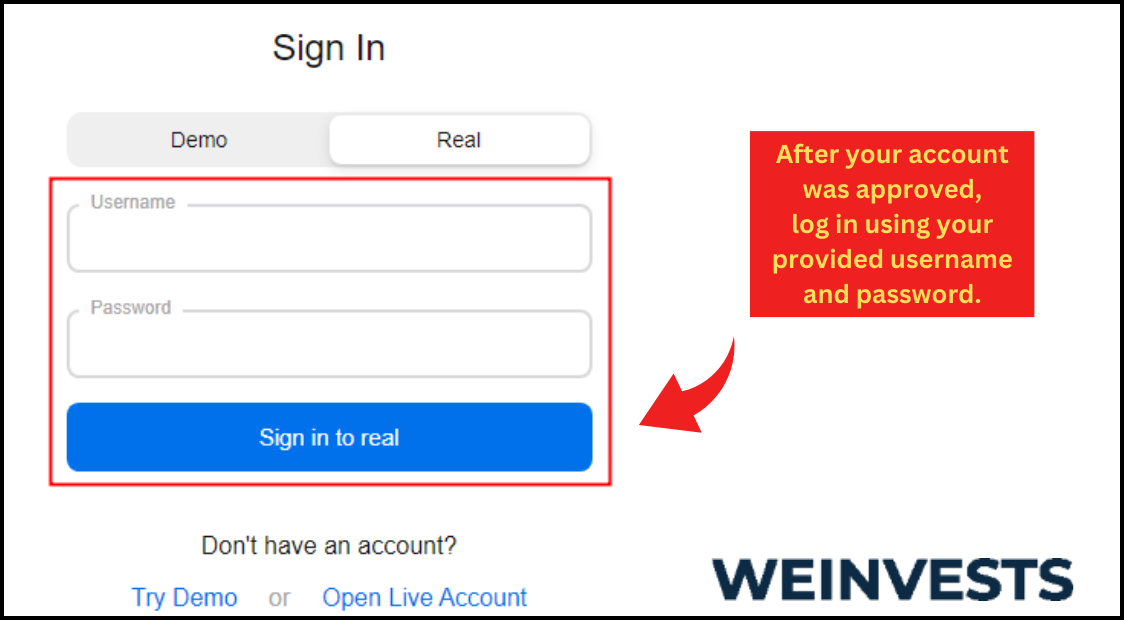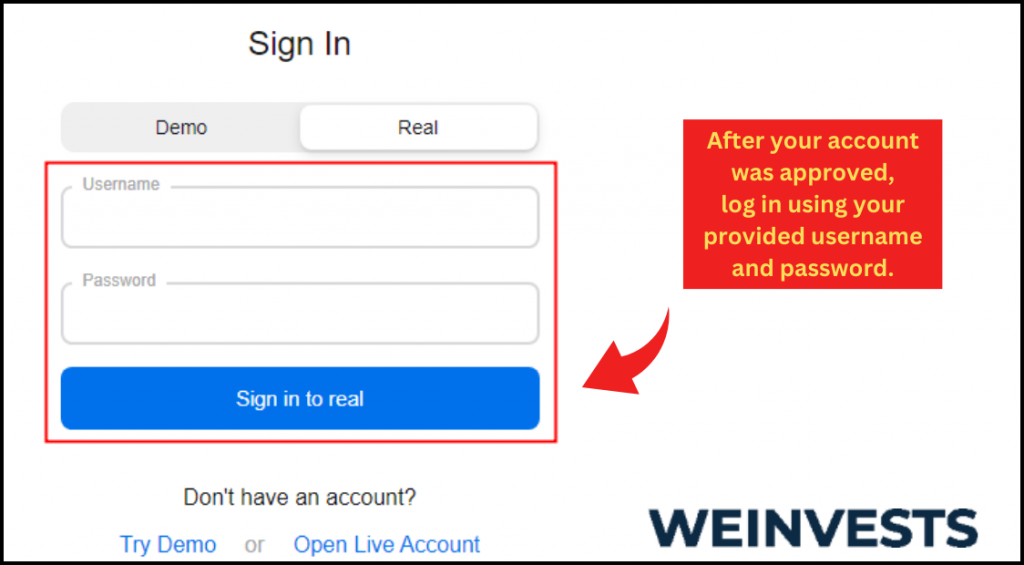 Step 7:
Fund your account: Navigate to the "Deposits" or "Funding" section within your account portal. Choose your preferred funding method (e.g., credit/debit card, bank transfer, or e-wallet) and follow the on-screen instructions to complete the deposit process. Ensure you adhere to the minimum deposit requirements and any fees associated with your chosen funding method.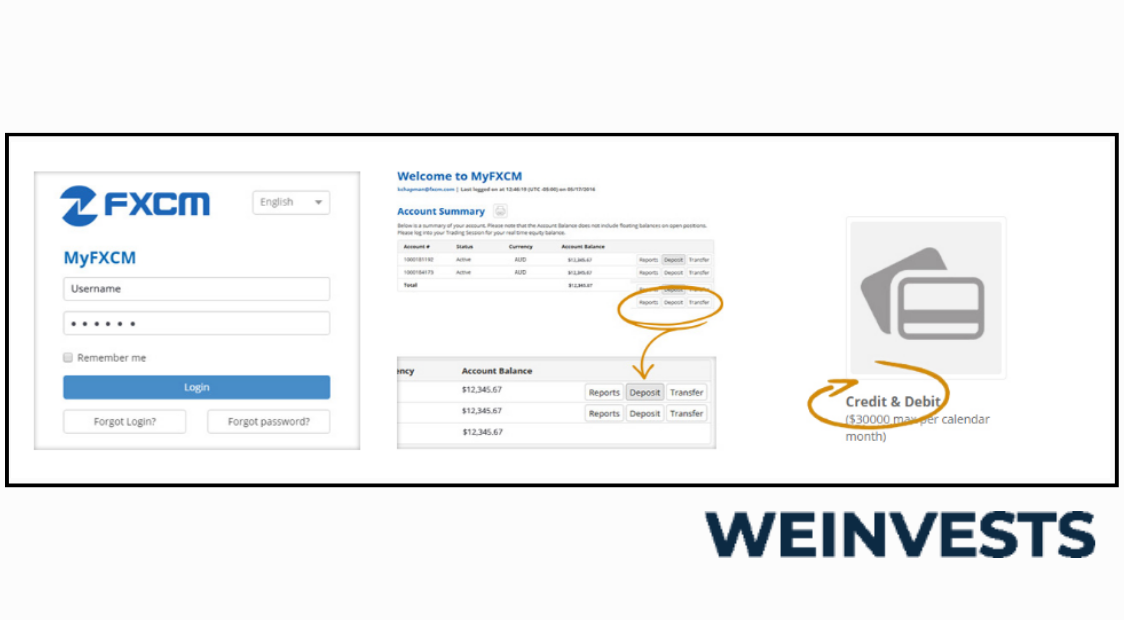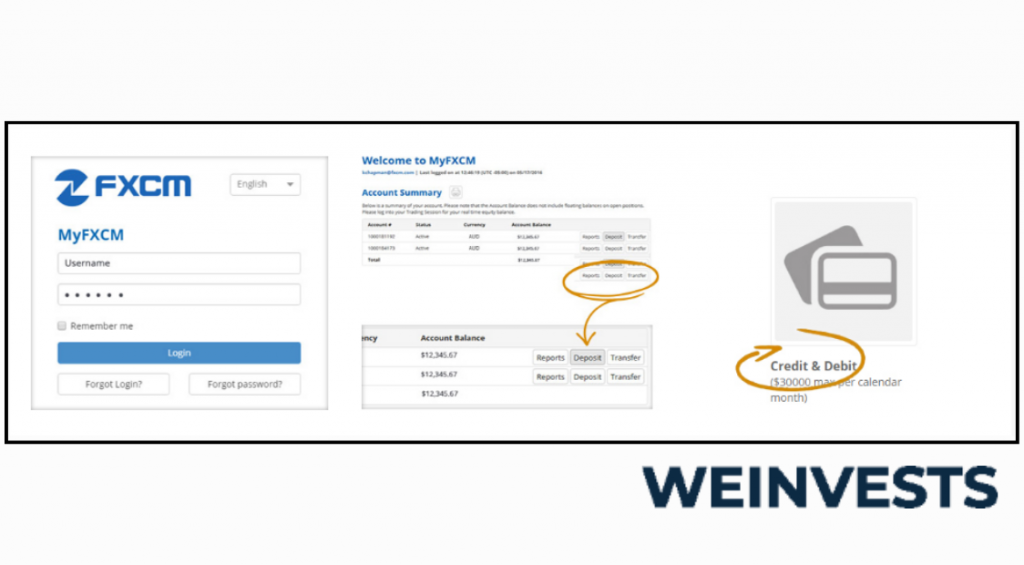 Deposit/withdrawal experience
One unique feature of FXCM is that the platform doesn't charge deposit fees. In addition, there are a myriad of deposit options users can take advantage of like;
Credit/Debit card
Bank transfer
Skrill (unavailable to EU residents)
UnionPay
Neteller (unavailable to EU residents)
Ideally, bank transfers on the platform take a few business days, while credit/debit card payment is instant. However, users also have to remember that they can only deposit funds from accounts in their name alone.
FXCM doesn't charge withdrawal fees for credit or debit cards, but it costs $40 for bank transfers. Clients may choose debit/credit cards, bank transfers, or one of the accepted electronic wallets to withdraw funds.
Withdrawal takes 3 or more business days and the withdrawal fees depend on the currency the user is withdrawing and the location of the bank account. Just like deposits, users can only withdraw funds to accounts registered in their name.
Customer Service & Support
There's no denying FXCM gets excellent marks when it comes to customer support. The platform's users can reach the company in several ways to get solutions to their problems.
They offer phone support, live chat (this depends on the user's location), and email. However, their customer service has a drawback as it's not available 24/7 even though the support is swift.
In addition, FXCM offers free phone support for its users in 42 countries. In addition, the response time for email is not as fast as the other types of support.
Education & learning resources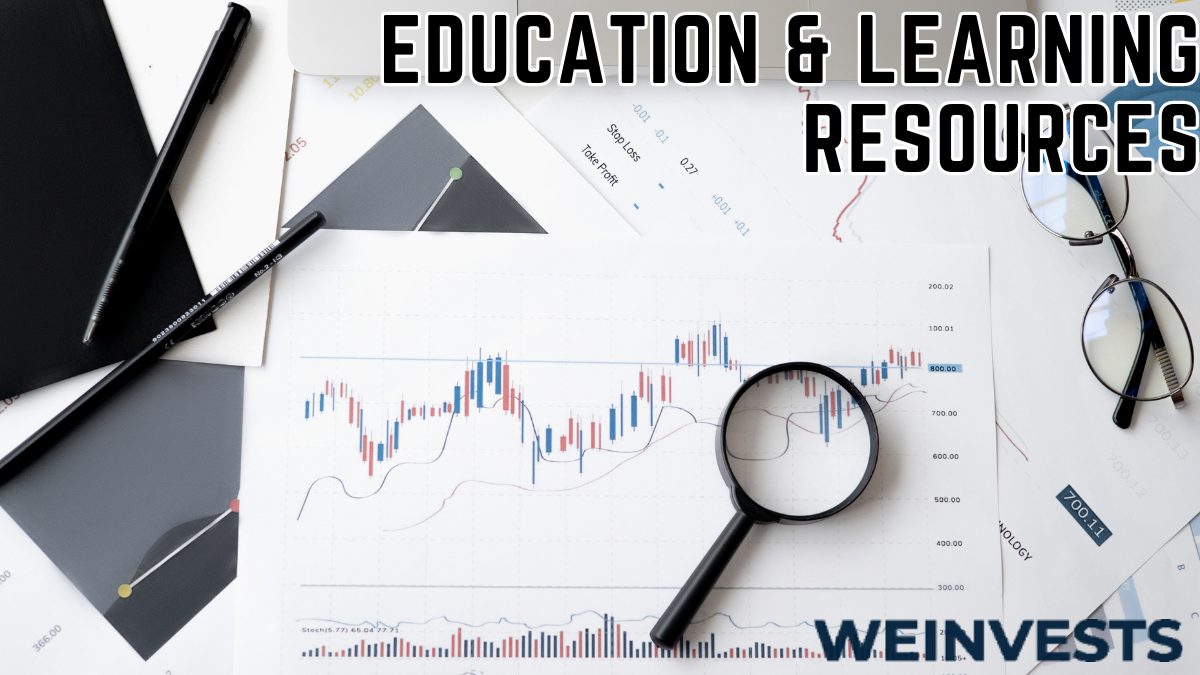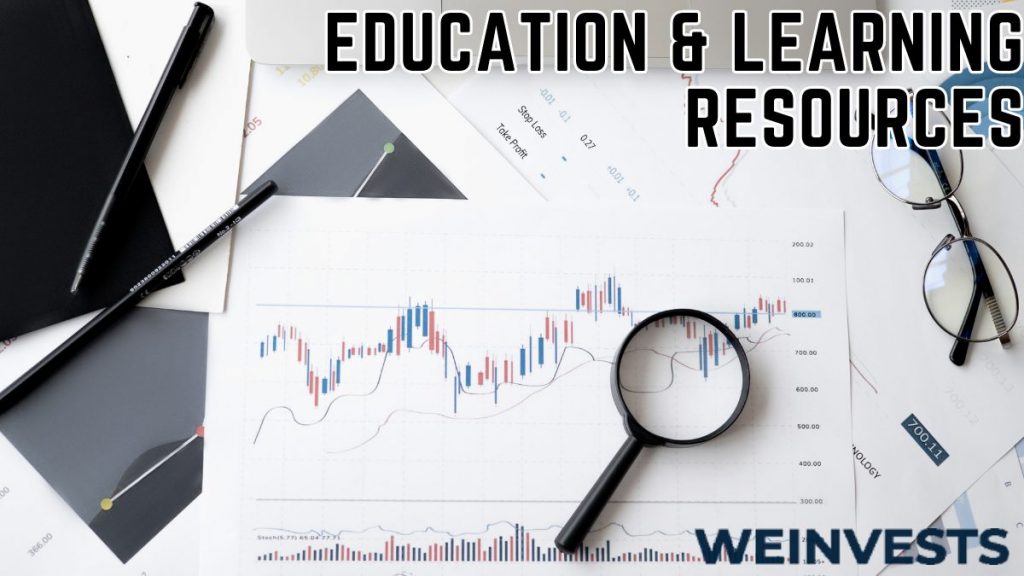 While FXCM's customer support is great, their in-house education is fairly above average. The educational resources they offer their client base are videos, and articles, and their YouTube channel has several helpful contents. Let's take a look at their learning center;
Learning Center
FXCM' has a diverse selection of written content comprising two comprehensive guides and a vast article library – the articles are estimated to be 200 in total.
They cover topics like trading strategies and tips, indicators and charting. The articles are also divided into sections based on the user's experience level.
To end with, some of the educational content provided by FXCM' is only available when the user's balance exceeds a specific threshold. In truth, the minimum balance requirements may incentivize some users in more ways than one, but it may also be a disincentive. Also, FXCM offers $500 vouchers to users so they can purchase apps from their app store.
Research & Analysis
Research and analysis are quite important to investors and are often major criteria when choosing an online broker. In this regard, FXCM goes the extra mile to offer many market research tools from a combination of third-party materials and in-house content.
When considered holistically, FXCM's research is above the industry's average and will satisfy most forex traders.
Research Overview
The research tools offered by FXCM include news headlines from FxStreet, Investing.com, and premium content from Trading Central. In addition, it also contains a market screener tool found on the platform's website. There's also premium content gathered from eFX Data, which is a high-quality source of market analysis.
Lastly, FXCM Plus gives trading strategies and signals from Trading Central, together with Autochartist as an indicator from FXCM's app store.
Market News and Analysis
FXCM creates a series called the Daily Snapshot video on their YouTube channel. This series features market coverage culled by the platform's in-house analysts. There also has the FXCM Market Talk podcast, which was just launched together with daily articles for its Market News section.
Unfortunately, some of the research content and services of FXCM are not available to the residents of the EU. These services are the platform's in-house research, such as live online classroom, trading signals, video library, trade volatility tool, and SMS trade alerts.
Regulatory Compliance & Security
One thing that makes FXCM stand out is its reliability which old-time users have come to experience first-hand. Starting from the broker's web-hosted Trading Station and website, which is always live 24/7 together with their multilingual customer service team, the platform's users know their concerns are always a top priority.
Though the broker incorporates top-of-the-line security architecture, plugins, and apps into all its platforms, they ensure there's no room for hacks or security breaches. FXCM offers both agency execution and market-maker models, and both give in high liquidity and minimal slippage on listed assets.
To further show how reliable FXCM is, the platform is regulated in the UK and Australia. For those familiar with this jurisdiction, they require FXCM to separate user funds and assets into Tier 1 bank accounts. Also, these agencies ensure UK users are insured up to £85,000 through the Financial Services Compensation Scheme.
Final Considerations
There's no denying that FXCM is an outstanding CFD and forex broker. The platform's major shareholder – Jefferies Financial Group –is regulated by several top financial authorities, like ASIC and the FCA. In addition, the educational tools and technical research of FXCM are well-organized and of high quality.
On the other hand, the platform's product selection is limited to CFDs (on stock indices, shares, forex, cryptos, and commodities). Even though bank withdrawal fees are somewhat high and the trading platforms don't come with a two-step login, users still have a lot of features to take advantage of.
Risk Disclaimer
WeInvests is a financial portal-based research agency. We do our utmost best to offer reliable and unbiased information about crypto, finance, trading and stocks. However, we do not offer financial advice and users should always carry out their own research.
Read More