In the heart of Menlo Park, California, the tech world's eyes were firmly fixed on Meta's annual Connect developer conference. With a history of groundbreaking announcements, this year's event did not disappoint, as Meta's CEO, Mark Zuckerberg, took to the stage to share the company's latest innovations and visions for the future.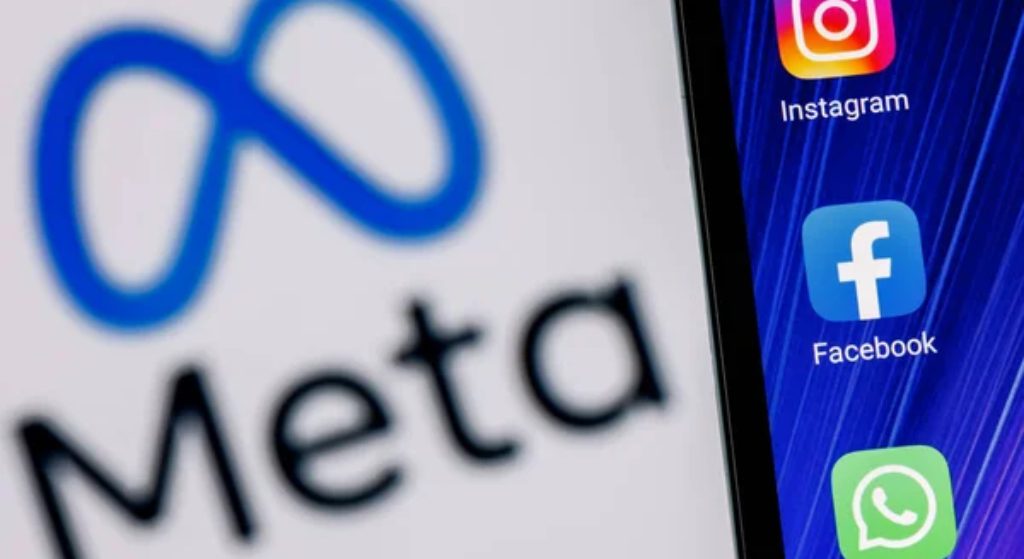 The spotlight was undoubtedly on the Quest 3 Virtual Reality headset. As the successor to the popular Quest 2, the new device promises a more immersive experience. With a display of 2064 x 2208 pixels per eye and powered by the Snapdragon XR2 processor, the Quest 3 is poised to redefine virtual experiences. Set to hit the shelves on October 10th with a price tag of $499, it's clear that Meta is pushing the boundaries of what's possible in the realm of virtual reality.
Ongoing Metaverse Vision
But it wasn't just hardware that stole the show. Zuckerberg's vision of the "metaverse" captured the imagination of attendees. He described a future where the lines between the physical and digital worlds blur, allowing individuals to interact with holographic versions of friends, coworkers, and even AI bots. This concept, while futuristic, is at the core of Meta's strategy, emphasizing the potential of a digitally augmented environment to foster deeper human connections.
On the AI front, the conference was abuzz with the introduction of new AI characters and personal assistants. Imagine seeking dinner inspiration from "Max the sous chef" or getting writing tips from "Lily the editor." These AI entities are not just figments of imagination but tools designed to be integrated across all of Meta's messaging platforms, making everyday tasks more interactive and engaging.
AI Studio for Business
For businesses, the announcement of AI Studio was a game-changer. This new platform will empower companies to create custom AI chatbots for their messaging services. Whether it's enhancing e-commerce experiences or providing top-notch customer support, AI Studio promises to be a valuable tool in the corporate arsenal.
Fashion met function with the unveiling of the next-generation Ray Ban Stories smart glasses. In a collaboration that merges style with cutting-edge technology, these glasses, launching on October 17th at $299, offer users the ability to record, livestream, and even interact with Meta's AI assistant.
Yet, amidst the excitement, there was also a moment of reflection. The company's journey from a social media behemoth to a pioneer in the virtual-reality world of the metaverse has not been without challenges. Significant job cuts and a shift in focus towards technical hires, especially in AI, underscored Meta's commitment to its new direction.
Meta Is Evolving
The tech landscape is ever-evolving, and while Meta's innovations are impressive, challenges from competitors like TikTok loom large. However, with its focus on enhancing user engagement through AI-driven tools and its vision of the metaverse, Meta is clearly charting a path towards a transformative era in technology.
As the curtains fell on Meta Connect 2023, one thing was clear: the future, as envisioned by Meta, is not just about technology but about creating meaningful and immersive experiences that bring people closer together in a digital age.
Where is Meta Stock Headed For 2023?
Citigroup analysts have reinforced their support for Meta, naming it their top internet stock choice. They anticipate the company's upcoming annual virtual reality conference to positively impact its shares. Citigroup also noted that Meta, the parent company of Instagram and Facebook, is gaining a more significant share of online advertising, especially with the success of Reels, a feature competing with TikTok.
One analyst emphasized the significance of this development and mentioned CEO Mark Zuckerberg's progress in online advertising. Meta Platforms' stock increased by over 2% on a recent Friday, reaching approximately $304 per share. This rise follows a 150% surge in the stock this year.
However, 2022 was a challenging year for Meta, with its stock price dropping by over 60%. Even with the 2023 rebound, the stock hasn't reached its September 2021 peak of $382.18.
Risk Disclaimer
WeInvests is a financial portal-based research agency. We do our utmost best to offer reliable and unbiased information about crypto, finance, trading and stocks. However, we do not offer financial advice and users should always carry out their own research.
Read More