On September 14, 2023, the Nasdaq Market buzzed with excitement as Softbank's Arm, a leading chip design firm, made its debut with an initial public offering (IPO). Arm CEO Rene Haas, alongside other executives, witnessed the company's shares soar a remarkable 25% above their Nasdaq debut price.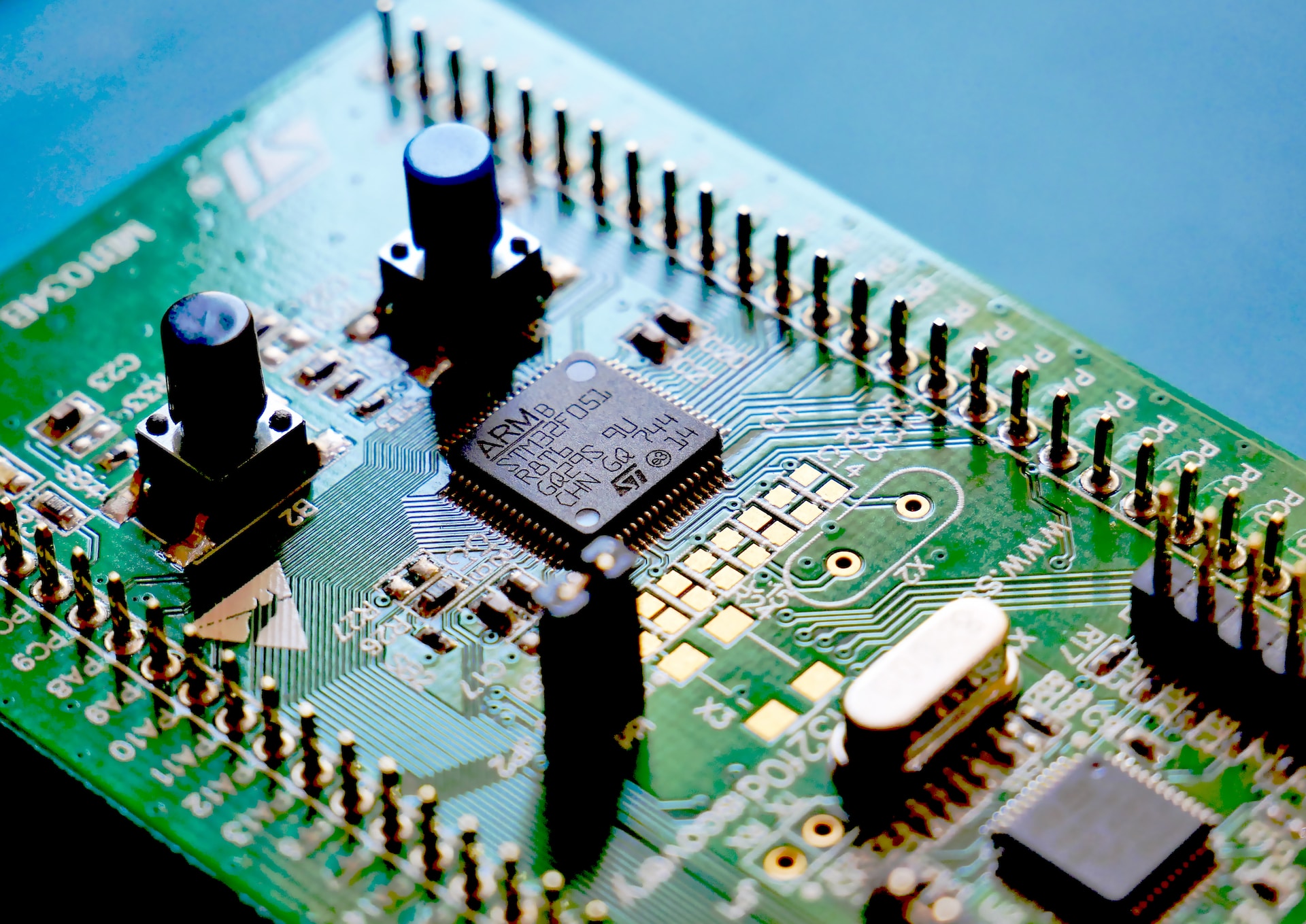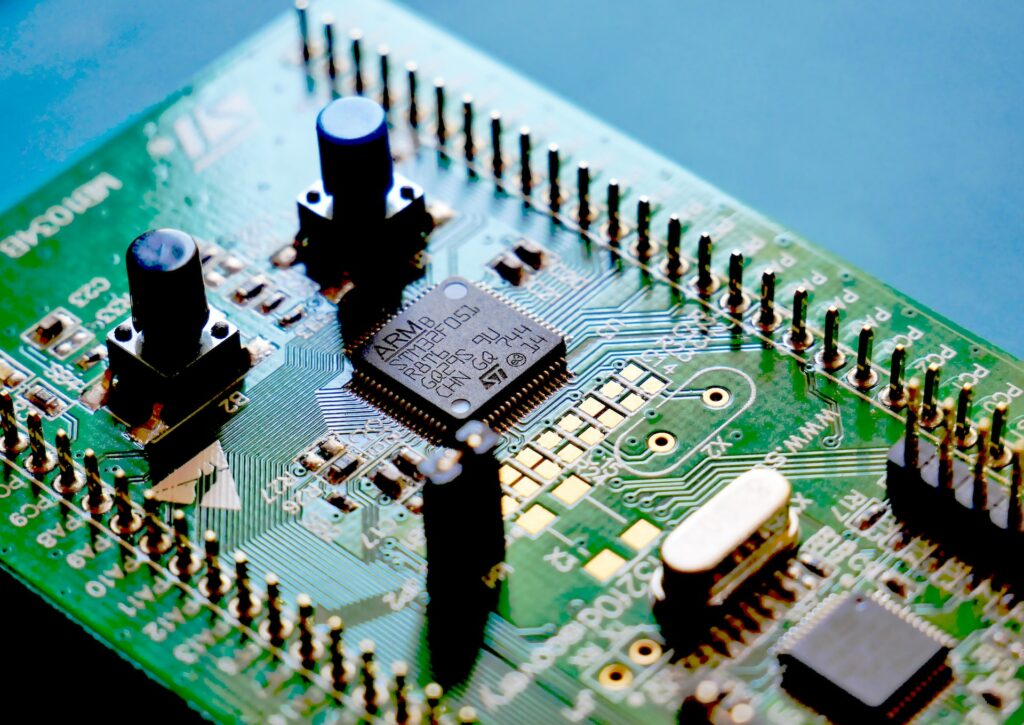 This resurgence in share value has brought hope to the largely stagnant IPO market, with the stock jumping from its opening of $56.10 to close at a staggering $63.59. Consequently, the British chip designer now boasts a valuation of $65 billion, a triumphant return after a seven-year hiatus from the public markets.
The Broader Impact on the IPO Landscape
Recent geopolitical tensions and high interest rates have led to a dampened enthusiasm for IPOs over the last couple of years. However, Arm's strong debut performance suggests a potential turnaround, indicating the resilience and demand in the market. "It is a successful IPO," remarks Salman Malik, a partner at Anson Funds, underscoring the buoyant investor sentiment. He further adds, "It shows the AI theme is alive and kicking."
Several companies, including Instacart, Birkenstock, and Klaviyo, are on the verge of going public. Successful IPOs from these companies could catalyze a series of stock market launches set for 2024.
SoftBank's Journey with Arm
Japanese investment giant SoftBank acquired Arm in 2016 for $32 billion and made strides to privatize the firm. A previous attempt to sell Arm to chipmaker Nvidia for a whopping $40 billion in 2020 fell apart due to regulatory challenges. Despite these roadblocks, SoftBank persisted with its plan for an IPO for Arm, even amidst pressures from the British government advocating for a London listing.
Though the current valuation of Arm is a step back from the $64 billion mark it achieved just a month prior, SoftBank CEO Masayoshi Son remains optimistic about Arm's future prospects. Jason Child, Arm's CFO, highlighted this sentiment in a recent interview, stating that Son's primary focus is the future potential of the company.
Arm's Pivotal Role in the Tech Ecosystem
The significance of Arm in the tech landscape cannot be understated. Powering almost every smartphone in the world, Arm's chip designs are foundational to the industry. However, it was revealed that the company experienced a 1% dip in its annual revenue due to the decline in its two major markets: smartphones and PCs. Despite this, Child remains optimistic, pointing out Arm's potential to increase sales by leveraging higher royalty rates from its newest chip technology.
Recent data shows a trend towards profitability, with investors now veering away from startups that burnt cash but had previously secured lofty valuations in 2021. IPOs have seen a downward trend, with a notable 47% average decrease from their first-day trading closing price over the past four years. However, Jordan Stuart, a portfolio manager at Federated Hermes, believes that while Arm's strong debut may provide a spark, it doesn't necessarily indicate a return to the exuberance of the 2021 market.
NASDAQ's Winning Streak
The successful listing of Arm provides Nasdaq with not just momentary publicity but also a potential long-term revenue growth avenue. Large listings like Arm offer the exchange recurring revenue opportunities through annual fees. As Andrew Bond from Rosenblatt Securities notes, new listings offer Nasdaq chances to generate revenue from various other services provided to these companies.
The triumph of Arm's IPO signifies not just a victory for the chip designing company, but also marks a potential revival for the IPO market as a whole. As the landscape evolves and interest rates stabilize, the resurgence of the IPO market might just be around the corner, heralding a new era of opportunities for businesses and investors alike.
Risk Disclaimer
WeInvests is a financial portal-based research agency. We do our utmost best to offer reliable and unbiased information about crypto, finance, trading and stocks. However, we do not offer financial advice and users should always carry out their own research.
Read More