In the ongoing battle against COVID, major pharma continues to see strong vaccine revenue as the U.S. Food and Drug Administration (FDA) has now given the nod for updated COVID-19 vaccines developed by Pfizer (and Moderna (MRNA.O). These revised vaccines have been engineered to address the XBB.1.5 subvariant of the Omicron strain of the coronavirus.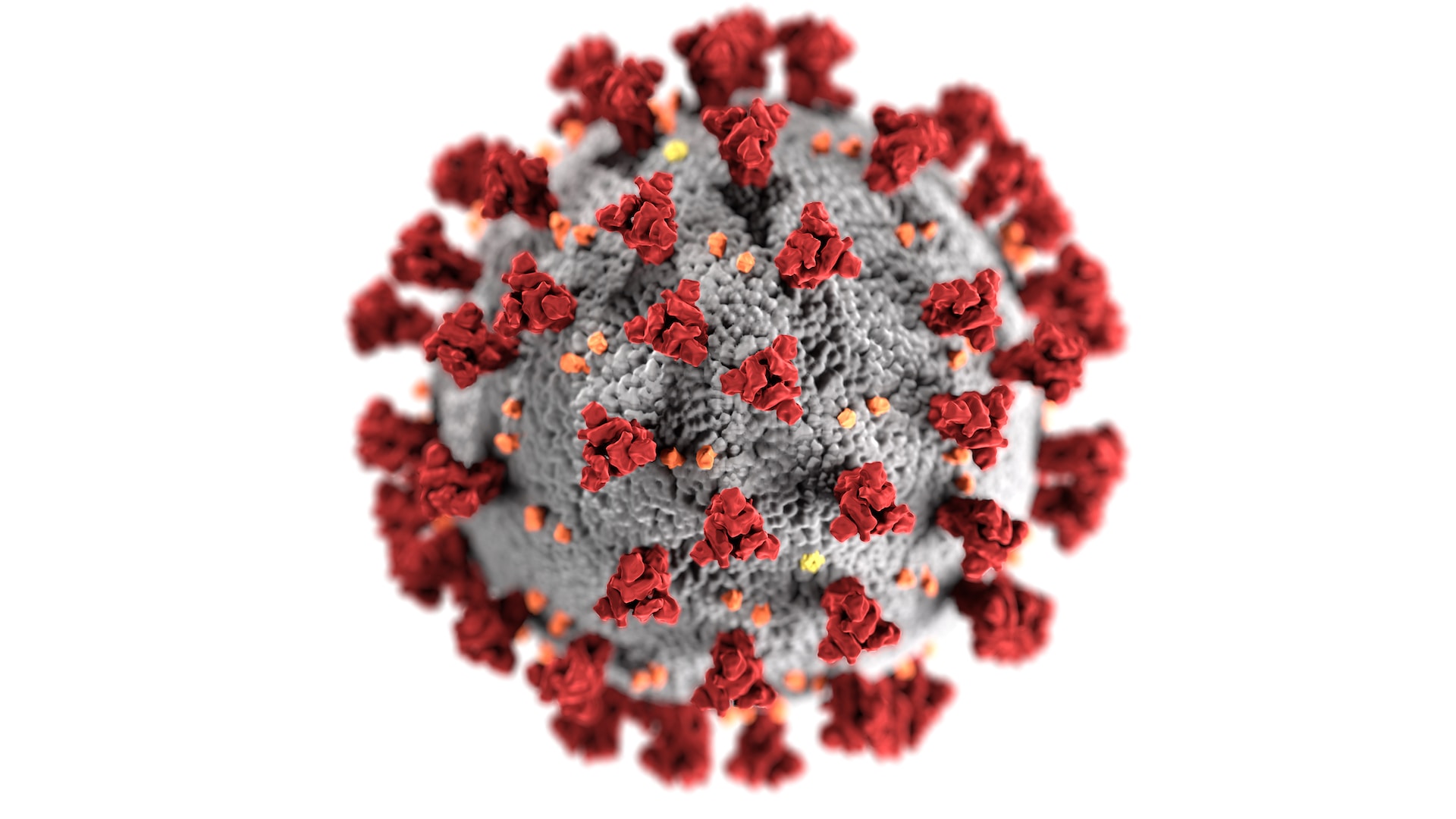 A third vaccine produced by Novavax (NVAX.O) remains under the FDA's scrutiny. A downturn in the market saw Novavax shares dropping by approximately 13%.
Both Pfizer and Moderna are prepping to make their new vaccines available to most Americans in the coming days. The vaccines have secured FDA approval for individuals aged 12 and above. Furthermore, an emergency use authorization has been granted for children aged 6 months to 11 years.
Safety First
Dr. Peter Marks, a top scientist at FDA, assures the public about the safety, effectiveness, and top-tier manufacturing quality of these updated vaccines, urging all eligible recipients to consider vaccination.
A formal endorsement by CDC Director Mandy Cohen is anticipated in the upcoming days. Once secured, this will pave the way for the nationwide rollout of the new vaccines.
The authorization follows an upswing in cases during the latter part of summer. A new EG.5 subvariant of Omicron, dubbed "Eris," has seen rapid spread both within the United States and globally. There are also growing concerns surrounding the highly mutated BA.2.86 subvariant detected in several nations.
New Vaccine For A New Variant
Addressing these concerns, both Pfizer and Moderna confirmed last week that their reformulated COVID-19 vaccines have showcased strong responses in trials against BA.2.86. Novavax, however, is in the midst of determining the efficacy of its vaccine against this subvariant. In light of these developments, John Jacobs, Novavax's Chief Executive, remains optimistic about securing U.S. authorization for their vaccine soon.
With the FDA's stamp of approval, all eyes are now on the Centers for Disease Control and Prevention (CDC). The CDC's advisory panel is slated to convene on Tuesday, with the key agenda being a decision on the recommendation for these new booster shots. This endorsement is crucial; without it, the general public won't have access to these new vaccines.
Ongoing Vaccine Delivery
This accelerated vaccine development and approval underscore the dynamic nature of the virus and the agility of drugmakers and regulatory bodies in responding to these changes. As the fight against COVID-19 continues, experts predict that the approach to COVID-19 vaccination may evolve to mirror the annual influenza vaccine, adjusting for new strains each year. This sentiment was echoed by Dr. Anthony Fauci, who in 2022 hinted at an annual vaccine strategy akin to the flu, tailored to the dominant strains.
As the world navigates this ever-evolving pandemic, timely vaccine updates like these offer a beacon of hope in our collective pursuit of normalcy.
A Missed Opportunity for Novavax?

Novavax's stock fell significantly after the Food and Drug Administration (FDA) approved updated Covid boosters from competitors Pfizer and Moderna.
This update precedes Novavax's scheduled presentation of its vaccine data to the Center for Disease Control and Prevention (CDC) panel, giving Pfizer and Moderna an edge with their messenger RNA vaccines. Novavax utilizes a protein-based technology.
Novavax is currently in the process of addressing FDA requests for a final review and aims to vaccinate individuals aged 12 and up in the U.S. As of the recent stock market report, Novavax stock decreased by 12.9%, closing at 7.82, while Pfizer's stock dipped slightly and Moderna's dropped by 1.7%.
While all companies state that their updated boosters can tackle the predominant EG.5 variant, Pfizer's vaccine also displays potential against the newer variant. Moderna's focuses on the FL.1.5.1 variant, and Novavax claims its vaccine produces antibodies for several XBB strains.
Challenges Remain
However, all three vaccine stocks have seen challenges since 2021. As of May, only 17% of eligible U.S. citizens had received one of the first updated boosters from Pfizer or Moderna. Indeed, as the pandemic fades into the background, the bottom-line impact of COVID vaccines will be limited and pharma stocks that used to rise based vaccine progress may need another route to stock market performance.
Risk Disclaimer
WeInvests is a financial portal-based research agency. We do our utmost best to offer reliable and unbiased information about crypto, finance, trading and stocks. However, we do not offer financial advice and users should always carry out their own research.
Read More