The ongoing tussle between the U.S. and China in the tech arena has taken a sharp turn, with Apple finding itself at the heart of the dispute. Apple's market value has seen a staggering reduction of $200bn (£160bn) following China's decision to expand restrictions on iPhone usage, specifically among government officials.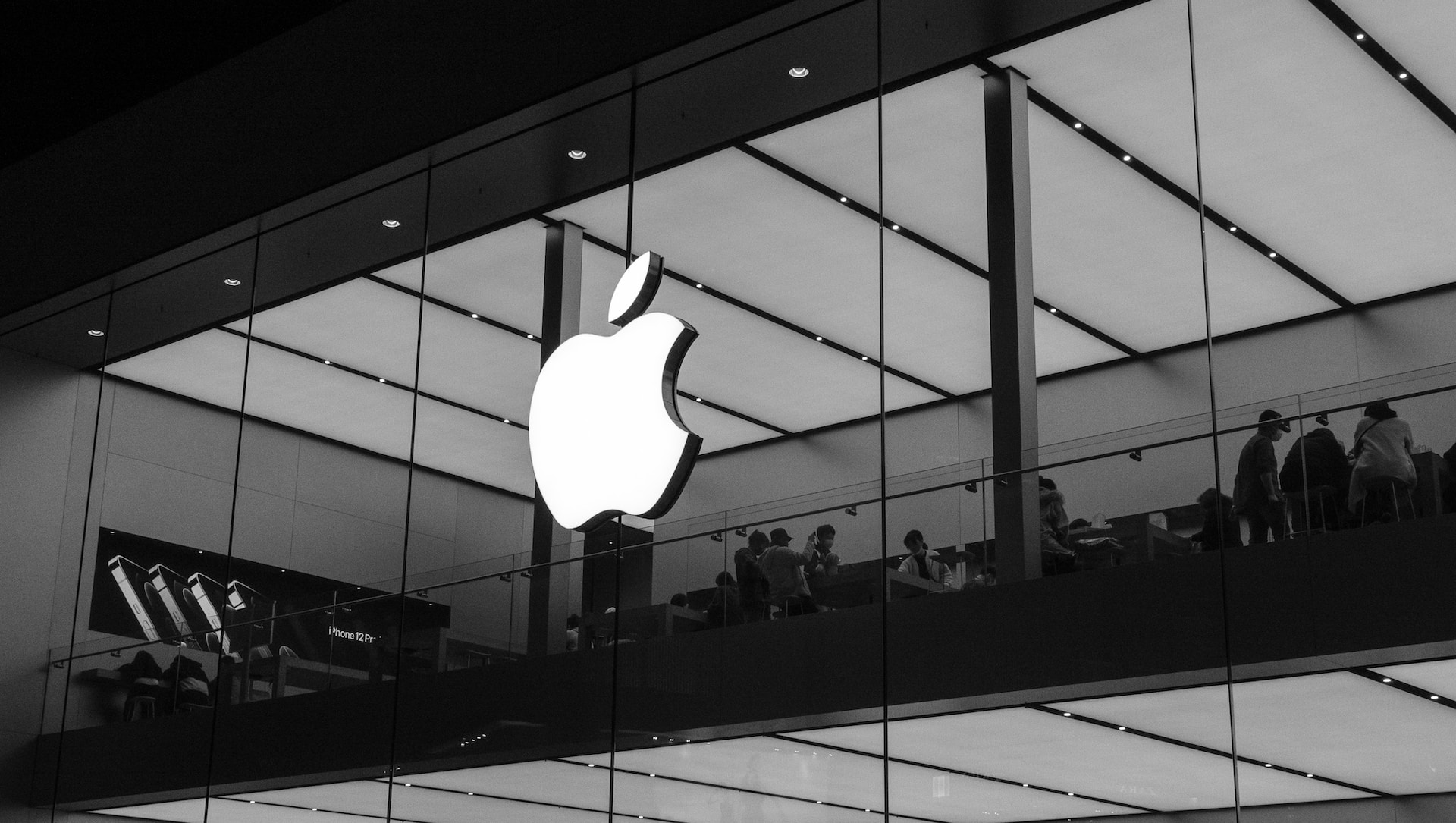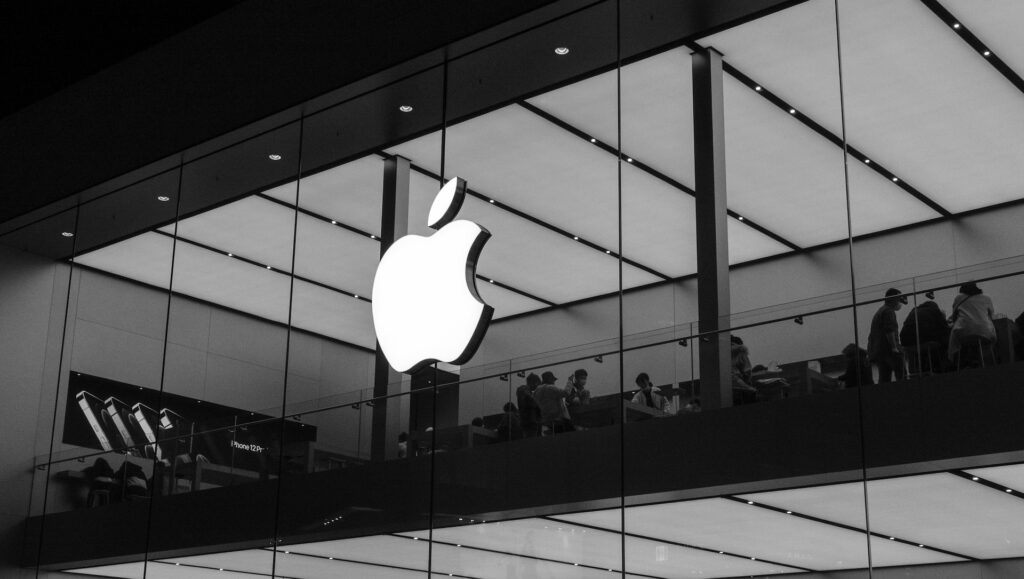 This significant drop in valuation, amounting to 6.4%, occurred in just a span of two days as a response to Beijing's directives. These latest commands from the Chinese government urge state employees to cease their iPhone usage, causing Apple's stocks to plummet.
Is Huawei Managing To Beat US Sanctions?
Huawei, Apple's primary competitor in China, is leveraging the situation to stage a comeback. With the introduction of two new smartphone models, Huawei is looking to capitalize on Apple's faltering momentum in the Chinese market. This comes as Apple is on the brink of unveiling its iPhone 15, hinting at the strategic timing of Huawei's move.
Furthermore, these restrictions resonate with the past when Huawei faced severe challenges in 2019. The company was caught up in trade restrictions due to concerns surrounding national security.
Beijing Didn't Take Kindly to US Restrictions
Current reports suggest a stringent stance by Beijing, as even central government agencies and state-run businesses have been instructed against the use of iPhones and other foreign-branded phones. There have been instances where employees were incentivized, with amounts up to 200 yuan (£22), to shift to indigenous brands.
Given the secrecy around the exact number of central government employees, the Bank of America predicts that these bans could potentially reduce iPhone sales by 10 million annually, from China's total of approximately 50 million.
The Mate 60 Pro As A Leading Smartphone
On the other side of the spectrum, Huawei's fortunes seem to be looking up. With the new Mate 60 Pro as its spearhead, the company's smartphone sales might witness a surge of 65%, reaching 38 million units this year. This projection is contingent upon the absence of any non-commercial risks, as stated by Ming-Chi Kuo from TF International Securities.
Victoria Scholar from III commented on the broader geopolitical scenario, highlighting Beijing's objective to lessen its dependency on U.S. tech. She further mentions how the recent ban has presented considerable challenges for Apple, with China being its primary international market, contributing to almost 20% of its revenue.
China's Ministry of Foreign Affairs, when probed about the ban, chose a diplomatic response. Spokesperson Mao Ning mentioned that any international product or service is welcome in the Chinese market, as long as they adhere to the nation's laws and regulations.
Tit For Tat
Several analysts have weighed in on the situation, suggesting that even entities with substantial governmental ties in a powerhouse economy like China aren't exempt from the repercussions of global tensions.
Both the U.S. and China have made significant efforts in the past to curtail each other's technological advancements, especially in the domain of cutting-edge chip technology. In the wake of these tensions, the U.S. Commerce Department is currently probing the Mate 60 Pro's new chip, speculating its development may have involved restricted U.S. tech.
As this tech warfare unfolds, the looming question remains – how will these global giants recalibrate their strategies amidst the ever-evolving geopolitical landscape?
Apple Stock This Year
Apple's Q3 forecasts were a bit of a tough one for the company. While the company forecasted another revenue decrease for the upcoming September quarter, it provided a silver lining by indicating that iPhone sales might only see a minor decline, potentially better than a 2% year-over-year drop. In terms of overall sales,
Apple reported a 1% dip, largely attributed to weaker sales performances from their iPhone, iPad, and Mac product lines. Nonetheless, there's a glimmer of optimism for the tech giant as their services division witnessed an 8% growth.
This rise in their services segment has managed to overshadow the hardware sales decline, and this division is anticipated to see even brisker growth in the subsequent quarter. Despite the recent challenges, it's worth noting that Apple's stock has seen a commendable increase of 40% so far in 2023.
What does it mean for investors? Apple's valuation as one of the biggest companies in the world is set to last but whether there is much in the way of growth opportunities may be another question.
Risk Disclaimer
WeInvests is a financial portal-based research agency. We do our utmost best to offer reliable and unbiased information about crypto, finance, trading and stocks. However, we do not offer financial advice and users should always carry out their own research.
Read More