In a surprising turn of events, Epic Games, the powerhouse behind the global sensation "Fortnite," has announced a series of significant changes to its operational structure. These changes, which include workforce reductions and the sale of assets, signal a strategic shift for the gaming giant. Here's a deep dive into the recent developments at Epic Games and what they might mean for the future of the company.
A Significant Reduction in Workforce
Epic Games has decided to lay off 16% of its workforce. This move is not isolated to Epic Games alone; the tech industry at large has been witnessing a trend of job cuts, primarily attributed to slowing growth and economic challenges. However, for a company of Epic's stature, such a decision underscores deeper financial concerns.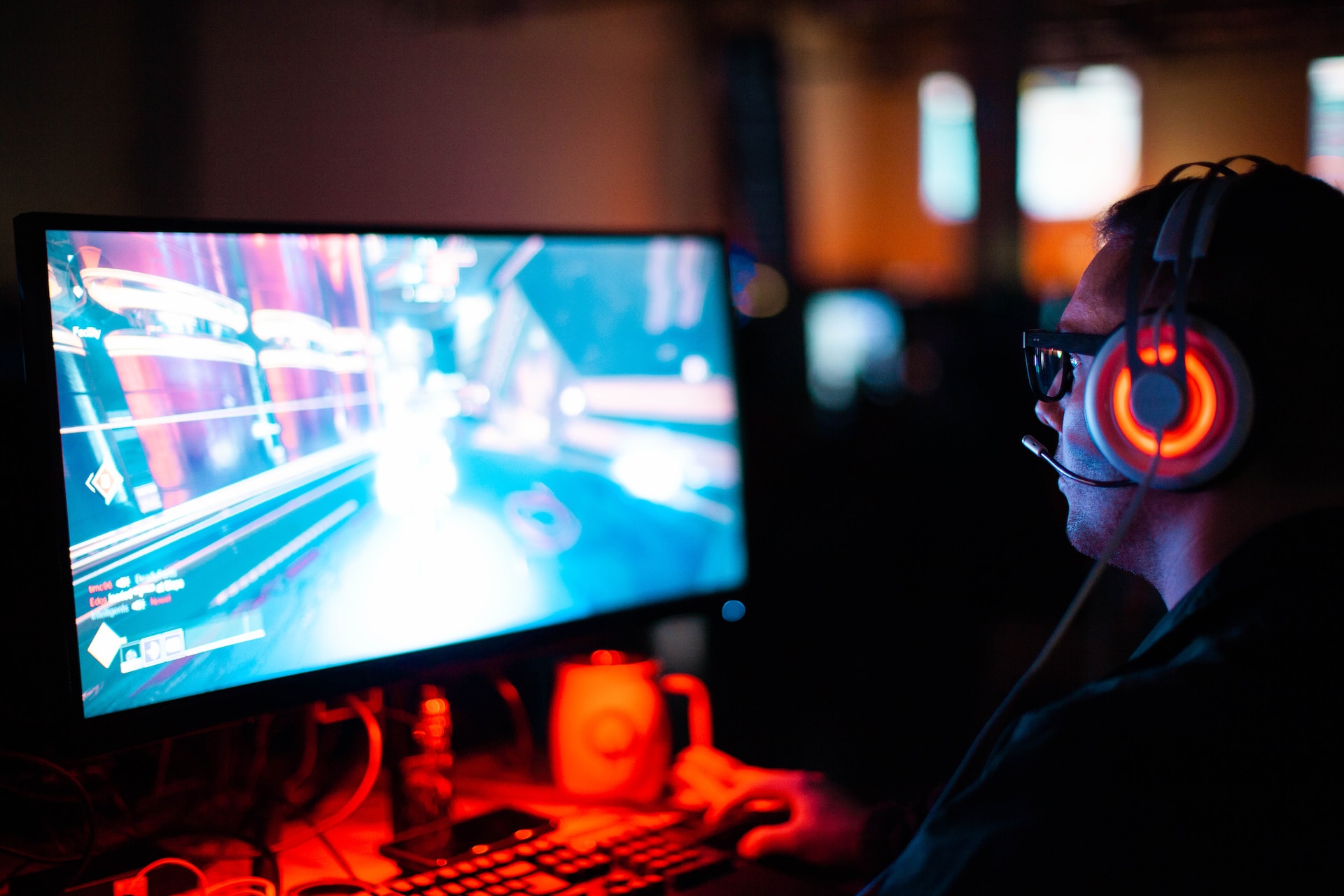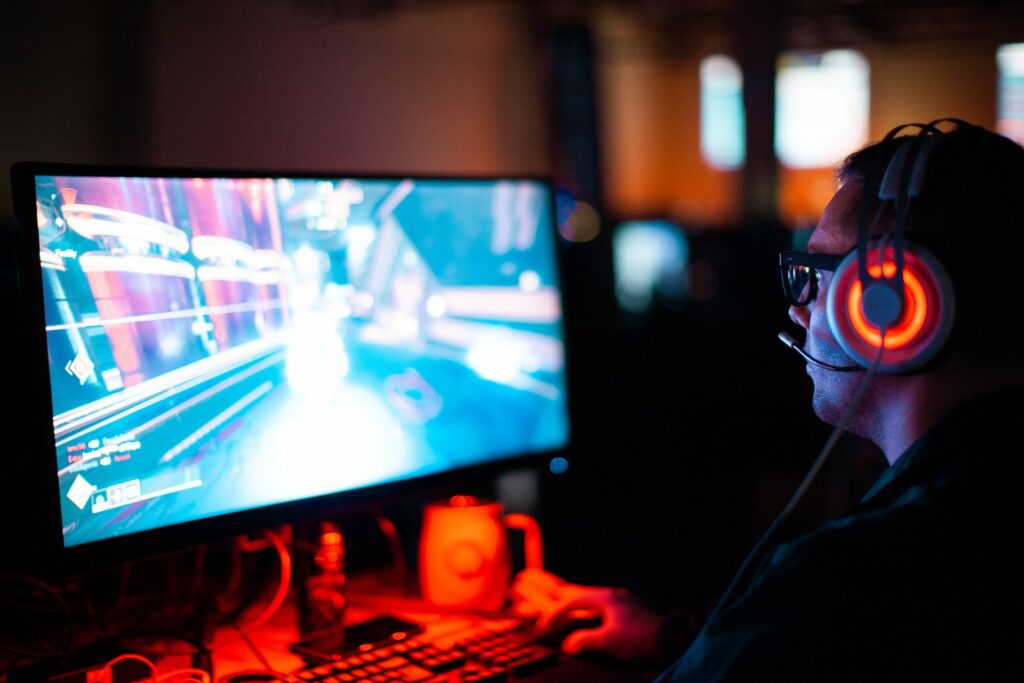 CEO Tim Sweeney, in a candid memo to employees, admitted that the company had been consistently spending more than its earnings. While efforts were made to cut costs in areas like marketing and events, layoffs emerged as the unavoidable solution to stabilize the company's financial health.
Workforce reductions in the tech industry in 2023 are attributed to the macroeconomic environment and the pursuit of profitability. These layoffs provide insights into the state of innovation, the companies under pressure, and the availability of talent for growing businesses. There's also a human toll to these layoffs, reminding us of the changing risk profiles.
Selling Bandcamp
In another significant move, Epic Games announced the sale of its music platform, Bandcamp, to Songtradr. Acquired just a year ago, Bandcamp's sale indicates a re-evaluation of Epic's portfolio and a possible shift in its strategic priorities. Songtradr has assured that Bandcamp will continue to operate as a marketplace and music community, maintaining its artist-first revenue model.
Epic Games is also spinning off most of its SuperAwesome services. Known for its kid-friendly offerings, SuperAwesome will now operate as an independent entity, though still under its original brand name.
The Bigger Picture
Behind these decisions lies a more complex narrative. Epic Games has been heavily investing in the evolution of its platforms, particularly in growing "Fortnite" as a "metaverse-inspired ecosystem for creators." While "Fortnite" continues to grow, its growth is now primarily driven by creator content, which involves significant revenue sharing. This model, though successful, operates on lower margins than what Epic enjoyed during the initial boom of "Fortnite Battle Royale."
Despite the challenges, Sweeney remains optimistic about Epic's future. The company boasts of incredible game experiences across various platforms and is committed to its ambitious plans. The recent decisions, though tough, are aimed at ensuring the company's long-term sustainability and vision of becoming a leading metaverse company.
Business As Usual
Despite the pressures, Epic Games seems to be doing well and continues to expand its portfolio of games and offerings to developers. The Epic Games Store has announced two free games that users can claim starting September 21. Currently, the free game available is "911 Operator," which has received mostly negative reviews. However, users are encouraged to claim it as there are no conditions attached to the free games from the Epic Games Store.
Epic Games also extended its crossplay tools, which are part of Epic Online Services, from PC to PlayStation, Xbox, and Nintendo Switch. This development could enable game developers to more effortlessly incorporate crossplay multiplayer features into their games. Initially introduced in June 2022, these tools were restricted to supporting crossplay between the Epic Games Store and Valve's Steam.
They come with an overlay that facilitates player authentication, simplifies friend management, and ensures game invite and joinability functions align with native platform standards. Epic Games has been a strong advocate for crossplay, particularly after Fortnite's significant cross-platform success.
In conclusion, the recent developments at Epic Games highlight the dynamic nature of the tech and gaming industry. Companies, regardless of their size and success, must continuously adapt to changing economic landscapes and consumer preferences. While the road ahead may seem challenging, Epic Games' strategic decisions could very well set the stage for its next big leap. Only time will tell how these changes will shape the future of one of the gaming industry's most iconic companies.
Risk Disclaimer
WeInvests is a financial portal-based research agency. We do our utmost best to offer reliable and unbiased information about crypto, finance, trading and stocks. However, we do not offer financial advice and users should always carry out their own research.
Read More