In the ever-evolving realm of technology, Google has once again made a significant stride with the unveiling of its next-generation Pixel smartphones – the Pixel 8 and Pixel 8 Pro. These devices are not merely an upgrade in terms of hardware but represent a leap towards integrating more artificial intelligence (AI) into our daily lives, promising a future where our devices are not just smart but also intuitively intelligent.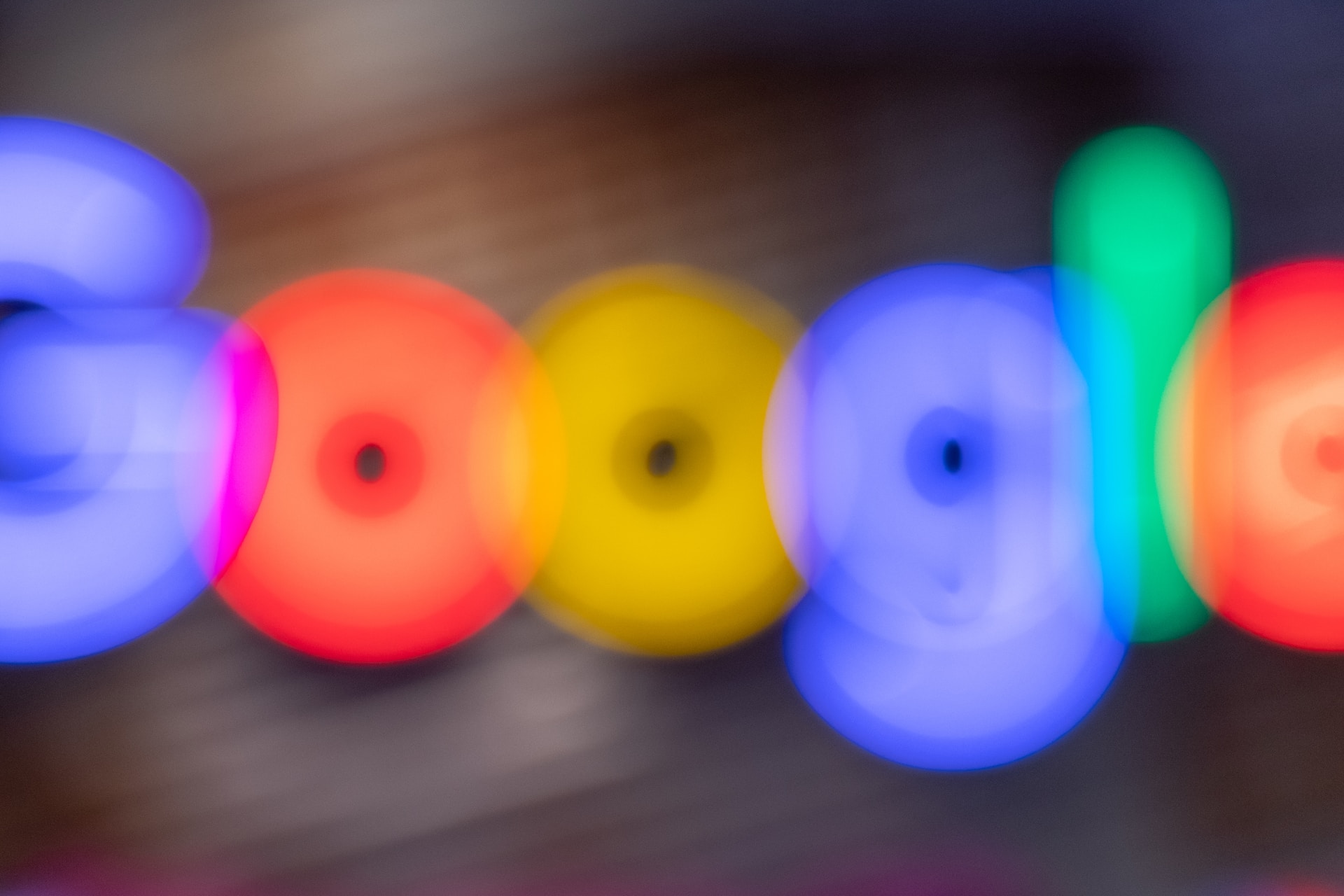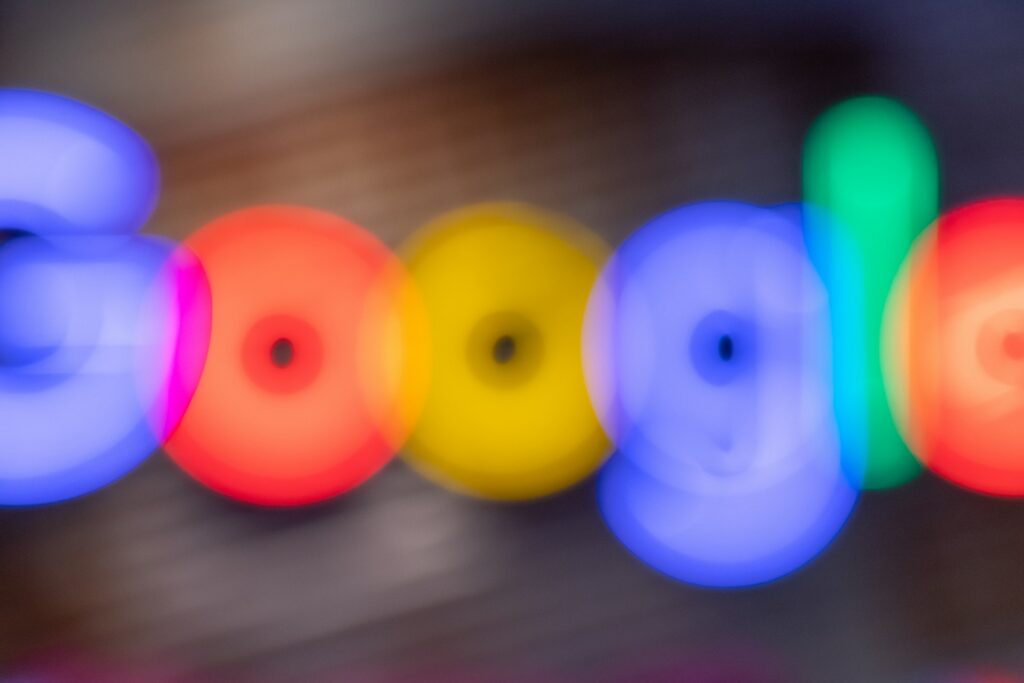 On October 4, 2023, Google introduced the world to its Pixel 8 lineup, smartphones that are not only embedded with the latest technology but are also infused with advanced AI capabilities. The AI isn't just a feature; it's interwoven into the functionality, capable of writing and altering photo captions, among other innovative functionalities. Rick Osterloh, Google's senior vice president of devices and services, emphasized that the new Pixel 8 series is not just a conduit for advanced technology but a means of having "AI in your hand."
The Pixel 8 and Pixel 8 Pro are not merely successors to their predecessors but are a testament to Google's commitment to bringing AI into the mainstream, a vision that was highlighted during their annual developer's conference five months prior. The devices are priced at $700 and $1,000 respectively, reflecting a $100 increase from the previous models, a bold move that underscores the enhanced capabilities and features embedded within them.
AI: The Core of Innovation
The integration of AI into the new Pixel phones is not a mere upgrade; it's a paradigm shift towards making technology more user-centric and intuitive. The AI, named Bard, is capable of interacting with various Google services, such as Gmail, Maps, and YouTube, providing a seamless and interconnected user experience. However, Google ensures user privacy and control by allowing each user to decide whether to enable Bard to interact with other services, thereby addressing potential concerns about AI accessing sensitive information.
One of the standout features of the Bard-backed assistant is its ability to scan a photo, taken on a phone powered by Google's Android software, and generate a succinct and pithy caption suitable for social media. This feature, among others, will initially be available to a test audience before being gradually offered on an opt-in basis to more owners of the latest Pixels.
Beyond Hardware: A Symphony of Technology and Utility
While the Pixel 8 series boasts impressive hardware, including improved cameras and AI-empowered editing tools, Google's focus transcends the physical aspects of the device. The company is leveraging its 15 to 20 years of experience in AI to differentiate itself in the hardware business, providing services and capabilities that are unparalleled in the industry.
Michiel van Eldik, Google vice president for devices and services in Europe, highlighted that while Google's products are on par or superior to competitors in terms of hardware specifications, the real story is about artificial intelligence. The message to users is clear: Google is offering services that no one else has, moving beyond hardware and bringing Google's innovative capabilities directly to consumers.
Navigating the Competitive Landscape
Despite the innovative strides, Google faces a challenging journey ahead in the competitive smartphone market, which is predominantly ruled by giants like Samsung and Apple. The Pixel phones, despite receiving positive reviews, have not significantly penetrated the market. However, they have been gradually gaining traction, with Pixel's share of the high-end smartphone market hovering around 4%, a notable increase from less than 1% three years ago, according to research firm International Data Corp – something which investors would cheer.
The launch of the Pixel 8 and Pixel 8 Pro is not merely a product release; it's a statement about the future that Google envisions – a future where AI is not an auxiliary but a core component of technology, enhancing user experience and functionality. The integration of Bard, the AI chatbot, into various Google services, and the infusion of AI into the new Pixel phones, signal a future where our devices understand and anticipate our needs, offering a user experience that is not just smart, but also intuitively intelligent.
As we step into a future where our digital and physical worlds are seamlessly intertwined, Google's new Pixel lineup stands as a beacon of the possibilities that lie ahead, where technology is not just a tool but an intelligent companion that enhances our digital experiences.
Risk Disclaimer
WeInvests is a financial portal-based research agency. We do our utmost best to offer reliable and unbiased information about crypto, finance, trading and stocks. However, we do not offer financial advice and users should always carry out their own research.
Read More