Streaming titan Roku announced a significant decision to lay off 10% of its workforce, the third such round in less than a year from this company. This, combined with several other cost-reduction measures, has restored investor confidence which is why we've seen its stock value surge near its highest level in over a year.
San Jose-based Roku's share prices soared 10% in early trading to just over $92, hovering just below its 52-week high. This upswing came shortly after the streaming giant's announcement that it would be laying off more than 300 staff members, part of its ongoing strategy to manage its expenses better.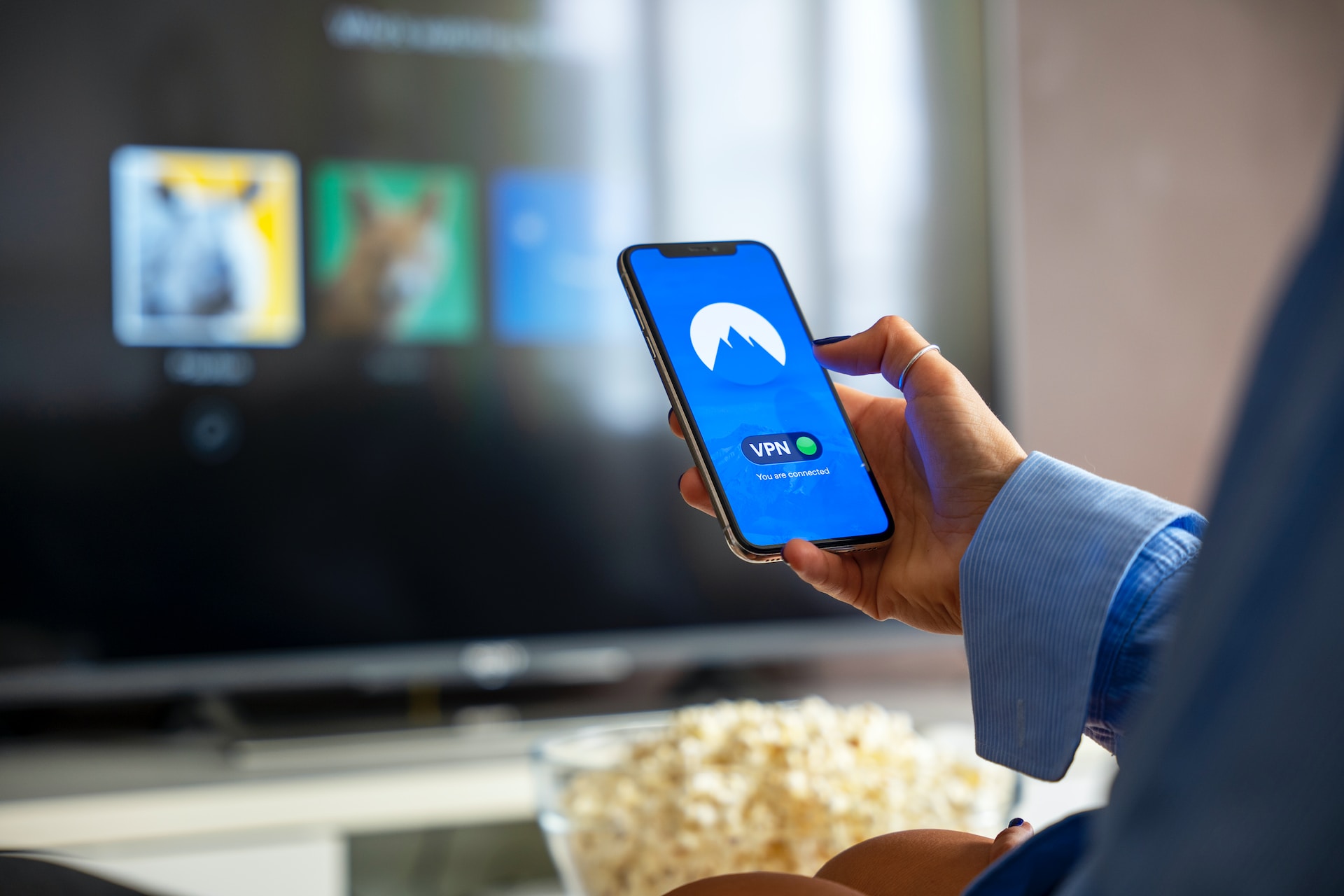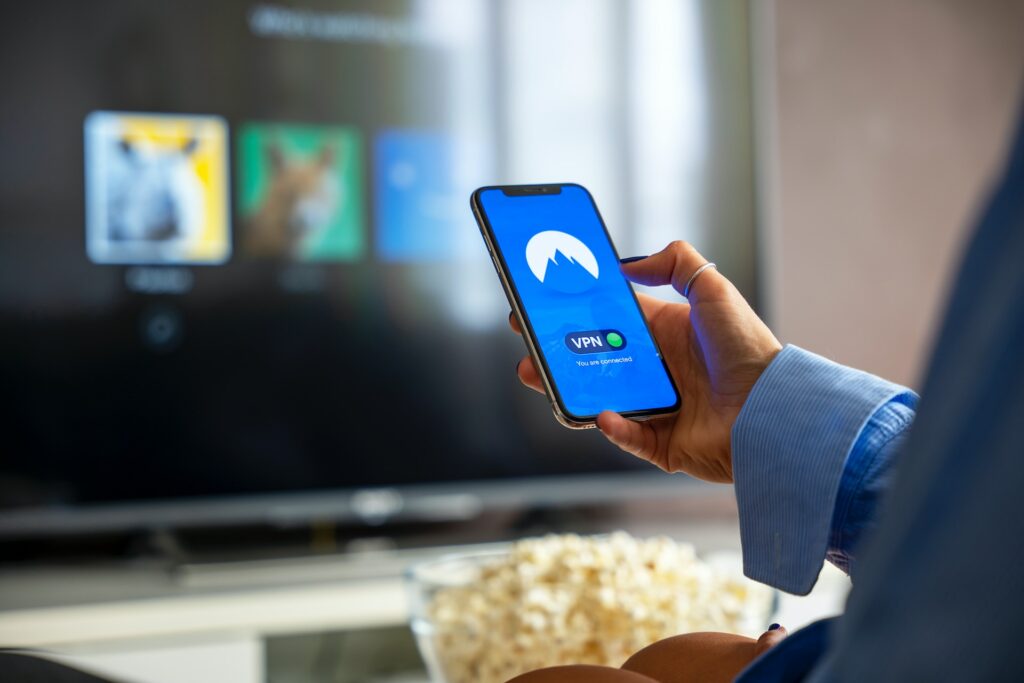 Beyond the workforce reduction, the company has disclosed plans to close certain office spaces and remove a notable chunk of content from its platform, a decision bound to impact both consumers and producers alike. These measures are expected to result in a combined loss ranging from $260 million to $330 million across the layoffs, office consolidations, and streaming content removal.
Financial Outlook and Strategic Decisions
Despite the anticipated losses from these restructuring steps, Roku has shown some optimism for the current financial quarter. The company now predicts a narrower loss than earlier projections, expecting a deficit between $20 million to $40 million compared to the initially projected $50 million.
Rosenblatt analyst Barton Crockett highlights the pivotal role of the new CFO, Dan Jedda, in these decisions, aiming to set the company on a trajectory to meet its earnings targets. The emphasis on restructuring emerges from Roku's struggle despite rising stock values – as consistent profits continue to see elusive. With a 100% increase in stock value this year alone, the firm still posted a loss of $662 million over the past 12 months.
However, not all are optimistic about Roku's current trajectory. Michael Nathanson, an analyst at MoffettNathanson, underscores the fierce competition in the streaming industry and emphasizes Roku's need for more significant investment to remain competitive.
Historical Perspective and Shareholder Insights
Roku has been on a roller-coaster journey. After reaching remarkable highs in 2021, its share value plummeted by over 80%, failing to sustain investor optimism. In the backdrop of this, Roku announced two separate layoff rounds in November 2022 and March 2023, each letting go of 200 employees.
As always, in the long run, investors expect to see signs of profitability and it may well be that Roku has simply lost investor's patience – until now, of course.
Cathy Wood's Ark Invest, Roku's most substantial shareholder owning 9.7% of the company, worth over $1 billion, has been significantly impacted by Roku's fluctuating stock performance. The underwhelming returns of Roku have heavily influenced Ark's flagship Innovation ETF's overall performance.
Building on Formula E Deal
In June the company entered into a multiyear agreement with Formula E, an electric-car racing series, to stream 11 races exclusively in the U.S. each season starting in 2024. This marks Roku's inaugural live-sports deal.
Alongside Roku's streaming, Roku Channel will also provide a collection of Formula E-related content such as the docuseries "Unplugged," race previews, highlights, and replays. Roku Channel, which was launched in 2017, has reached approximately 100 million people in U.S. households by the end of 2022.
Formula E is an electric car single-seater motorsport championship founded in 2011 by Jean Todt and Alejandro Agag. Specific terms of the deal between Roku and Formula E, including its duration, were not disclosed.
More Free Content from Roku
In another big decision this year, Roku significantly expanded the amount of free content it offers. Roku expanded its free content on the Roku Channel by adding over 40 channels, including local news from major U.S. cities.
Users with Roku devices can access these channels, with some providing 24/7 streams from news affiliates like Fox and CBS. To stay competitive, Roku introduced a dedicated channel for MrBeast and new content from NBCUniversal. This move aims to strengthen Roku's position in the free ad-supported television (FAST) market against competitors like Amazon Freevee, Pluto TV, and Tubi.
A Broader View of the Tech Landscape
Roku's announcement doesn't emerge in isolation. The broader tech industry has witnessed several significant players, including giants like Meta Platforms and Amazon.com, resorting to downsizing in recent times.
Nevertheless, Roku's current decisions, including the layoffs, seem to stem from a position of strength, showcasing its commitment to striking a balance between sustainable growth and profitability. Benchmark analyst Daniel Kurnos aptly sums up the sentiment, suggesting these moves should bolster investor confidence in Roku's promising future.
Risk Disclaimer
WeInvests is a financial portal-based research agency. We do our utmost best to offer reliable and unbiased information about crypto, finance, trading and stocks. However, we do not offer financial advice and users should always carry out their own research.
Read More