In a sudden announcement, Alcoa Corp., a leading producer of aluminum, appointed William F. Oplinger as its new CEO, replacing Roy C. Harvey. The transition, effective as of September 24, 2023, saw Alcoa's shares tumble, reflecting investor concerns amid an already turbulent market environment.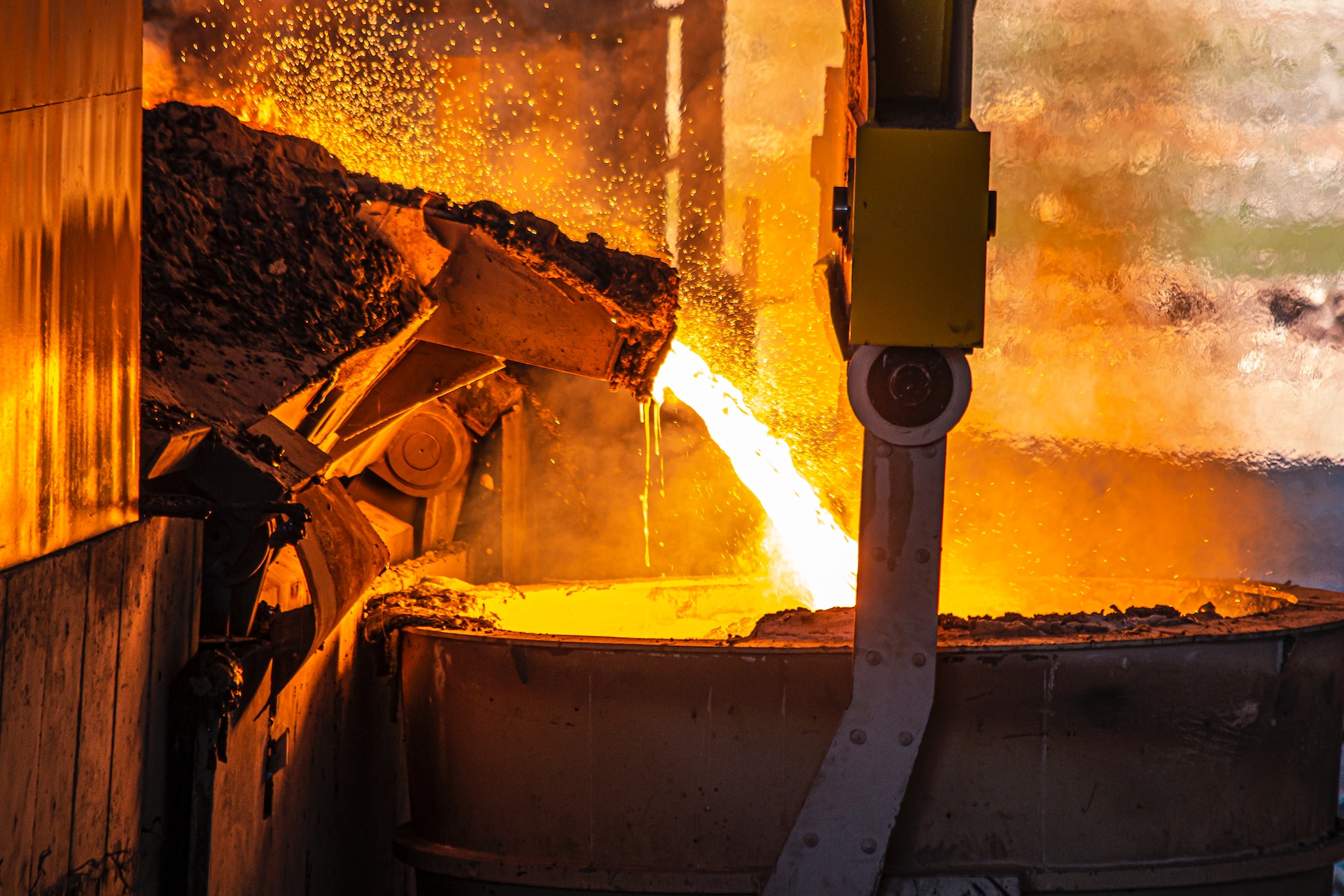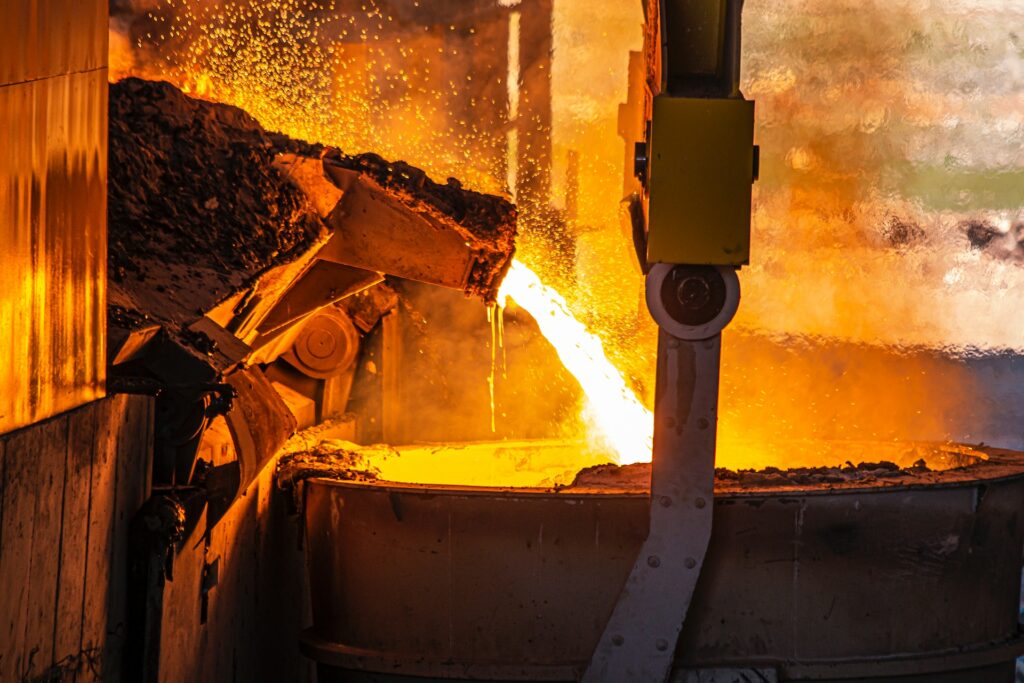 The change at the helm comes as Alcoa faces operational challenges in Australia and an uneasy global aluminum market, further strained by geopolitical tensions around Russian aluminum trade.
Oplinger is In
Oplinger, who had served as the company's COO since February 2023, and CFO from 2016 to February 2023, steps into the CEO role during a precarious time for both the company and the aluminum industry at large. His predecessor, Harvey, had held the CEO position since Alcoa's corporate split from Arconic Inc. in November 2016.
Under Harvey's stewardship, Alcoa worked diligently to shore up its balance sheet, reducing debt and pension liabilities, and enhancing operational efficiencies. Harvey will continue to serve as a strategic advisor to the CEO until the end of the year, offering an essential bridge of continuity during this abrupt transition.
Succession Planning?
The shakeup at the top was described by the company as a reflection of Alcoa's succession planning process. Non-Executive Board Chair Steven Williams expressed confidence in Oplinger's extensive experience with Alcoa, stating that he is "well-positioned to carry the company forward." However, the unexpected timing of this executive reshuffle did send ripples through the market, with shares dropping to their lowest level in two-and-a-half years.
Oplinger inherits a complex set of challenges. Alcoa has recently grappled with operational and permitting setbacks in Australia that have impacted its profitability. Furthermore, the global aluminum market is facing a myriad of pressures, from weak demand to the contentious issue of Russian aluminum in the trade channels, which has been a point of contention, especially under Harvey's leadership.
Understanding from an Ops perspective
As the newly minted CEO, Oplinger brings a deep understanding of Alcoa's balance sheet and business operations to the table. His appointment also signifies a potentially new era of leadership aimed at navigating the company through the rough waters ahead. In his statement, Oplinger expressed his honor and commitment to leading Alcoa, building upon its rich legacy, and focusing on executing strategies that "create value today while working on a long-term vision to reinvent the aluminum industry for a sustainable future."
The aluminum industry remains on a shaky ground, with market dynamics being influenced by geopolitical tensions and global demand fluctuations. As Oplinger takes the reins, the journey ahead would require a blend of strategic foresight and operational agility to steer Alcoa towards a stable and sustainable future.
Alcoa Still Driving Innovation
Though the leadership change may be introducing some uncertainty, it's clear that Alcoa continues to be a leader in its sector. For example, in the automotive industry, Aloca garnered praise for its advancements in alloy formulation, particularly in the burgeoning field of 'megacasting'—a manufacturing process that consolidates numerous smaller parts into a single, solid casting, proving crucial for electric vehicle (EV) production.
With its specialized alloys designed for high-pressure die-casting the company earned recognition from the North American Die Casting Association for two consecutive years. The award acknowledges Alcoa's prowess in design, ingenuity, and potential market growth.
The alloy's application extends beyond just structural efficiency—it facilitates better space utilization in vehicles, potentially leading to better fuel/battery efficiency and easier recycling processes.
Continued Investment
Alcoa is investing in Automated Robotic Furnace Tending (ARFT) technology at its Deschambault smelter to enhance safety by minimizing risks related to mobile equipment interaction, explosions, and molten metal spills.
This initiative, supported by nearly CAD$2 million from the Quebec government, stems from a collaboration with local equipment manufacturers, aiming to automate metal siphoning and furnace tending. With total investment reaching approximately CAD$5.78 million, the ARFT project, now in the test phase, is set for commissioning in 2025, making the Deschambault smelter the first of its kind to adopt such advanced technology.
The innovation, part of a broader industrial transformation, is anticipated to boost the Quebec aluminum sector's competitiveness and improve both the safety and efficiency of operations at the smelter.
For "investors" in Alcoa's stock, the question remains as to whether leadership upheaval is of greater concern than the progress the company is making in other areas.
Risk Disclaimer
WeInvests is a financial portal-based research agency. We do our utmost best to offer reliable and unbiased information about crypto, finance, trading and stocks. However, we do not offer financial advice and users should always carry out their own research.
Read More