Tesla, the world's leading electric vehicle (EV) manufacturer, is navigating rough waters as it reports its lowest profit figures in two years. This decline has been significantly influenced by an escalating price war in both China and the US, which are pivotal markets for the automaker.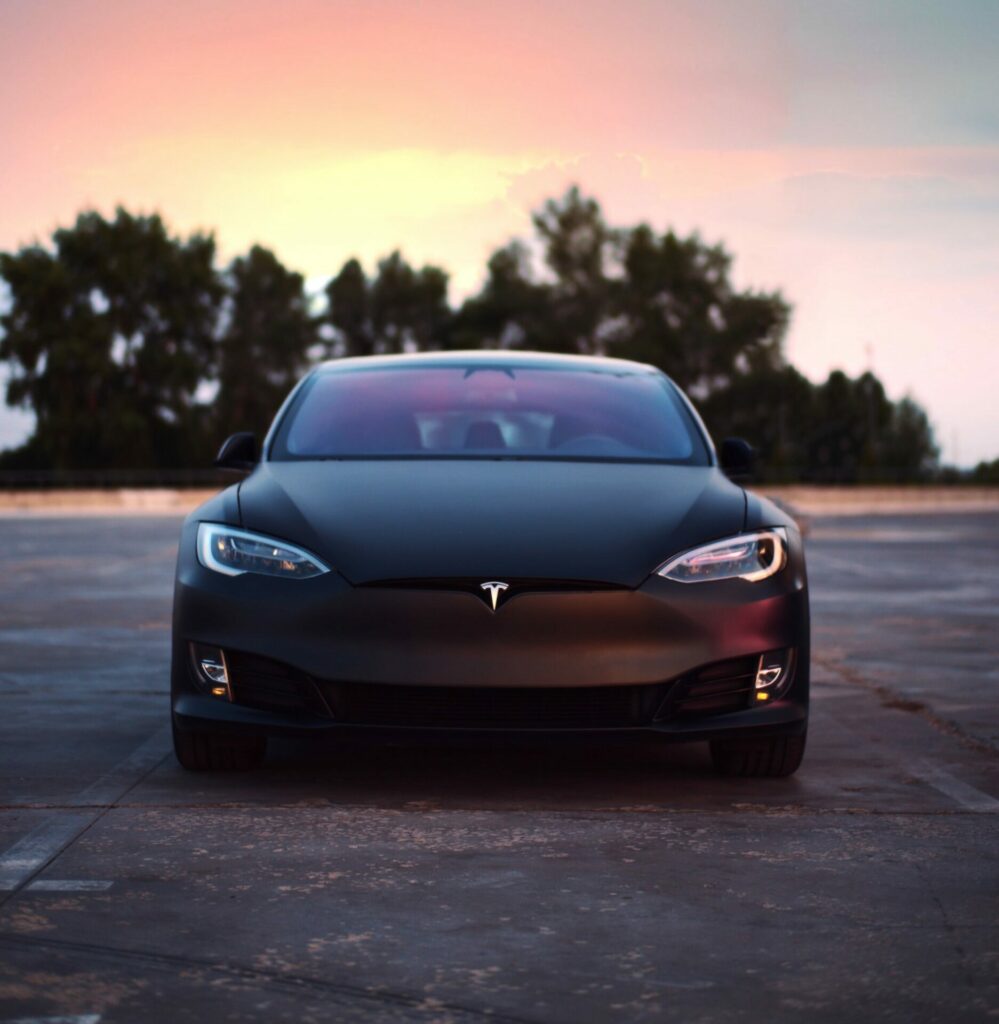 Despite witnessing a 9% boost in sales over the past three months, the company's profits saw a sharp decline, plummeting by 44% to stand at $1.9 billion. Additionally, the company's operating margins, a critical measure of profitability, have shrunk from 9.6% to 7.6%.
One of the major challenges facing Tesla is the series of price cuts it initiated this year in an effort to keep up demand. With the EV landscape becoming increasingly competitive, these price reductions have been crucial, especially in the US and China, where Tesla has been particularly aggressive with its pricing strategies.
Impact of Electricity Prices
However, Tesla's challenges aren't confined to pricing wars alone. Rising electricity prices in several countries have thrown a spanner in the works, curbing the enthusiasm for electric vehicles and subsequently impacting Tesla's sales figures. Moreover, a significant portion of the dip in profits can be attributed to the company's substantial investments, notably in the realm of artificial intelligence, a technology integral to its ambitions for autonomous driving.
The competitive landscape is also undergoing a seismic shift. BYD, which stands as China's premier EV manufacturer, is hot on Tesla's trail and anticipates eclipsing its sales figures by the close of the year. Amid these developments, questions arise about the focus of Tesla's enigmatic CEO, Elon Musk. His recent ventures, including the acquisition of Twitter and the creation of a new AI venture, x.ai, have sparked debates on his priorities for Tesla.
Fuel Standards To The Rescue?
Tesla is pushing the Biden administration for stricter fuel economy standards than currently proposed by regulators. Traditional automakers like General Motors, Ford, and Stellantis might face up to $10.5 billion in fines between 2027 and 2032 if they don't comply with these standards. T
Tesla's push for more stringent regulations could further strengthen its position, especially as its competitors grapple with union strikes and decreased EV demand. Despite Tesla's recent reduction in vehicle prices to counter a drop in market share, the company remains a significant player.
They argue that the National Highway Traffic Safety Administration (NHTSA) is underestimating the EV market's potential growth. Many automakers consider the NHTSA's current proposals ambitious, and Tesla's stricter recommendations even more challenging.
Recalls remain an issue
Recently, the U.S. auto watchdog announced that Tesla is set to recall 54,676 Model X units produced between 2021 and 2023. The issue stems from the vehicle's controller possibly failing to recognize low brake fluid levels and not triggering a warning light.
In response, Tesla has rolled out a complimentary over-the-air (OTA) software patch to address the problem, stated the National Highway Traffic Safety Administration (NHTSA).
As of October 10, there are no known incidents, injuries, or fatalities linked to this problem, the regulator mentioned.
Earlier in August, NHTSA began probing into 280,000 newer Tesla Model 3 and Model Y cars after reports emerged about potential steering control and power steering losses.
What About The Cybertruck?
In terms of future prospects, Tesla is gearing up for the release of its much-anticipated Cybertruck, and there's buzz around a budget-friendly $25,000 vehicle and a futuristic "robotaxi." However, the company's recent revelations have left investors wary. After a tumultuous 2022, where the stock value saw a 65% dip, Tesla's shares, although on a path of recovery, experienced a 4% setback in after-hours trading post these announcements.
Clearly, while Tesla has been a torchbearer in propelling the EV revolution, the journey ahead seems laden with hurdles. As external economic pressures mount and the company grapples with internal strategic choices, the ensuing months will be crucial in determining Tesla's trajectory in a rapidly evolving EV market.
Risk Disclaimer
WeInvests is a financial portal-based research agency. We do our utmost best to offer reliable and unbiased information about crypto, finance, trading and stocks. However, we do not offer financial advice and users should always carry out their own research.
Read More