Cambridge-based ARM, a semiconductor giant that was acquired by Japanese conglomerate SoftBank in 2016, has officially initiated a Nasdaq listing. This move comes just five months after ARM hinted at a potential Initial Public Offering (IPO) on NASDAQ by submitting undisclosed preliminary paperwork to U.S. authorities.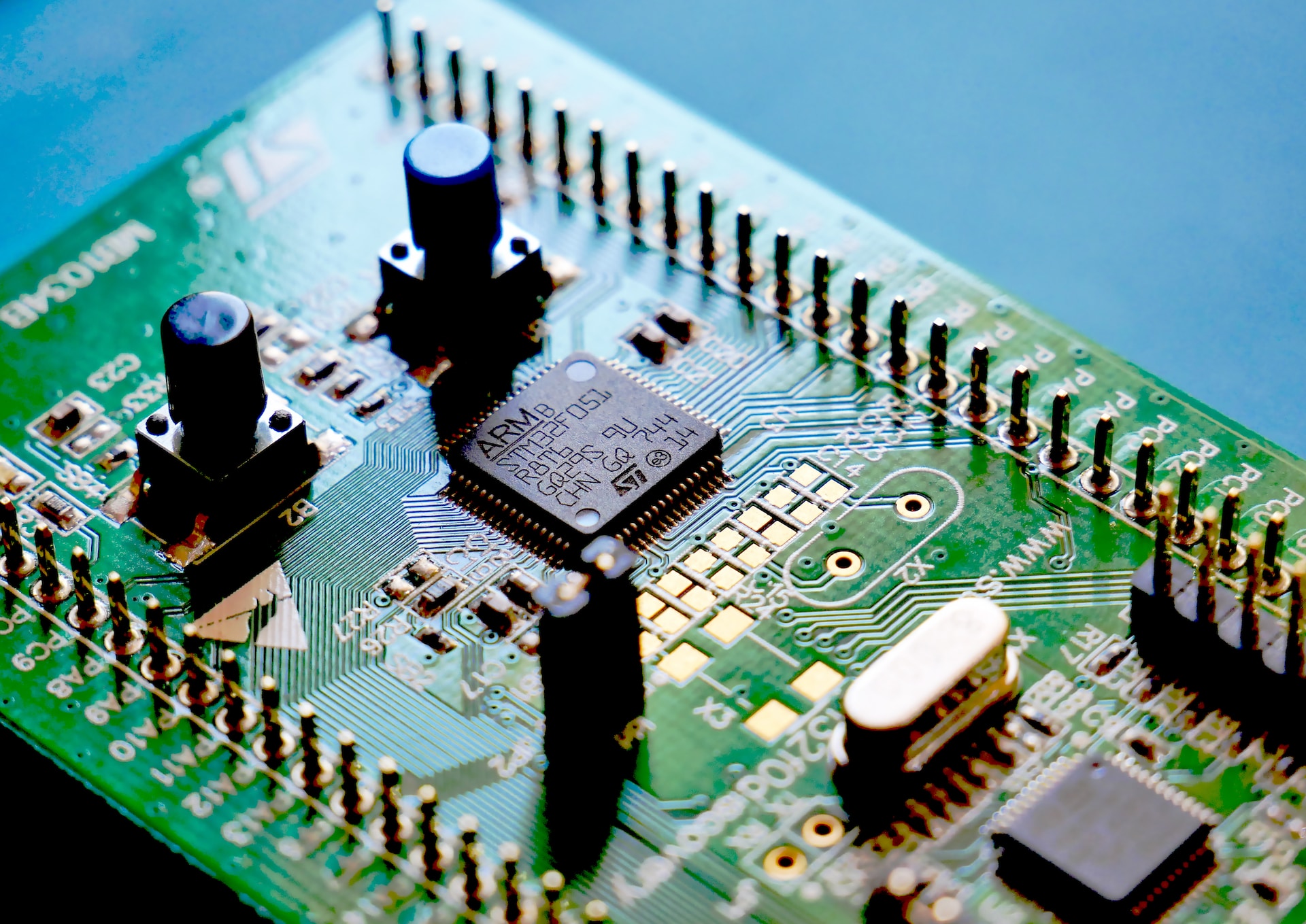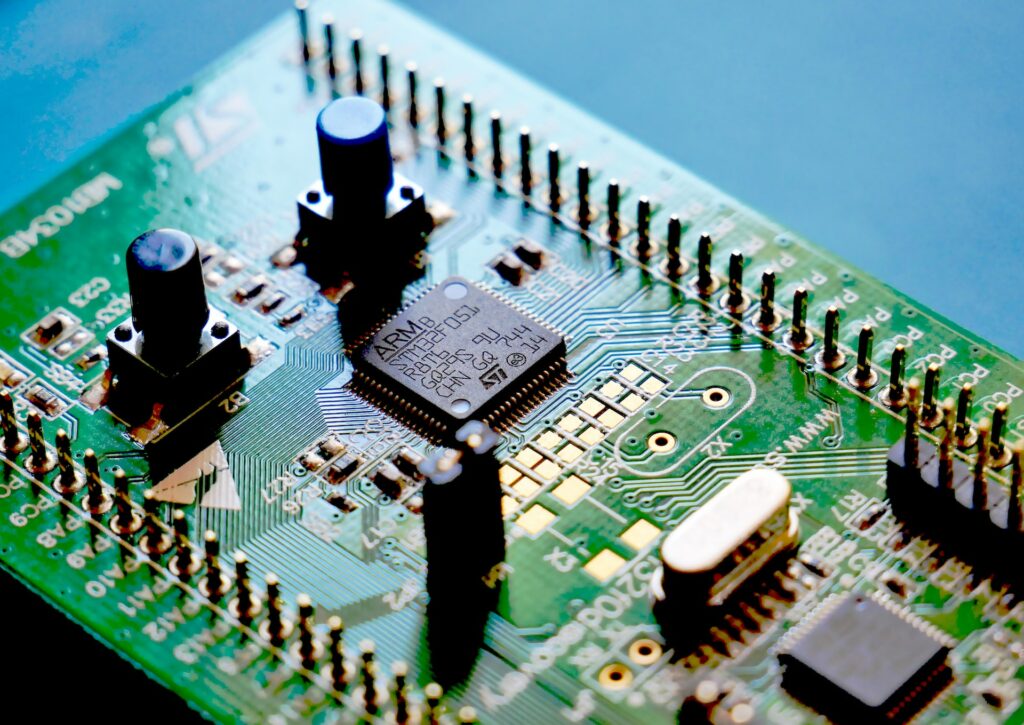 Although ARM remained tight-lipped about the anticipated share price in their recent F-1 filing, SoftBank's recent acquisition of an additional 24.99% stake in ARM from its Vision Fund unit sheds some light. The stake was valued at a whopping $64 billion, a notable surge from the $32 billion valuation in 2016.
A Historical Look at SoftBank's Investments
SoftBank's history of major investments provides some context. The conglomerate notably injected $4.4 billion into WeWork in 2017, followed by another investment in 2019, valuing the co-working firm at $47 billion. By that time, SoftBank's total investments in WeWork summed up to approximately $10.5 billion. However, the investment didn't yield the expected results, leading to considerable losses for SoftBank.
Having been in the tech industry since 1990, ARM has earned a reputation for developing and licensing top-notch, cost-effective, and energy-efficient CPU products. Many global semiconductor titans and Original Equipment Manufacturers (OEMs) rely heavily on ARM's technology. The list of ARM's clientele boasts big names like Apple, Alphabet, Qualcomm, and Mercedes-Benz, to name a few.
Speculations are rife that ARM's impending IPO could overshadow other listings this year. However, not everyone is convinced about ARM's valuation as suggested by SoftBank. An analysis from Bernstein last month hinted at a valuation closer to $40 billion.
Dealings Over The Years
Interestingly, ARM had previously consented to a $40 billion acquisition deal with Nvidia, the AI chip magnate, in 2020. Had the deal succeeded, it would have been immensely beneficial for SoftBank, especially given Nvidia's impressive stock performance. Unfortunately, regulatory hurdles led to the deal's termination in 2022, propelling ARM to reconsider an IPO.
The roots of ARM trace back to a collaborative venture between Acorn Computers, Apple, and VLSI Technology in 1990. The company enjoyed a dual listing on the London Stock Exchange and the Nasdaq until 2016 when SoftBank privatized it.
In its recent F-1 disclosure, ARM highlighted multiple risk factors, one of which includes the possibility of customers opting to license ARM's architecture and create processors based on it. To mitigate such risks, ARM has embarked a project where it will be producing its advanced semiconductors by itself, something first reported by the Financial Times earlier this year.
ARM's Strategic Decision: Why Not London?
ARM's decision to list on the Nasdaq might be seen as a missed opportunity for the London Stock Exchange. While the company maintains its operations firmly in the UK, the choice for a New York listing seems influenced by a failed attempt from the UK government to incentivize ARM and other tech firms to list in London.
ARM's previous flirtation with public trading had come under SoftBank's umbrella when they tried to offload ARM to U.S. chip manufacturer Nvidia for $40 billion. This attempt was, however, thwarted by UK competition authorities.
London-based companies are increasingly considering US listings, driven by the desire to bridge valuation and trading liquidity gaps compared to their US counterparts, grow their US investor base, and tap into the US capital markets. For most FTSE 350 companies, the London Stock Exchange (LSE) remains the primary trading venue due to factors like sector, geographical scope, and market capitalization.
However, a select number may find dual listings or migrating to the US beneficial. Before pursuing a US listing, UK companies must navigate various considerations. They'll need to register their securities with the US Securities and Exchange Commission (SEC), subject to a thorough review process, before listing on the New York Stock Exchange (NYSE) or Nasdaq.
Additionally, choosing between listing ordinary shares or American Depositary Shares (ADSs) and considering UK tax implications are critical. A holistic review of these factors will determine if a US listing aligns with a company's strategic objectives.
Looking Ahead
While the exact details of ARM's IPO remain under wraps, the chipmaker's future is eagerly anticipated by the global tech community.
As ARM re-emerges in the public domain, stakeholders and industry observers alike are keenly watching its next moves in the ever-evolving semiconductor landscape. Furthermore, ARM's decision to start producing its own chips is also set to have a material impact on the company's future, given the capital-intensive nature of the decision.
Risk Disclaimer
WeInvests is a financial portal-based research agency. We do our utmost best to offer reliable and unbiased information about crypto, finance, trading and stocks. However, we do not offer financial advice and users should always carry out their own research.
Read More