In a groundbreaking move, Exxon Mobil Corporation has announced its acquisition of Pioneer Natural Resources in an all-stock deal valued at a staggering $59.5 billion, marking its largest buyout since the acquisition of Mobil over two decades ago.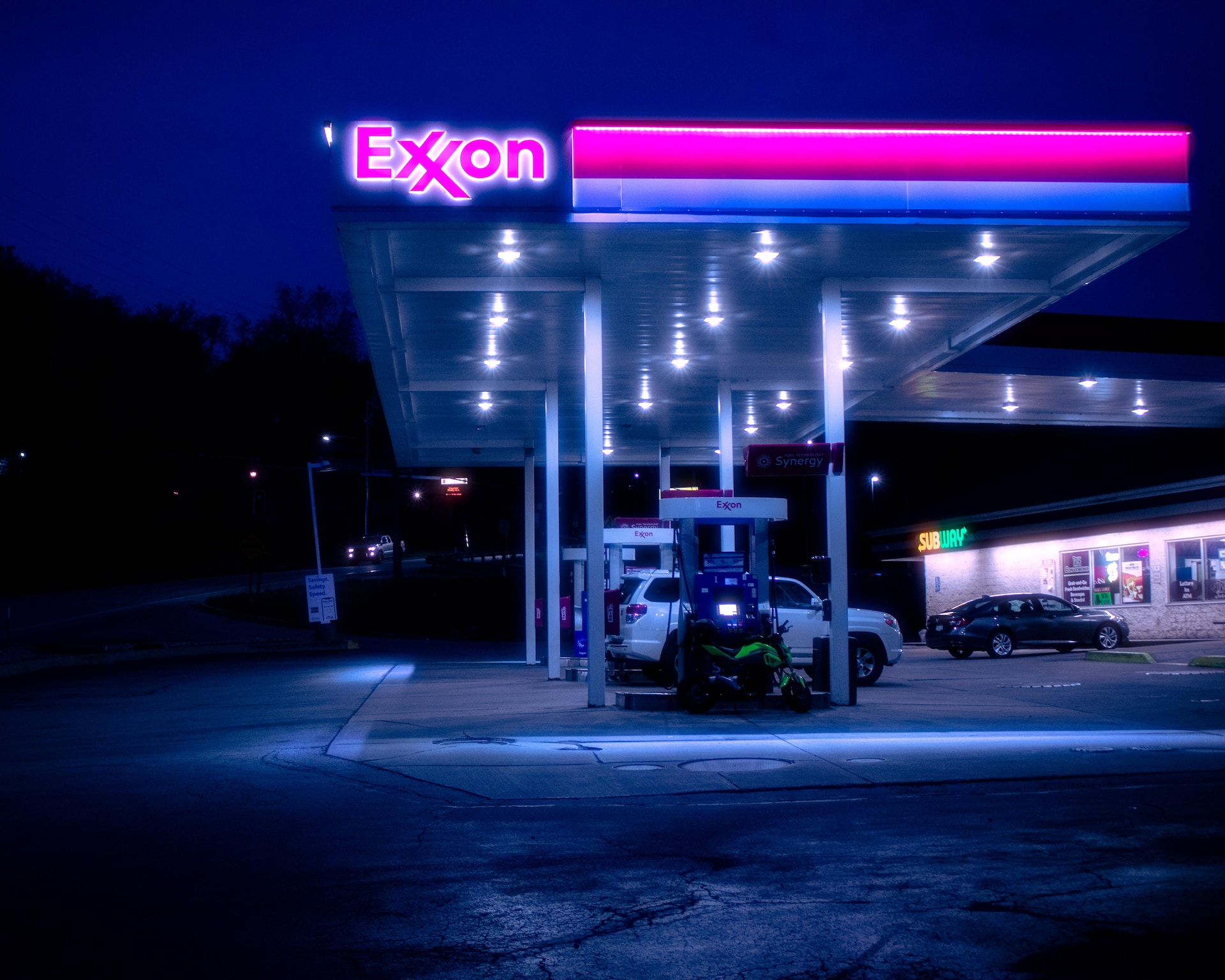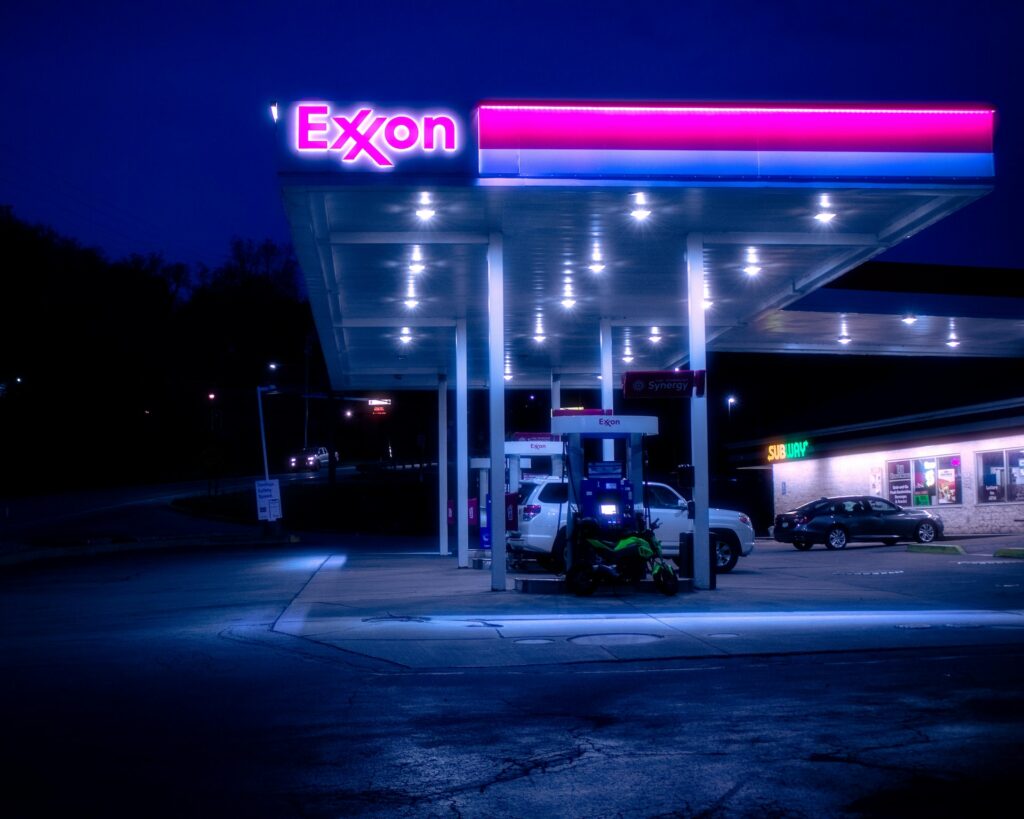 This monumental merger not only solidifies Exxon's commitment to fossil fuels amidst soaring energy prices but also establishes it as a formidable fracking operator in West Texas.
A Colossal Commitment to Fossil Fuels
Despite the global shift towards renewable energy sources, Exxon Mobil CEO, Darren Woods, emphasized the enduring role of fossil fuels in the global energy landscape during a CNBC interview. He acknowledged that while the prominence of fossil fuels may wane over time, they will undeniably persist in the energy sector for a considerable duration.
The acquisition, which includes a debt commitment, bringing the total to about $64.5 billion, underscores Exxon's unwavering dedication to fossil fuel exploration and production, particularly as energy prices skyrocket.
Strategic Expansion in the Permian Basin
The deal significantly augments Exxon's presence in the Permian Basin, a colossal oilfield that spans the border between Texas and New Mexico, and which accounted for 18% of all U.S. natural gas production last year.
The merger will amalgamate Pioneer's over 850,000 net acres in the Midland Basin with Exxon's 570,000 net acres in the Delaware and Midland Basin. This nearly contiguous field will enable the combined entity to streamline costs and enhance operational efficiency.
Woods highlighted that the merged company will boast an estimated Permian resource of 16 billion oil equivalent barrels, with a 15 to 20-year inventory remaining. Furthermore, the Exxon Permian production volume is projected to more than double to 1.3 million barrels of oil equivalent per day post-deal, with an anticipated escalation to about 2 million barrels per day in 2027.
A Win-Win for Both Entities
Pioneer shareholders are set to receive 2.32 shares of Exxon for each Pioneer share they own. Pioneer CEO, Scott Sheffield, expressed that the merger will create a diversified energy company with the most extensive footprint of high-return wells in the Permian Basin.
He emphasized that Pioneer, along with its shareholders and employees, will be better positioned for long-term success, benefiting from a global size and scale that offers diversity through product and exposure to the full energy value chain.
A Financial Powerhouse in the Making
Exxon Mobil, already flush with cash after posting unprecedented profits last year of $55.7 billion, has been strategically utilizing its financial prowess for acquisitions.
In July, the company announced the acquisition of pipeline operator Denbury in an all-stock deal valued at $4.9 billion. Pioneer Natural has also been on a similar trajectory, acquiring Parsley Energy and DoublePoint Energy in 2020 and 2021 respectively.
The boards of both Exxon and Pioneer have greenlit the transaction, which is slated to close in the first half of next year, pending approval from Pioneer shareholders.
The merger is not only a testament to Exxon's strategic investment in fossil fuels but also a reflection of its belief in the sustained relevance of oil and gas in the global energy market.
In a world that is gradually transitioning towards cleaner energy sources, Exxon Mobil's massive acquisition of Pioneer Natural Resources signals a robust belief in the continued vitality and profitability of the fossil fuel industry.
The merger, which intertwines the capabilities and resources of both companies, is poised to reshape the energy landscape, particularly in the United States, and will undoubtedly have far-reaching implications in the sector in the years to come.
Risk Disclaimer
WeInvests is a financial portal-based research agency. We do our utmost best to offer reliable and unbiased information about crypto, finance, trading and stocks. However, we do not offer financial advice and users should always carry out their own research.
Read More