Salesforce, the trailblazer in cloud software and customer relationship management (CRM), recently released its quarterly results, and the numbers have Wall Street buzzing. The company announced earnings of $2.12 per share, outperforming the expected $1.90 per share. The revenue figures also surpassed expectations at $8.60 billion, compared to the predicted $8.53 billion.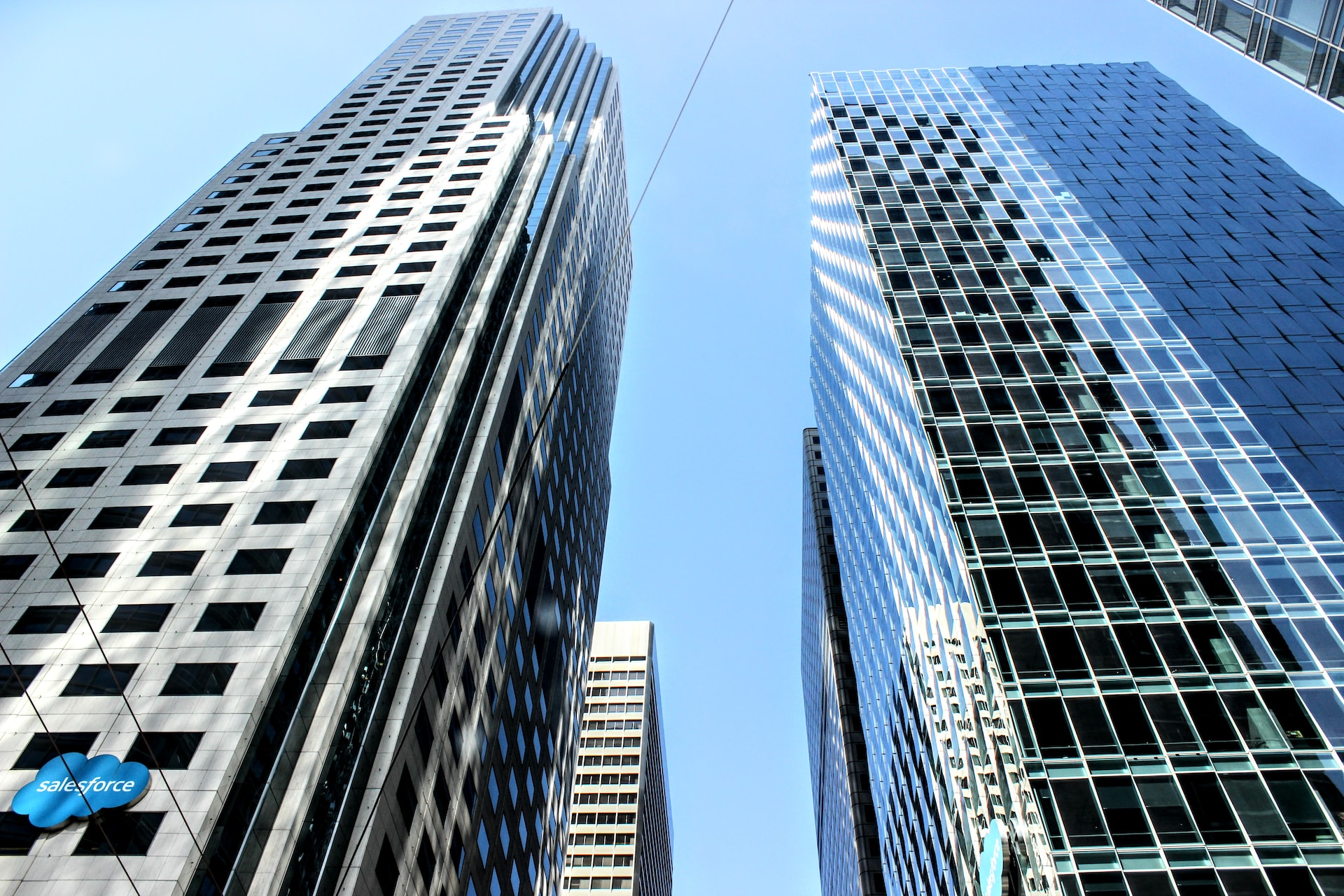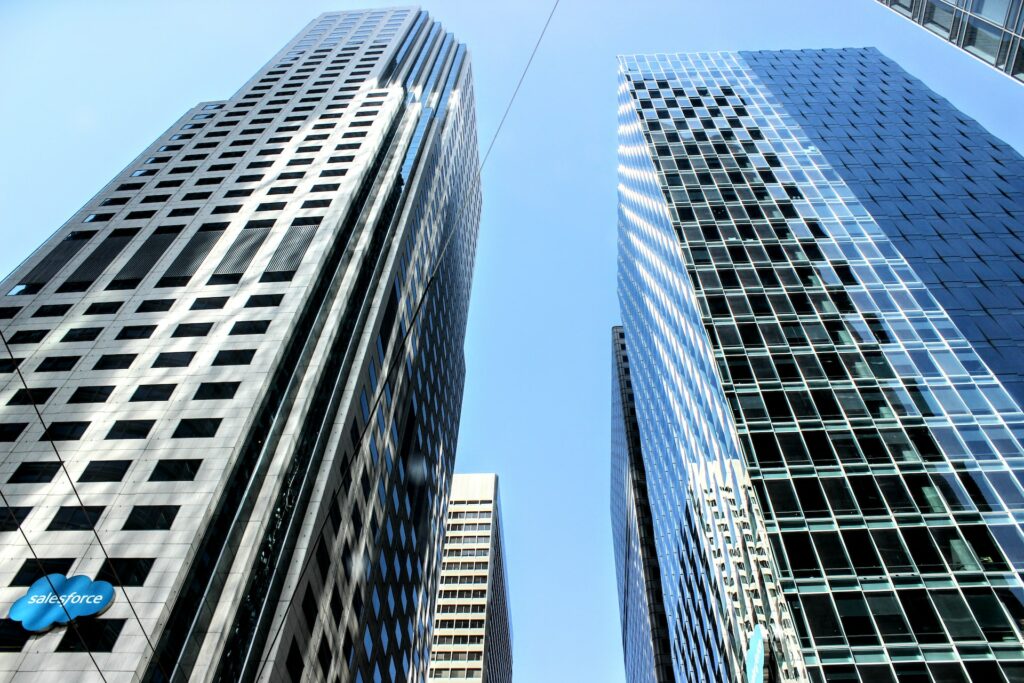 Moreover, the San Francisco-based giant reported a staggering 11% increase in its fiscal second-quarter revenue from the prior year and saw a meteoric rise in net income from $68 million to $1.27 billion.
Although these statistics are impressive, the company is navigating some rough waters, including economic uncertainty and concerns about a widening "trust gap" concerning AI use. Here's an in-depth look into Salesforce's current status, its challenges, and its future aspirations.
Beating Expectations Amid Uncertainty
While Salesforce's quarterly report beat expectations, it's crucial to understand the context. The firm's Finance Chief, Amy Weaver, mentioned that Salesforce encountered headwinds in certain sectors such as technology, retail, and consumer goods, particularly in the U.S. Despite these challenges, the company has projected optimistic figures for the current quarter—$2.05 to $2.06 in adjusted earnings per share on $8.7 billion to $8.72 billion in revenue.
For companies like this innovation matters, and of course Salesforce is no stranger to innovation. CEO Marc Benioff emphasized that artificial intelligence is the pathway to the company's future growth. The quarter witnessed Salesforce rolling out AI enhancements to its Sales Cloud and Service Cloud applications.
An AI Cloud was also announced that would comprise tools for marketing and data analysis. However, Amy Weaver cautioned that neither AI nor the recent price hikes would significantly impact the full-year guidance.
A Balancing Act in San Francisco
Marc Benioff recently dropped a bombshell by warning that the upcoming Dreamforce conference might be the last in San Francisco if the city's issues with homelessness and drug use aren't addressed.
Salesforce's Dreamforce conference is one of the most significant events in the technology and software industry. Organized annually by Salesforce, Dreamforce brings together a vast and diverse community of Salesforce customers, partners, employees, and stakeholders from all over the world.
The event encompasses a series of keynote presentations, workshops, breakout sessions, networking events, and a massive exposition floor showcasing the latest innovations from Salesforce and its partners. The topics covered during the event typically include new product announcements, updates on the Salesforce platform, customer success stories, best practices, and thought leadership in areas like artificial intelligence, customer relationship management, marketing automation, and digital transformation.
Dreamforce is more than just a conference; it is a massive revenue generator for San Francisco, drawing in around 40,000 attendees and pumping about $57 million into the local economy.
The AI "Trust Gap"
While Salesforce pushes the boundaries with AI, it must tread carefully. A recent survey conducted by the company highlighted an increasing "trust gap" between enterprises and consumers concerning AI use.
While 76% of respondents said they trust companies to make honest claims about their products, nearly 50% said they do not trust these companies to use AI ethically. This gap has broad implications, particularly as AI becomes more integrated into consumer-facing applications.
Doing the right thing matters all-round. Salesforce have been active in charitable giving, especially towards homelessness programs in San Francisco. They have donated tens of millions of dollars to such causes, indicating a commitment to "stakeholder capitalism," where corporations aim for the greater good.
However, despite these philanthropic endeavors, San Francisco's social issues remain, posing a reputational risk for the company, particularly regarding its significant events like Dreamforce.
Future Outlook
Salesforce's full-year guidance indicates a strong outlook with a forecast of $8.04 to $8.06 in adjusted earnings per share on $34.7 billion to $34.8 billion in revenue, which is an 11% growth. Compared to three months prior, when they projected a 10% revenue growth, this is a bullish outlook. However, the company will have to navigate the rocky terrains of economic uncertainty, social responsibility, and ethical use of technology to continue its upward trajectory.
Salesforce remains a force to be reckoned with in the cloud software industry. Its quarterly earnings are a testament to its robust business model and adaptability.
However, as the company increasingly integrates artificial intelligence into its offerings and grapples with socio-economic issues in its home city, it faces a slew of challenges that are both technological and ethical in nature. How Salesforce manages these hurdles will be indicative of not just its corporate strategy but also its role as a leading player in the technology world of tomorrow.
Risk Disclaimer
WeInvests is a financial portal-based research agency. We do our utmost best to offer reliable and unbiased information about crypto, finance, trading and stocks. However, we do not offer financial advice and users should always carry out their own research.
Read More