Ford Motor Company, the venerable American automaker, is hitting the pause button on its ambitious $12 billion electric vehicle (EV) investment plan, signaling a broader industry trend of re-evaluating the pace of the EV transition amid market challenges.
The decision follows tepid sales of its first-generation EVs, as consumers exhibit hesitation towards paying a premium for eco-friendly vehicles. The announcement, made during Ford's third-quarter earnings call, revealed a postponement in the construction of its second battery plant in Kentucky, a joint venture with Korean company SK On.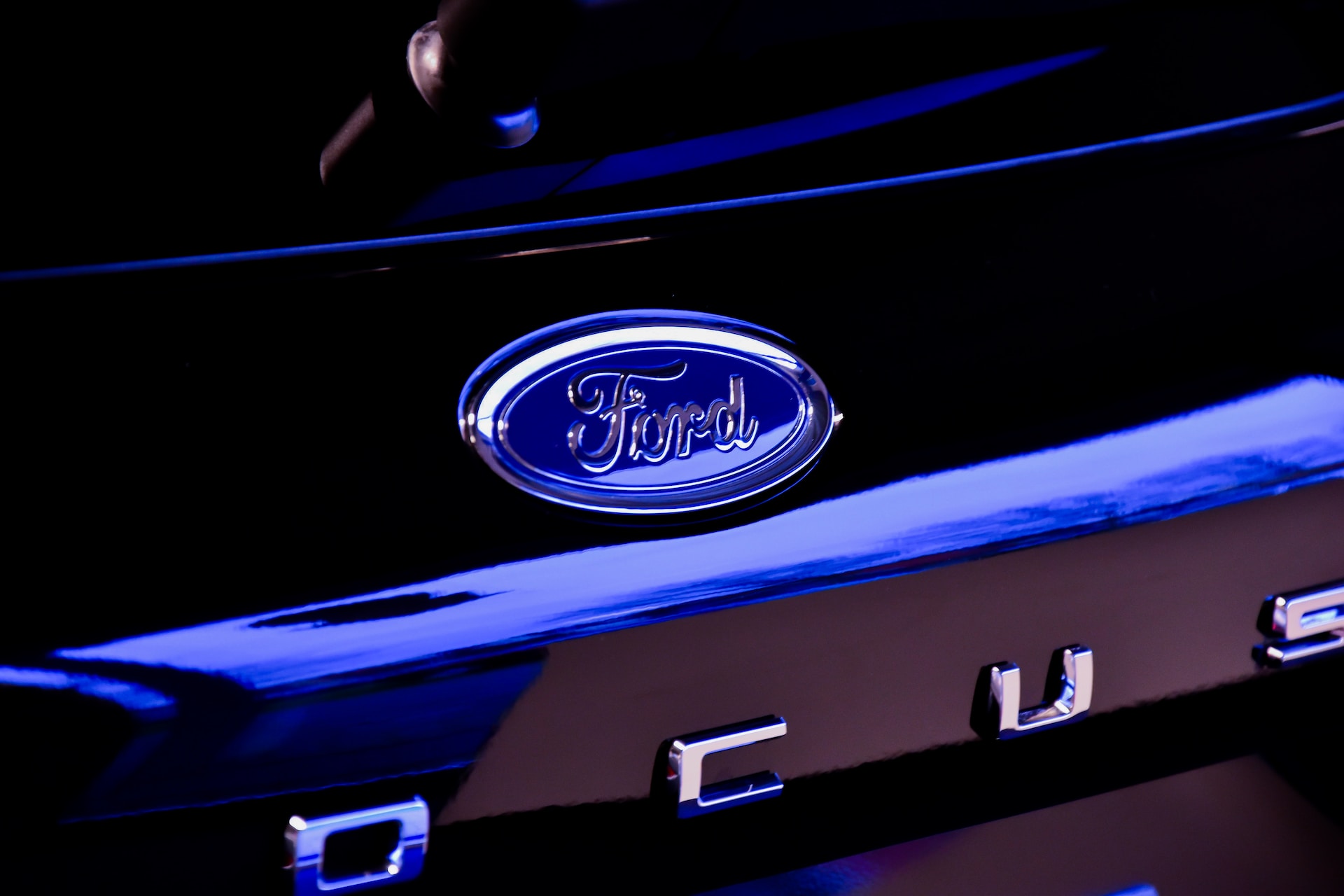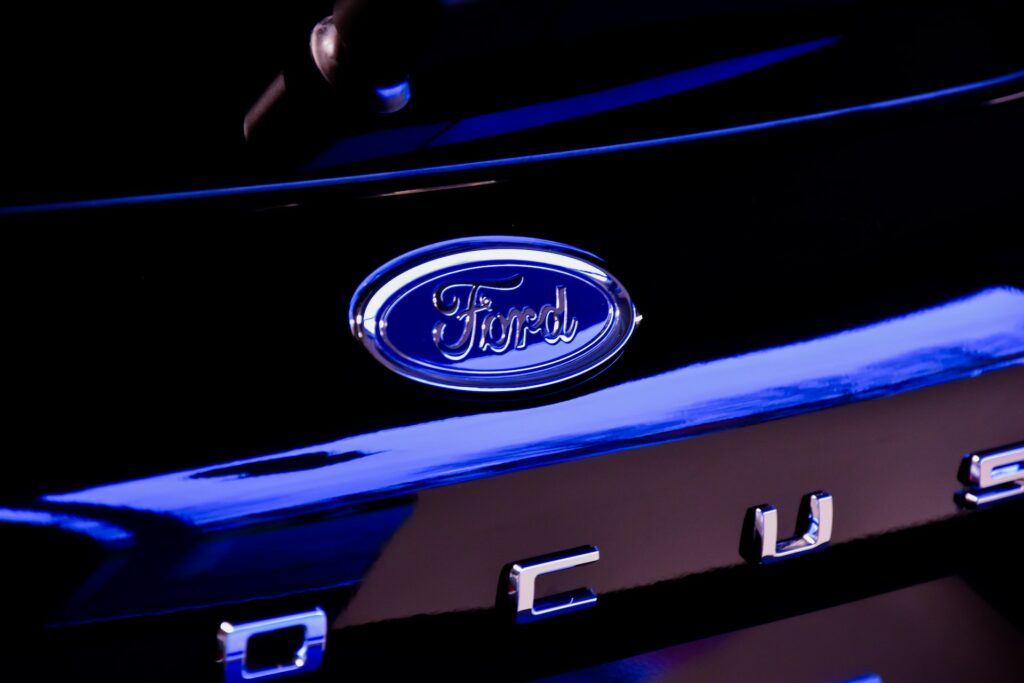 The plant, part of a dual facility projected to employ around 5,000 individuals, now sees its operational debut delayed from its original 2026 target. Ford's financial chief, John Lawler, highlighted the affordability concern as a significant hurdle in enticing buyers.
Commitment to EVs… but caution too
Despite the shift in investment pace, Ford remains committed to its electrification agenda, with CEO Jim Farley affirming the continuation of next-generation EV development, albeit in line with market receptivity.
The cautionary stance from Ford isn't an isolated event. Earlier this week, automotive giants Honda and General Motors (GM) also pumped the brakes on their $5 billion partnership aimed at crafting an affordable EV, with GM further delaying several EV models' production.
The financial strain increasingly affecting the EV world is palpable. Ford's EV unit, Ford Model e, recorded a stark $1.3 billion operating loss in the third quarter, doubling the loss from the same period last year. This financial drag coincides with a broader industry trend, as automakers grapple with the balance between fostering EV innovation and managing financial sustainability amidst a competitive and cost-sensitive market.
Mixed picture for EVs
Electric Vehicles (EVs) have been gaining traction, with sales surging globally. In 2022, global sales surpassed 10 million, with nearly a million of these sales occurring in the U.S., marking a 57% increase from the previous year.
This growth is supported by the increasing availability of charging infrastructure, with over 53,000 public charging stations across the U.S. However, a segment of consumers still exhibits hesitance towards adopting EVs, mainly due to cost concerns.
While the average price of EVs has fallen nearly 20% from its peak, and government incentives like the 2023 clean vehicle tax credit potentially reducing the cost burden, many still view EVs as expensive initial investments. Industry experts and consumers alike echo the sentiment that technological advancements in EVs, though appealing, come with a hefty price tag which can deter average buyers.
Reluctance is increasing
This reluctance extends beyond cost, encompassing aspects like lack of knowledge, charging infrastructure, and range anxiety. Many consumers admit to a lack of understanding about the benefits of EVs, which is partially alleviated through education and word-of-mouth from current EV owners.
The charging infrastructure, although improving, still presents challenges in terms of availability and convenience, especially for individuals living in apartments or condos, or those frequently traveling long distances.
Range anxiety, the fear of running out of power before reaching a charging station, remains a significant barrier, despite initiatives like President Biden's goal to build 500,000 electric vehicle chargers across the U.S. Maintenance and repair costs, often perceived as higher for EVs, add to the apprehension, although some believe extended warranties could alleviate these concerns.
The discourse suggests that while the EV industry is on an upward trajectory, addressing these consumer concerns head-on could significantly accelerate the transition from internal combustion engines to electric vehicles.
UAW agreement
The economic dynamics have spurred a re-evaluation within Ford, opting for a more measured approach in ramping up its EV manufacturing capacity. The slowed investment pace aligns with a pragmatic approach to match the market's demand trajectory, a sentiment echoed by Lawler as he noted, "The customer is going to decide what the volumes are."
Amidst the backdrop of a tentative labor agreement with the United Auto Workers union and a 25 percent wage hike for 57,000 workers, Ford's decision underscores a complex landscape that automakers navigate in the journey towards a greener automotive future.
The narrative unfolding at Ford's doorstep is a microcosm of the broader automotive industry, as traditional automakers and new entrants alike calibrate their strategies to align with evolving market dynamics and consumer preferences in the race towards electrification.
Risk Disclaimer
WeInvests is a financial portal-based research agency. We do our utmost best to offer reliable and unbiased information about crypto, finance, trading and stocks. However, we do not offer financial advice and users should always carry out their own research.
Read More