Longtime Costco CEO, Craig Jelinek, who led the company through a tumultuous period marked by global economic uncertainty and a raging pandemic, will step down at the end of 2023, handing over the reins to Ron Vachris, a seasoned Costco veteran.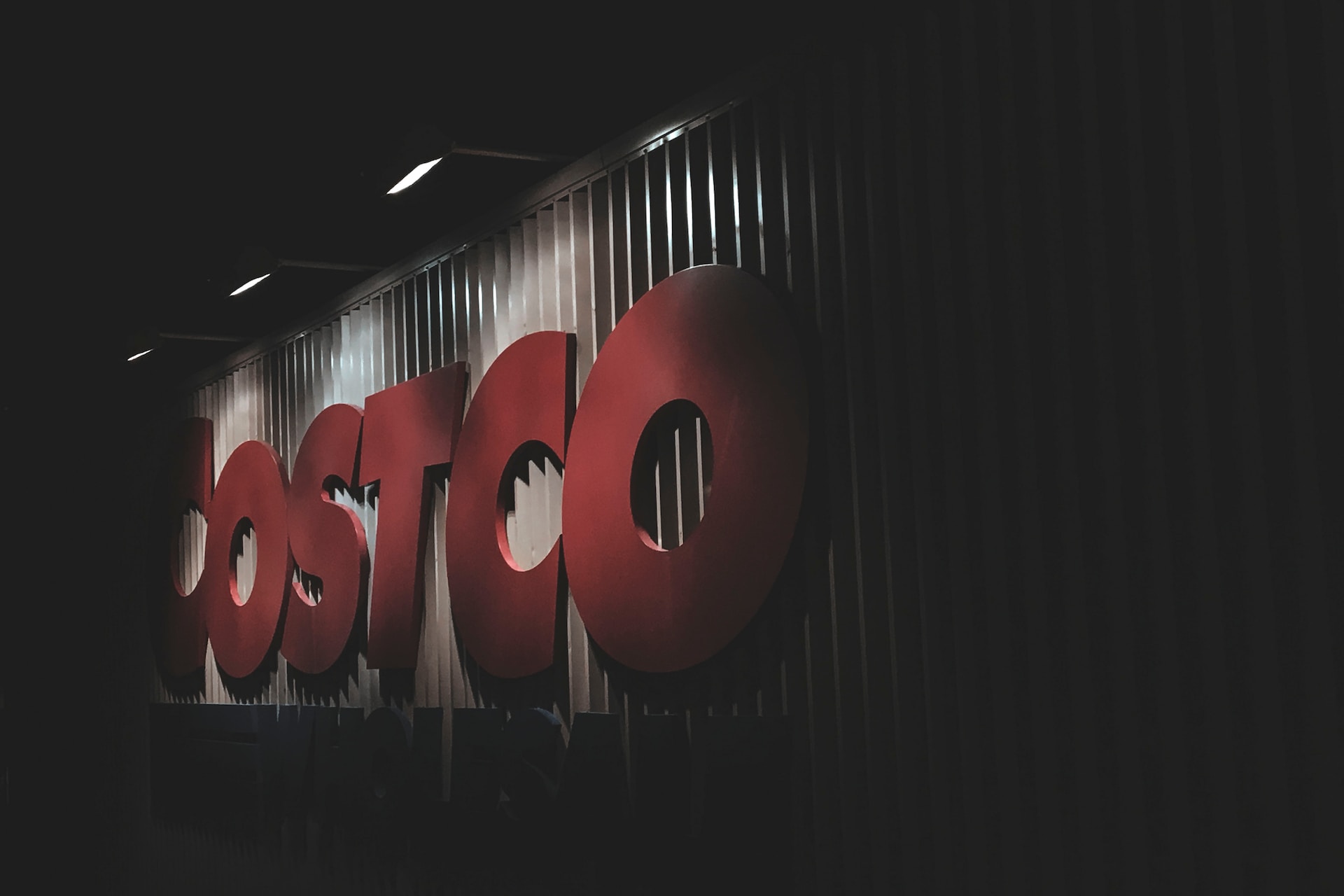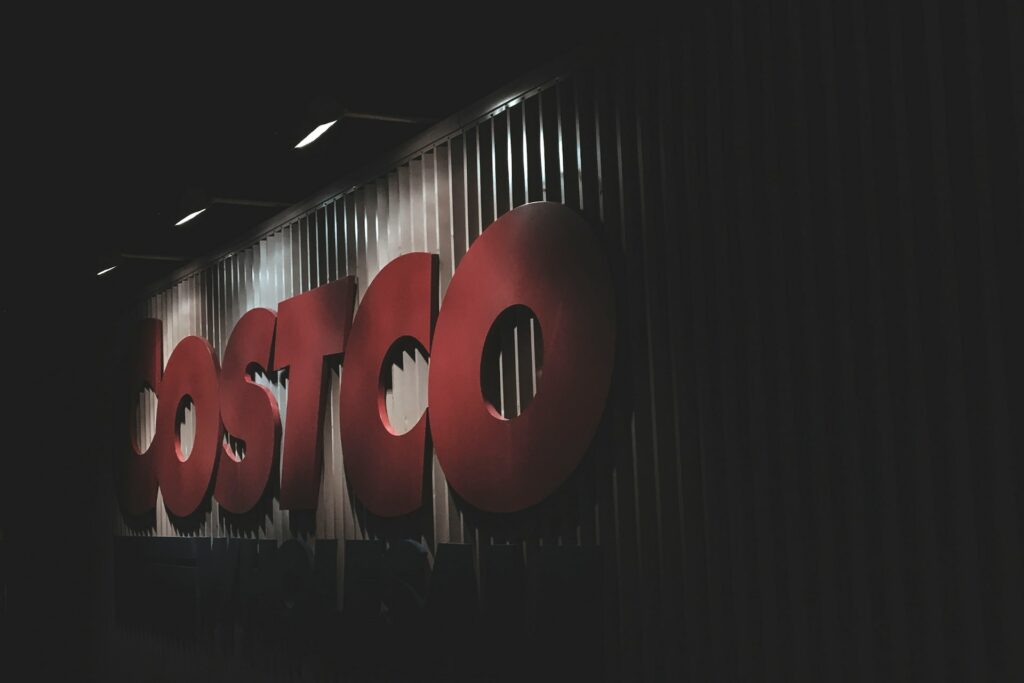 As Jelinek prepares for his departure, it's a fitting time to reflect on his achievements and understand what the change means for one of America's retail giants.
Jelinek's Impactful Leadership
Jelinek assumed the CEO role in 2012, succeeding one of Costco's co-founders. In a testament to his leadership capabilities, the company's stock soared five-fold under his stewardship. This impressive financial performance coincided with the rapid expansion of Costco's operational footprint.
From 592 warehouses in 2012, the number skyrocketed to 861 in 2023, marking a 45% increase. Jelinek also widened Costco's global reach by establishing its presence in countries like China, Spain, France, and others.
But Jelinek's achievements weren't just about numbers. Under his tenure, Costco remained committed to its core values, ensuring that employees were well-compensated and that product prices stayed competitive. His decision-making also showed adaptability. For instance, after initially eliminating self-checkouts considering them inefficient, he later reintroduced them to streamline operations.
Costco's business approach during the pandemic deserves a special mention. The surge in memberships and the company's ability to meet the heightened demand for essential products showcased its resilience and ability to adapt.
Ron Vachris: From Forklift Driver to CEO
The transition from Jelinek to Vachris is intriguing. Vachris's journey with Costco began 40 years ago when he started as a forklift driver.
His ascent to the top echelons of the company's management hierarchy is a testament to both his dedication and the company's culture that values and nurtures internal talent.
Vachris's deep-rooted understanding of Costco's operations, having served in pivotal roles related to merchandising and business operations, bodes well for a smooth transition.
Costco's Gold Bars Experience Rapid Sales
Costco has recently expanded its product range to include gold bars, and the response has been overwhelming. These bars are proving to be so sought-after that they frequently sell out within just a few hours, according to statements from a company executive.
To access the price of these one-ounce, 24-karat gold bars, one needs to be a Costco member, with memberships ranging annually from $60 to $120. Interestingly, each member can purchase a maximum of only two bars. Just recently, a member discovered the price of a bar to be $1,929.99, but upon trying to make a purchase, was informed that the product was unavailable, a testament to its high demand.
The Future and Challenges Ahead
Vachris takes over at a time when Costco is mulling over a membership fee hike. While the company has managed to keep its membership costs unchanged since 2017, indications suggest an increase is imminent. The challenge will be to implement this without alienating its loyal customer base.
Costco's commitment to affordability, as evidenced by the unchanged price of its hotdog since 1985 or the decision to open a poultry complex to keep rotisserie chicken prices low, will be something Vachris will have to continue.
Moreover, with competitors like Amazon and Walmart continually innovating, Vachris will need to ensure Costco remains at the forefront of the retail landscape, balancing its traditional strengths with the imperatives of modern retail.
In Conclusion
Jelinek's departure marks the end of an era characterized by growth, stability, and commitment to core values. As Vachris takes over, stakeholders will watch keenly to see if he carries forward Jelinek's legacy while crafting a new chapter of innovation and growth for Costco.
The journey of the retail giant, from its establishment in 1983 to its current stature, is a story of perseverance, adaptability, and staying true to its core values. With its strong foundations and leadership continuity, Costco seems well poised for the challenges and opportunities the future holds.
Risk Disclaimer
WeInvests is a financial portal-based research agency. We do our utmost best to offer reliable and unbiased information about crypto, finance, trading and stocks. However, we do not offer financial advice and users should always carry out their own research.
Read More