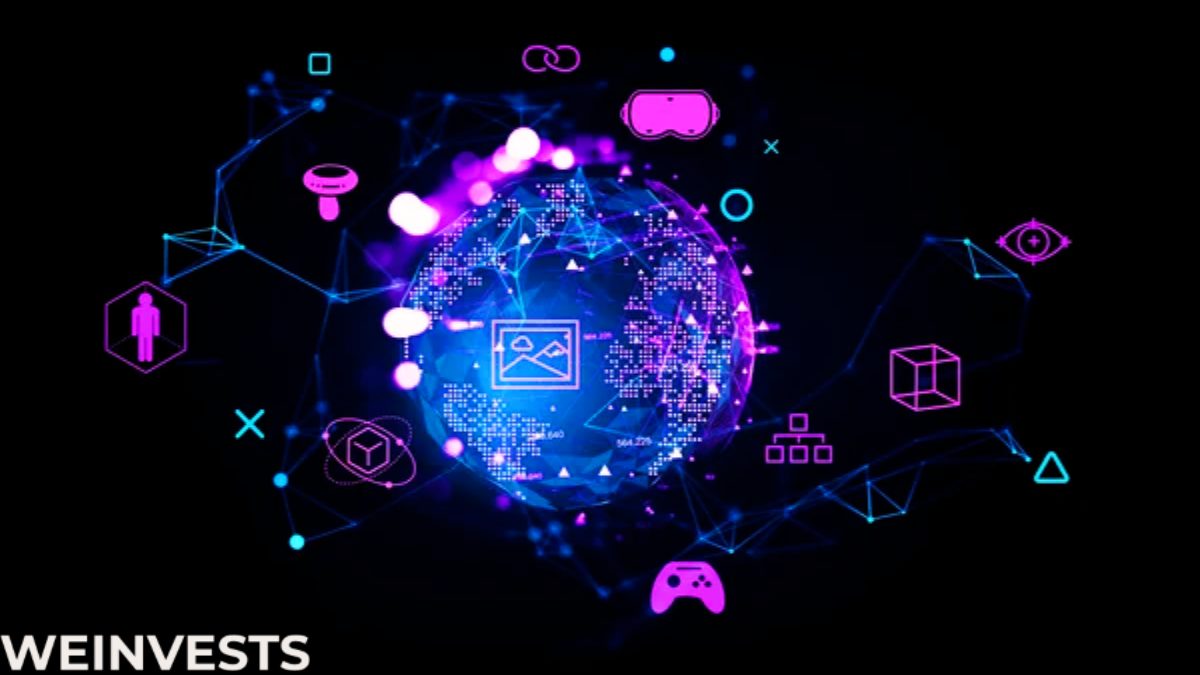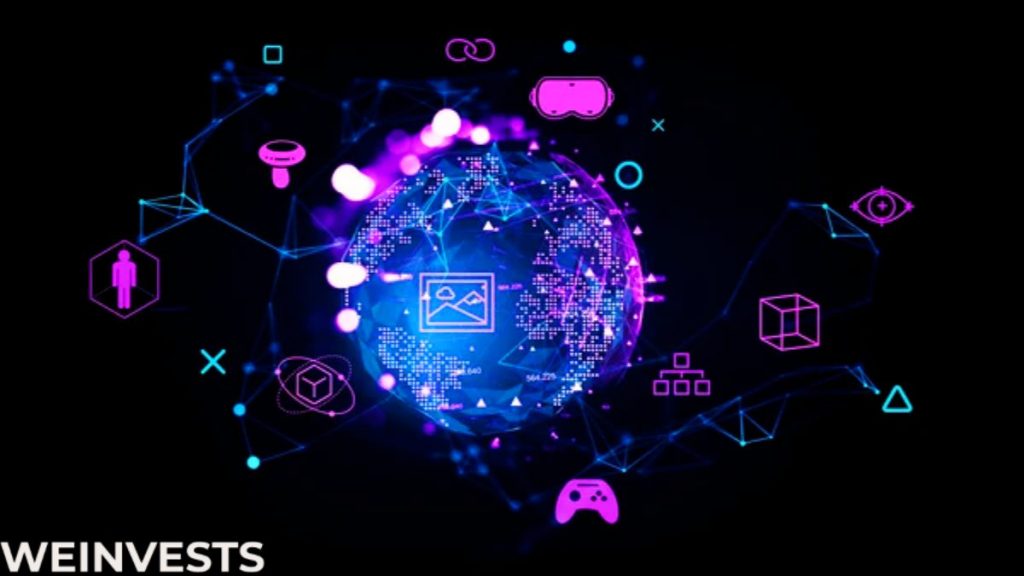 Portfolio tracking apps and websites allow you to get detailed and constantly updated info on the status of your trades and investments. You can also decide to track assets you're only interested in, even if you didn't invest in them.
These tools are extremely useful to cut off the noise and have a more in-depth understanding of markets and media that cover financial news.
In this article, we will cover the best portfolio tracking apps – taking into consideration many factors, among which different needs and assets.
Actually, there are countless portfolio tracking apps available, and we want to filter them to provide you with the best tools for 2023.
What is a portfolio tracking app?
Portfolio tracking apps and websites are tools that allow you to check the status of your portfolio, which is, basically, the collections of your investments and trades.
There are different types of portfolios, but we want to mention the main three:
Aggressive portfolios made up of investments that are riskier;
Defensive portfolios, which consists of investments that are less risky – but also usually less profitable;
Balanced portfolios, which can be considered a mix of the two and that maybe represent the most dynamic situation, since investors who prefer this type of portfolio rebalance it according to market conditions, mixing higher profits and lower risks.
Now, it's up to you to decide what type of portfolio best fits your needs, but in any case, you will soon realise that without the right tools, taking care of your portfolio can result in an inefficient activity.
Inefficiency won't help your activity as a trader or investor, since these activities usually require fast decisional processes – and you can't decide fast if you can't constantly track the data you need to make those decisions.
Why you should use a portfolio tracking app?
A portfolio tracking app is precisely designed to make your investing activity smoother and more efficient.
With a tracking app, you can easily check the status of your portfolio, individuate the assets that require more attention, check if your strategy is actually working, and rebalance if you want to make the most out of your assets without facing too many risks.
Of course, you should always choose the best portfolio tracking app according to the type of portfolio you want to use – for example, an investor with a defensive portfolio won't need as much info as an investor who chooses a balanced one.
How to choose the best portfolio tracking app?
So, even if a tracking portfolio app is a very useful tool if you want to be an efficient investor in full control of your assets, choosing the best portfolio tracking app for you is a different story.
With the rise of competition, thanks to the digital economy that makes it relatively easier to create a good platform online without incurring prohibitive costs, the amount of portfolio tracking apps available is larger that you might imagine.
To filter the possible right options, try to consider the following questions:
Does the tracking app have enough functionalities for your investment plan?
Is it too costly?
Is there any hidden fee for the service?
Is it easy to use?
Is it reliable?
All the platforms that don't answer correctly to the previous questions are not the right ones.
In our list of the best portfolio tracking apps you'll find many alternatives, filtered according to the possible needs of different types of investors.
Best portfolio tracking apps for 2023
The following apps and websites have more than one functionality, but for our purpose we will take into account what they have to offer as portfolio tracking tools.
Moneyfarm

Moneyfarm is the most popular portfolio tracking tool in the UK.
This tracking app is designed to allow you to invest in different financial products and then manage your portfolio, but if you don't know where to start, Moneyfarm helps you by asking what your goal is first.
In fact, after a fast sign up process, you'll have to answer some questions that will help Moneyfarm to understand what's the best portfolio for you.
They're questions related to your goals: do you want to start creating a retirement plan? Do you want to save money for your children? Do you have anything more specific in mind?
After you answer these questions, the platform will show you what is the best portfolio for you – also according to the level of risk you're willing to afford.
The minimum amount to invest to create and track a portfolio is £500, and the starting fee tier amounts to 0.75% of the amount you're investing – the fee tier decreases as your invested amount increases.
You can also choose between an active management – to rebalance your portfolio when needed – and fixed allocation – more suitable for defensive traders and investors.
Google Finance

Google makes this tool available for free.
Even if it's free, this doesn't mean that it lacks all the functionalities investors and traders need to track their portfolios.
You can choose to check the price of any asset: stocks, Forex, cryptocurrencies, or ETFs, you can find basically anything and, if you want, you can also filter markets by region.
Once you log in to your Google account, you can visit Google Finance and start checking the prices you're interested in.
Being a Google product, Google News feeds are integrated. You can create different watchlists and create a portfolio by adding the assets you've already invested in.
Moreover, Google Finance will tell you what are the most popular investments checked on Google, trends and earnings calendars – useful info, since you can better understand what other traders and investors around the world are thinking.
Of course, you'll also find the price change for each asset.
The Crypto App

This app is dedicated to crypto traders and investors.
You can use it for free or decide to upgrade to paid plans – you can choose among Premium, Pro and Pro+.
With this portfolio tracker, you can create different watchlists and portfolios – you can input manually the data for your portfolio, or benefit from the automatic integration of your existing portfolios via API.
Moreover, you can read the most recent news, stay constantly updated on the developments of your portfolio thanks to the available widgets that can be added to your mobile screen, and read what people on social media are thinking about a particular token or coin.
Moreover, you can set alerts to receive a message when the price of an asset you're interested in goes up or down.
Yahoo Finance

Yahoo Finance is very similar to Google Finance, but it adds more details when it comes to features like the Watchlist and adds some functionalities.
In fact, with Google you get all the details you need to track how your portfolio is performing only when you create a portfolio, while the Watchlist only shows you the ticker, the price and the price change.
On the other hand, Yahoo Finance gives you more details also for the watchlist – for instance, you can see the trading volume, a little price chart to have a graphic representation of prices, the day range, market cap and time. Moreover, the "Fundamentals" tab gives additional information related to your list, like the earnings calendar.
But the most interesting functionality of Yahoo Finance is that you can link your broker.
If you want to add more functionalities to your portfolio you can choose one of the pro versions, in order to get data and analysis related to risks, allocation and diversification.
Investing.com

Investing.com's portfolio tracker comes with a lot of interesting functionalities that can also meet the needs of more advanced traders.
Available for free, when you add a symbol to your watchlist you'll get a lot of info, divided into different tabs that make it easier to navigate the website and the app.
First off, when you create your portfolio you can choose the "Charts" or "Summary" mode. Charts will show you the price charts of the assets you're watching, while Summary will provide you with the following info:
Price – you'll find the last, open, high and low prices, along with the change in price, the trading volume and the market time;
Fundamental – you'll find the market cap, revenue, average volume, EPS (Earnings per share), the P/E (price-earnings) ratio, dividend, yield and Beta (that is, the indicator that tells you how volatile is the asset compared to the overall market);
Technical – the platform will tell you if technical analysis is indicating to buy or sell the asset;
Performance – you'll see in a glance how the asset performed according to different timeframes;
Candlestick Patterns – the platform will tell you what are the latest patterns formed by the price chart, the time frame, the reliability of the pattern, the time of the candlesticks and what that pattern indicates.
If you don't like this table, you can decide to customise your portfolio and selected news will be available to help you understand what media are telling about your favourite assets.
Moreover, Investing.com also offers a version dedicated to cryptocurrencies.
Google Sheets

If you want to fully customise your portfolio tracker for free and directly analyse data according to your needs and experience, here's another free tool from Google – Google Sheets.
For sure, everyone has already used Google Sheet at least once in a lifetime, but not all know all its functionalities and integrations.
First off, you can track your portfolio by manually adding assets and prices, and use formulas to calculate price changes.
Alternatively, if you want ready-to-use solutions you can use add-ons.
You can find them under the "Extensions" tab: you'll find tools that will allow you to get prices only by typing the ticker, and other tools that will also allow you to get historical prices by using the API of a specific exchange or platform.
Conclusion
The best portfolio tracking app is hard to choose – too many options.
But it can really make the difference. Tracking portfolios is pivotal to have a complete overview on how your portfolio is performing, as well as to have more in-depth info on the assets that populate your portfolio.
All this leads you to make informed decisions – and also to understand if it's the case to modify your strategies.
Risk Disclaimer
WeInvests is a financial portal-based research agency. We do our utmost best to offer reliable and unbiased information about crypto, finance, trading and stocks. However, we do not offer financial advice and users should always carry out their own research.
Read More