Turtle Beach Corporation (NASDAQ: HEAR) is an audio and
gaming technology company based in White Plains, NY, USA. Turtle Beach
develops, commercializes, and sells headsets and other entertainment-related
peripherals under the Turtle Beach and Roccat brands in the US, Europe, and the
Middle East.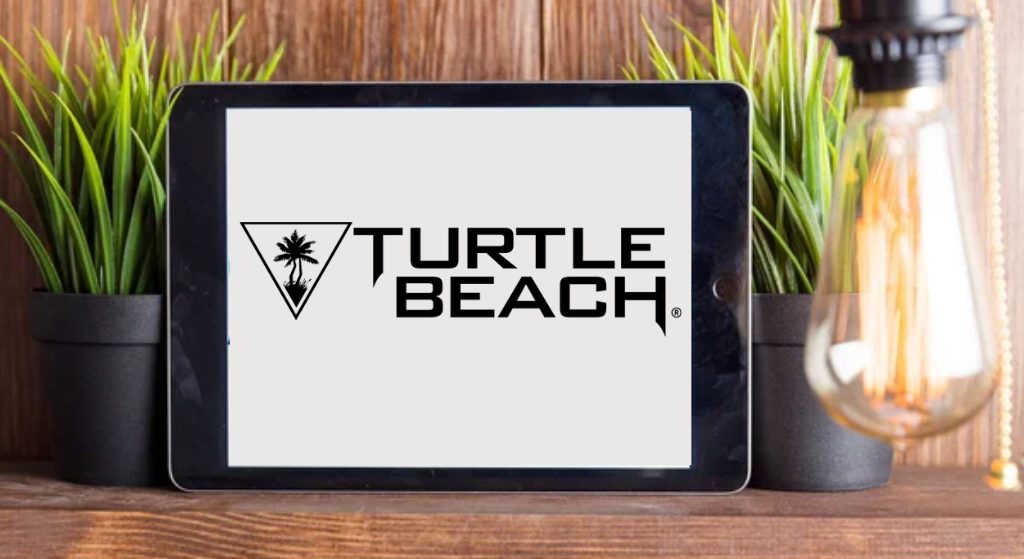 The company's stock followed the tech sector's volatile trend over the Covid
Pandemic period, falling in early 2020 and then rising over 800% to a high
of $37.69 in June 2021. It then gave back all those gains in 2022 before
recovering to $11.24 as of this writing on June 1, 2023.
In the current economic context, with US annual inflation running around 5%
and Eurozone inflation running even higher, investing in stocks is crucial not
only for their return characteristics but as a hedge against higher prices.
This article will examine the cases for and against investing in Turtle Beach stock, and give guidance on how to purchase the stock for those who decide to do so.
How much does it cost to buy Turtle Beach stock?
Decide How Much to Invest In HEAR Shares
If you decide to invest in Turtle Beach, the first step is to decide how the stock fits into your portfolio and strategy. If you plan to invest for the short-term, and you have a reasonably high risk tolerance, you can bet on a recovery in the company's stock from its current $11.24 level, just below the mid-point in its 52-week trading range, to a level more in line with equity analysts' expectations. Marketbeat reports that there are two Hold ratings and three Buy ratings on HEAR, with a high 12-month forecast of $18, a low forecast of $7.50, and a consensus average price target of $13.10.
Those with confidence in the company's attempts at a rebound might see it as a value play, since competitors Astronova (ALOT) and Transact Technology (TACT) have PEs of 46 and 47, respectively, making Turtle Beach appear undervalued. However, both those competitors have positive net profit margins, while Turtle Beach's is significantly negative, at -24.40%. The company would need to improve this ratio for a value argument to hold.
Given the stock's dramatic fall since its $37-plus high in 2021, even short-term investors should ensure they have stop-loss orders or other hedges in place.
Longer-term investors might want to limit their exposure to the stock until a recovering trend is established. Over the past year, the consensus average price target has fallen from $29.40. Long-term investors should be diversifying their holdings. One way to bet on Turtle Beach while getting the benefit of diversification is to invest in an ETF that holds the stock, like Invesco's Patent Innovator (QQQS), which invests 0.75% of its NAV in Turtle Beach.
How to Buy HEAR Stocks With eToro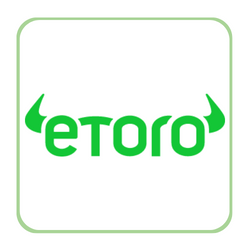 eToro is an excellent option for those looking to invest in Turtle Beach stock. As one of the leading online brokers, eToro has a strong reputation and offers a wide range of options for both beginner and professional traders. In this mini guide, we will walk you through the steps to open an account on eToro and start investing in Turtle Beach stock.
Step 1: Open an Account
To get started, you'll need to create an account on eToro. Visit their homepage at www.etoro.com and click on the "Sign Up" or "Join Now" button. You will be directed to the registration page, where you'll need to provide your email address, create a username and password, and agree to the terms and conditions. Alternatively, you can also sign up using your Facebook or Google account. A confirmation email will be sent to the email address provided, and you'll need to verify your account before proceeding.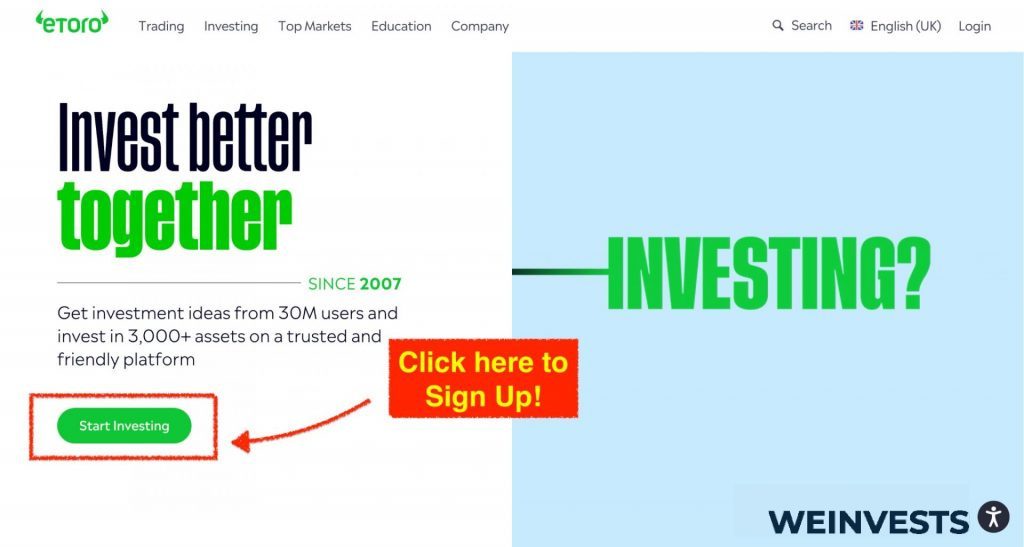 Step 2: Upload ID
Next, you'll be required to verify your identity by uploading a proof of identity document. This can be a government-issued ID card, passport, or driver's license. Ensure that your document is clear and valid, as eToro uses this information to comply with regulatory requirements.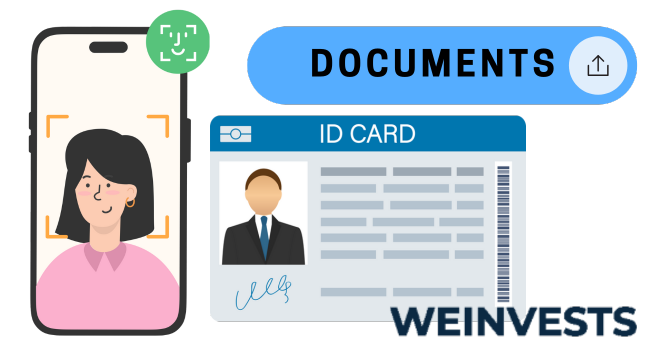 Step 3: Make a Deposit
Before you can start investing, you'll need to fund your eToro account. Log in to your account and click on the "Deposit Funds" button, which is usually located at the bottom left corner of the platform. You'll be presented with various payment methods, such as credit/debit card, PayPal, bank transfer, and more. Choose your preferred method and follow the instructions to complete the deposit process. Keep in mind that there may be minimum deposit requirements and fees associated with certain payment methods.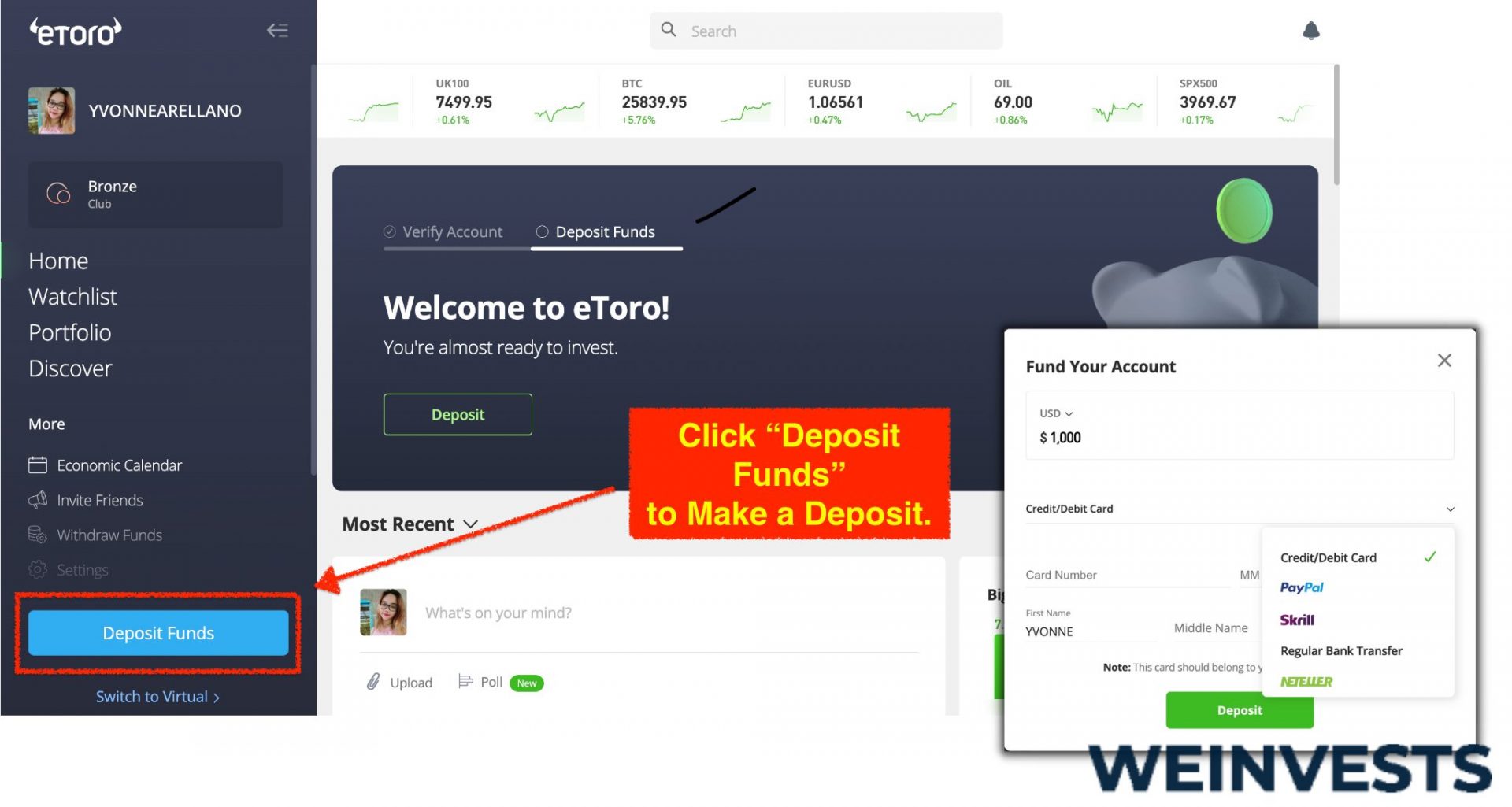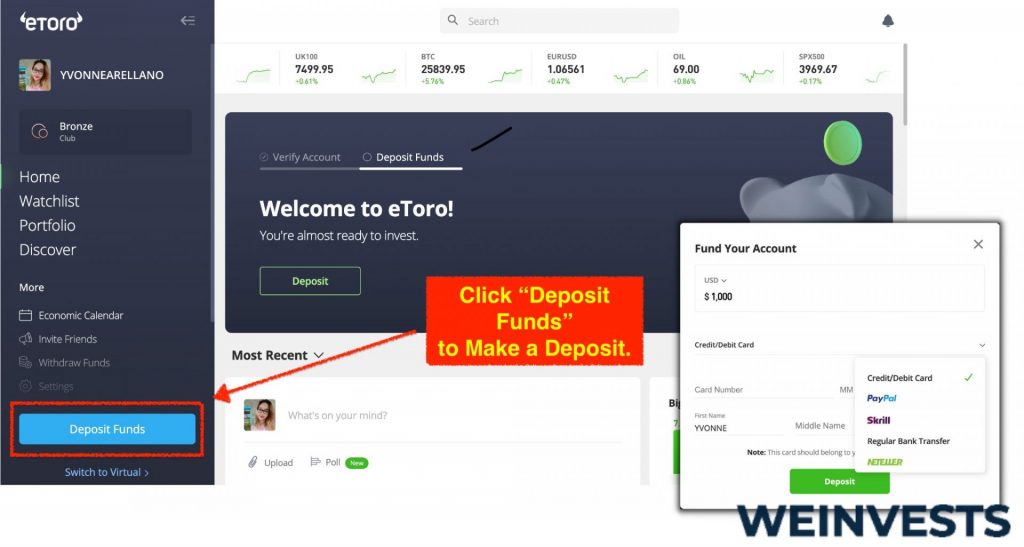 Step 4: Search for Turtle Beach Stock
Now that your account is funded, you can start searching for the Turtle Beach stock. On the eToro platform, locate the search bar at the top of the screen and type "Turtle Beach stock" or the stock ticker symbol, "HEAR" The platform will display the search results, and you can click on the Turtle Beach stock option to access its trading page.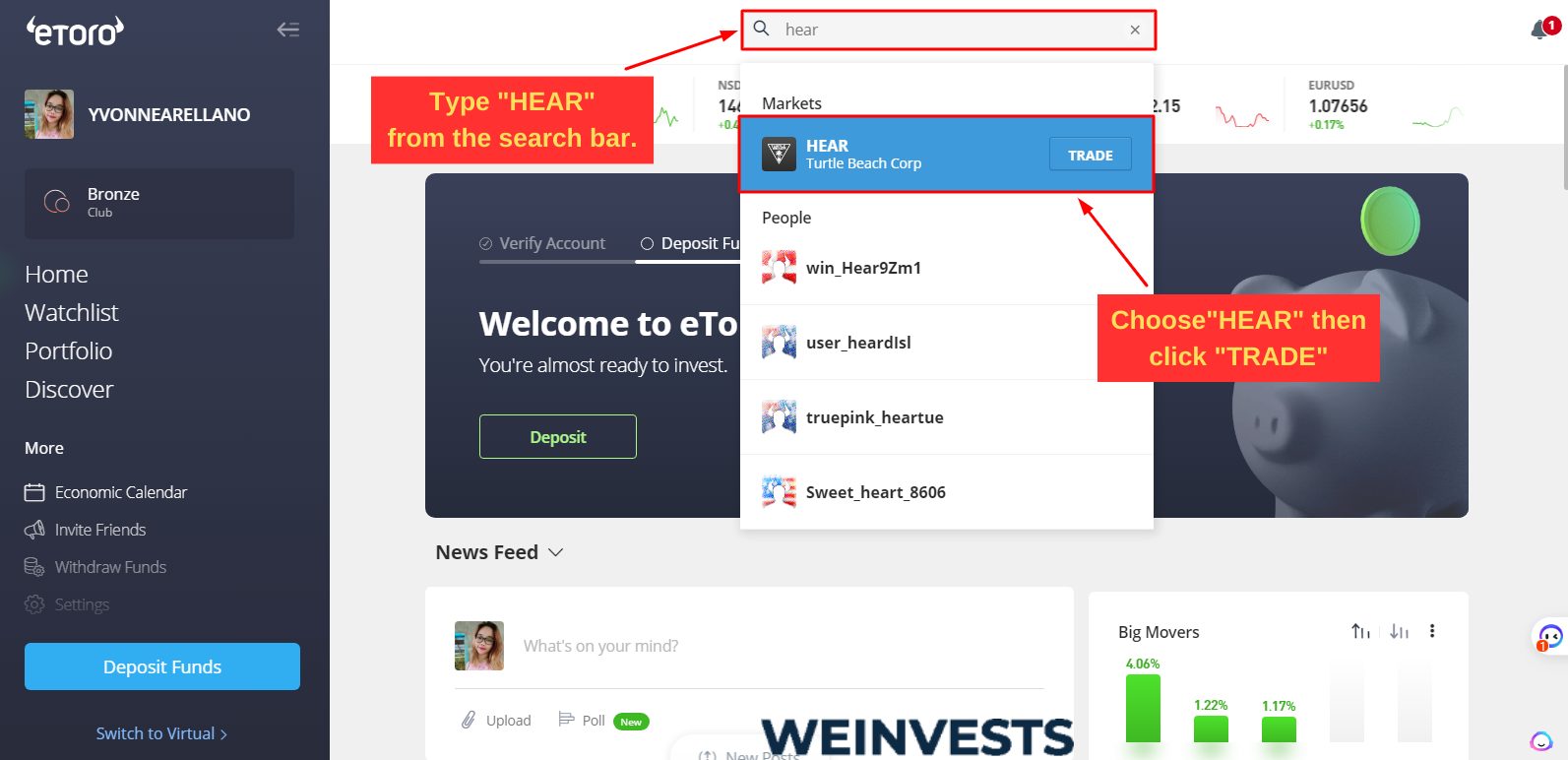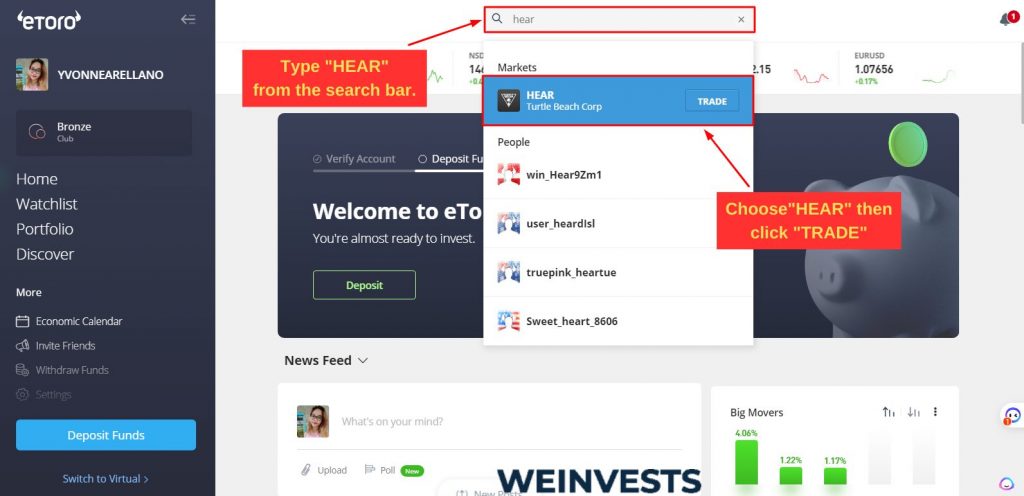 Step 5: Buy/Sell Turtle Beach
On the Turtle Beach stock trading page, you'll find an overview of the Stock, including its performance, historical data, and relevant news. To purchase the Stock, click on the "Trade" button, which is usually located at the top right corner of the page. A trade window will open, where you can enter the amount you want to invest, set a stop loss or take profit level, and choose between a market or limit order. Once you've entered your desired settings, click on the "Open Trade" button to execute the order. Congratulations, you've just invested in the Turtle Beach stock on eToro!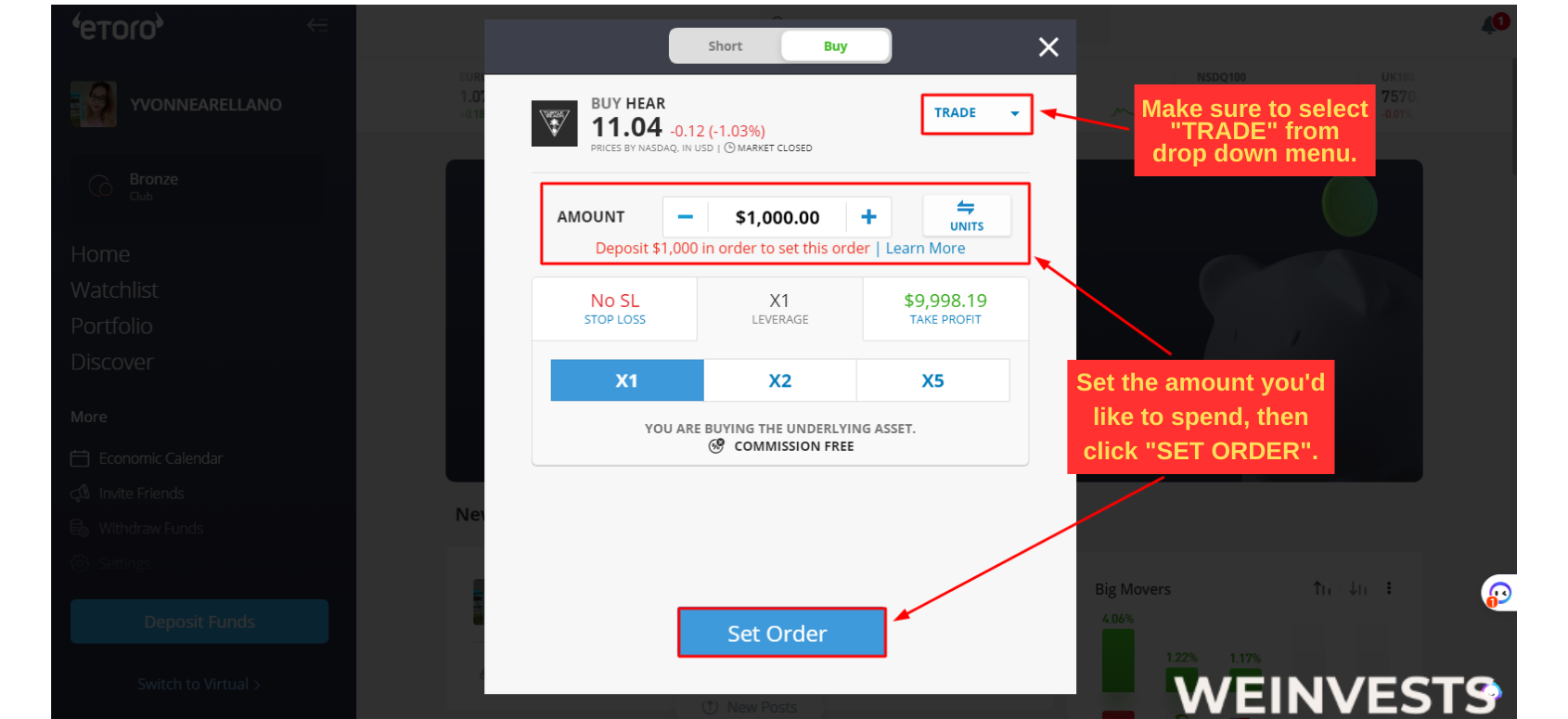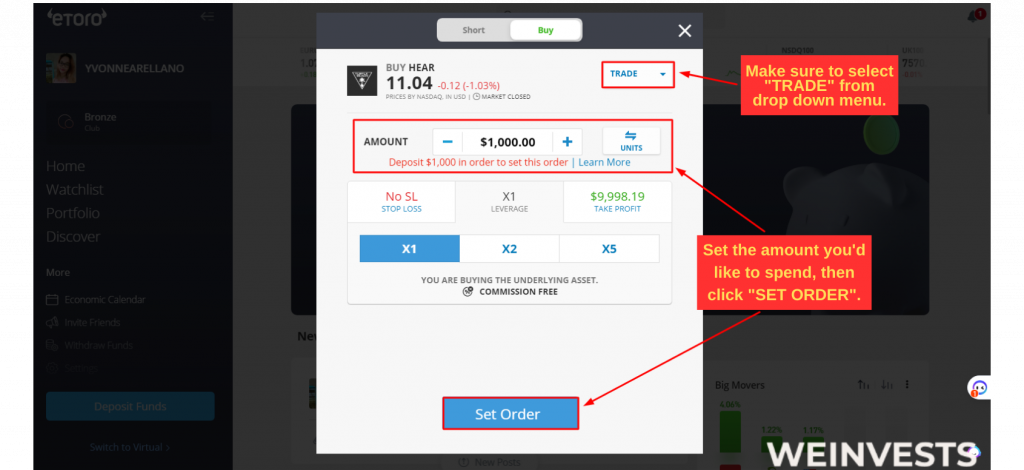 Remember to monitor your investments regularly and adjust your portfolio as needed to meet your financial goals. Always conduct thorough research and consider consulting a financial advisor for personalized advice.
Choosing the Right Brokerage
Choose a Brokerage Account
The first step to buying HEAR stock is to choose a reputable broker that offers
HEAR. Consider factors such as the broker's fees, security measures,
user-friendliness, and available investment options when selecting.
Online brokers typically offer no-commission trades but less research and
support than full-service brokers. Full-service brokers are increasingly
offering no-commission trading, although old-line "wirehouses" charge
commissions on large stock trades, derivatives, and other types of investments.
Set Up Your Brokerage Account
Once you have selected a broker, you must complete the identity verification process
and set up your trading account. This typically involves submitting personal
information and documentation to the broker for review. Once the broker
approves you, you can begin setting up all the other remaining information to
get started.
Fund Your Account
After setting up your account, you will need to transfer funds to your brokerage
account. This can typically be done using various methods, such as a bank
transfer, credit card, or electronic payment.
Search for HEAR Stock
Use the broker's search function to find HEAR stock and add it to your watchlist or
portfolio. You may also want to research the company and industry before making
an investment decision.
Place an Order
Once you have decided to invest in HEAR, you can place an order to buy shares. There
are two main types of orders: market orders and limit orders. A market order
executes immediately at the current market price, while a limit order executes
at a specified price or better. Consider your investment goals and risk
tolerance when deciding which type of order to use.
Decide Your Exit
After your order has been executed, keep track of your investment and adjust your
strategy as necessary. When making investment decisions, consider the company's
financial performance, industry trends, and market conditions.
It's important to remember that investing in stocks, including HEAR, carries risk
and is not suitable for everyone. Before making any investment decisions,
consider your financial situation, investment goals, and risk tolerance, and
seek the advice of a financial advisor, if necessary.
Analyzing HEAR's Financial Performance Before Buying
The company's fundamentals have deteriorated in recent years. Its gross
margin has shrunk from 37.15% in 2020 to 20.48% in 2022 (about where it remains
as measured on a TTM basis). Its net profit margin (or return on sales)
was a dismal negative 24.40% on a TTM basis.
This is not an industry-wide problem. Most of its peers reported positive
net profit margins, with one, Immersion Corp., reporting an 88.59% return on
sales on a TTM basis.
Turtle Beach's earnings per share has also fallen sharply, from $2.37 in
2020 to -$3.62 in 2022. It is expected to pare its EPS loss this year to 35
cents, according to analysts surveyed by Schwab.
HEAR boosters point out that, after missing earnings estimates in the
second, third, and fourth quarters of 2022, it beat them in the first quarter
of 2023. (They were still negative, at -27 cents a share.) Analysts expect the
company to beat estimates again when it releases its second-quarter results in
August, and for it to record positive earnings beginning in the fourth quarter
of this year.
Competitive Landscape
Turtle Beach operates in a competitive and fast changing technology
environment. Its principal competitors are Immersion Corp. (IMMR), AstroNova
(ALOT), Intevac (IVAC), and TransAct Technology (TACT). All but Intevac have
positive returns on equity, with Immersion leading the way, at 29%. Turtle
Beach, by contrast, has a negative 54% return on equity.
Potential Risks and Rewards
The principal risks for investors in Turtle Beach are that its fundamentals fail to
improve, it misses earnings expectations in the second quarter, and/or its
technology is eclipsed by changes in demand (say, due to innovations in AI or
the "metaverse"), which it cannot react to in a timely fashion. If it
avoids these pitfalls and returns to its former market-leading position as a
technology innovator, Turtle Beach could pull ahead of its rivals and justify
equity analysts' more optimistic forecasts.
| | | |
| --- | --- | --- |
| Symbol | Last | % of Fund |
| | $29.28 | 0.75% |
| | $107.56 | 0.04% |
| | $165.78 | 0.03% |
| | $44.38 | 0.02% |
| | $56.11 | 0.02% |
Source: Schwab Equity Ratings Report, June 2, 2023
Alternatively, investors with a bigger risk appetite who want a leveraged bet on HEAR can buy
call options on the stock. However, this is very unpopular way to gain
exposure. Many of the contracts on HEAR have no volume whatsoever, so pricing
will be hit-or-miss.
Conclusion
The median 2023 consensus price target for Turtle Beach's shares among the houses
that follow it is $13.10. Since Turtle Beach's shares are currently trading
around $11.25, approaching that target would mean a return of about 16%. If the
stock hits the high estimate of $18, the return would be around 60%. If that
happens, even investors who hedged half of their holdings with puts could
(depending on the size of their position) come away with a significant net
return.
To achieve this return within a well thought-out portfolio strategy requires
significant research into the company, its prospects, and its competitors.
Before purchasing HEAR shares or other instruments linked to the shares, ensure
you have done your due diligence and are willing and able to bear the risk of
loss involved in any equity investment. Once you have done your due diligence,
you will be ready to decide whether to begin your journey of investing in HEAR
stock.
FAQs
Risk Disclaimer
WeInvests is a financial portal-based research agency. We do our utmost best to offer reliable and unbiased information about crypto, finance, trading and stocks. However, we do not offer financial advice and users should always carry out their own research.
Read More