Nowadays, hardly anyone might be unfamiliar with one of the largest corporate names of the modern era and the absolute champion of e-commerce: Amazon.com Inc. (stock ticker: AMZN).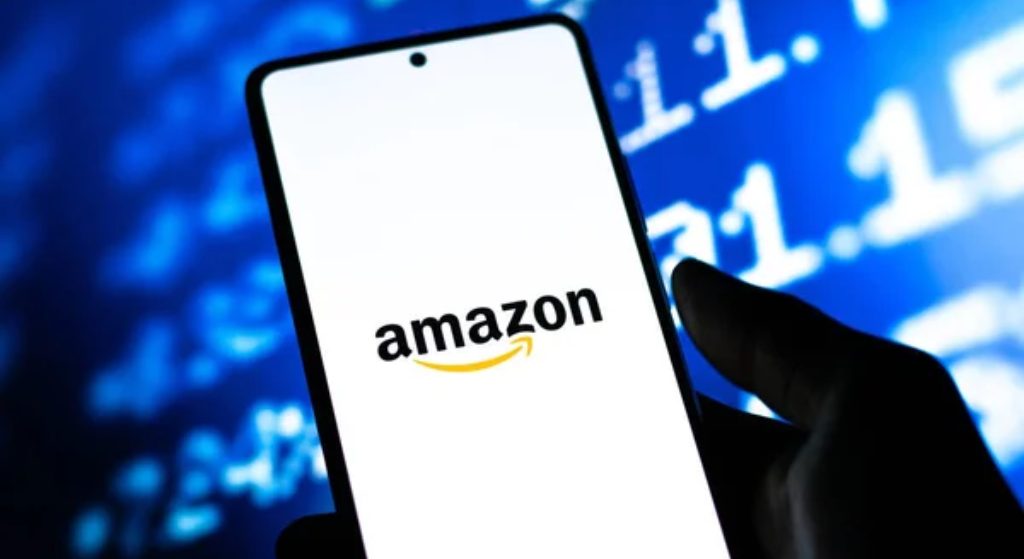 Started by Jeff Bezos in the garage of his rented home back in the summer of 1994 as an online bookseller, it grew to a whopping trillion-dollar technology giant.
Meanwhile, in addition to keeping its focus on e-commerce as its core activity, Amazon has expanded its business empire to many areas such as cloud computing, online advertising, digital streaming, artificial intelligence, and more.
In this article, we aim to cover the most important topics related to acquiring AMZN, talking among others about finding a suitable brokerage, paying attention to the key aspects such as the company's financial performance, its competitive environment, as well as alternative investment options.
As a brief guide, it may provide any investor with a few helpful ideas on how to navigate through the common challenges during her/his investment journey.
How much does it cost to buy Amazon stock?
First, assess your budget and financial situation. Define the amount you can comfortably invest in shares of Amazon.com without having to compromise your overall financial stability. While making your decision, consider essential factors like your regular income, expenses, and existing investment commitments.
Next, stay up-to-date with the company's current stock price. As of the market close on 26.05.2023, AMZN stood at USD 120.11 per piece. This would help you calculate the number of shares you wish to purchase, based on your budget and desired investment amount.
Are you aiming for a long-haul journey with Amazon or rather hunting for a quick short-term gain? Defining your investment strategy and goals has a direct impact on the level of your risk tolerance and investment horizon. This will guide your decision on how much to allocate to Amazon or other stocks within your investment portfolio.
Lastly, evaluate your actual investments and reflect on how well would AMZN fit into your existing portfolio. For effective risk management, diversification is essential, so try assessing the possible correlation between Amazon stocks with your remaining investments to achieve a well-balanced mix.
How to Invest In Amazon Stocks With eToro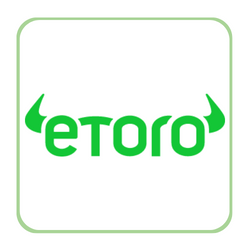 Acquiring shares of Amazon.com Inc. via eToro is a convenient experience for traders. With eToro's user-friendly platform and thought-through features, navigating the investment process becomes easy.
Step 1: Open an Account
To get started, visit the eToro website and sign up by providing your personal details, including your name, email address, and a secure password.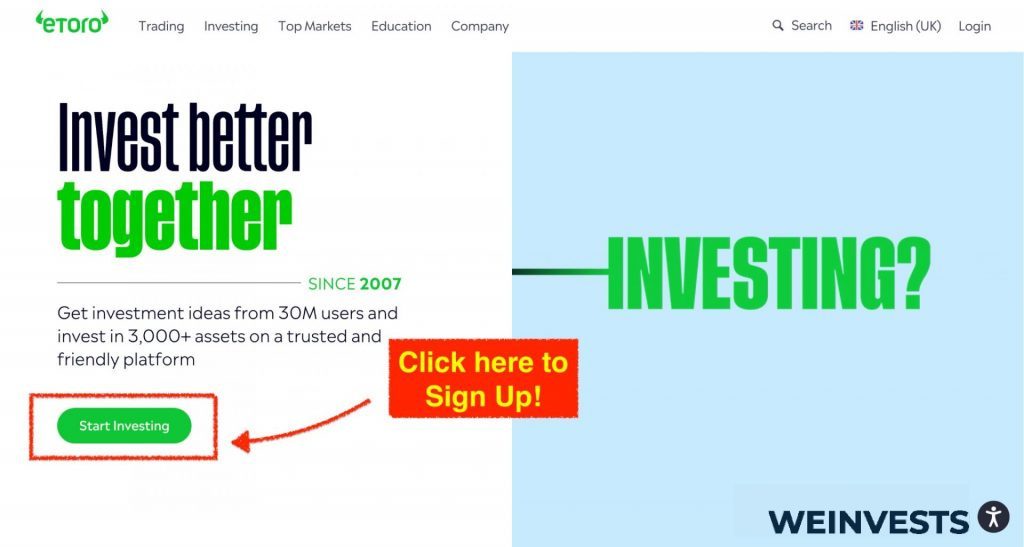 Step 2: Upload ID
After registering, eToro requires you to verify your identity. This involves uploading identification documents such as a valid ID card, passport, or driver's license. Once verified, you can continue to the next step.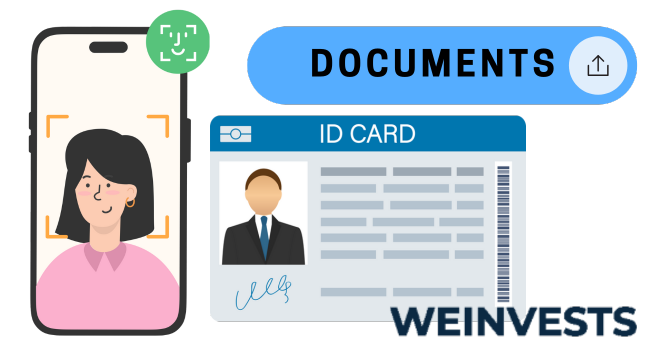 Step 3: Make a Deposit
The platform offers various funding options, including bank transfers, credit/debit cards, and e-wallets. Choose the most suitable method and follow the instructions for depositing funds into your eToro account.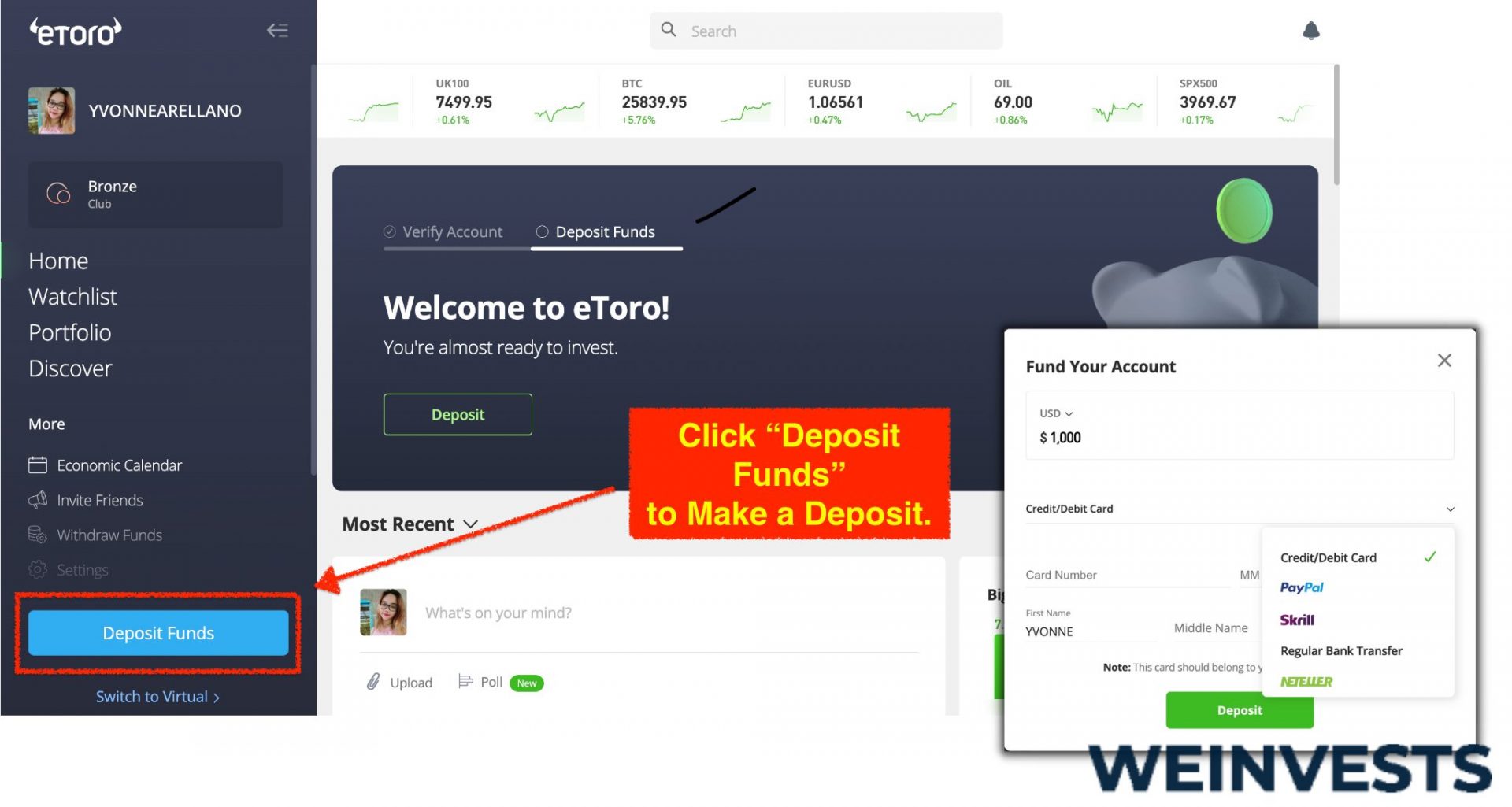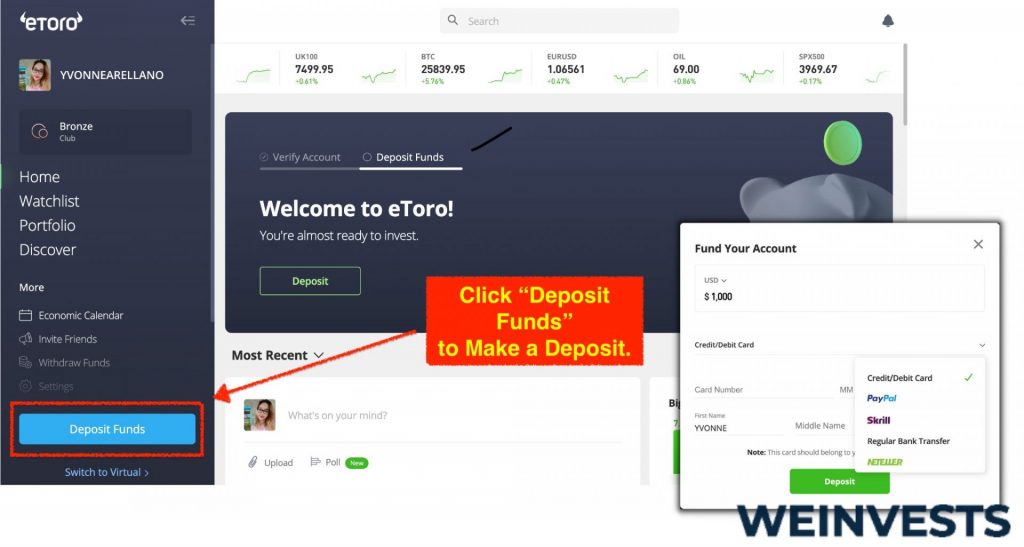 Step 4: Search for Amazon
To find it, use the search tab to enter the full company name or simply its stock ticker AMZN. You may wish to familiarize yourself with the additional information such as historical data, analyst ratings, and market sentiment. This may help make informed investment decisions.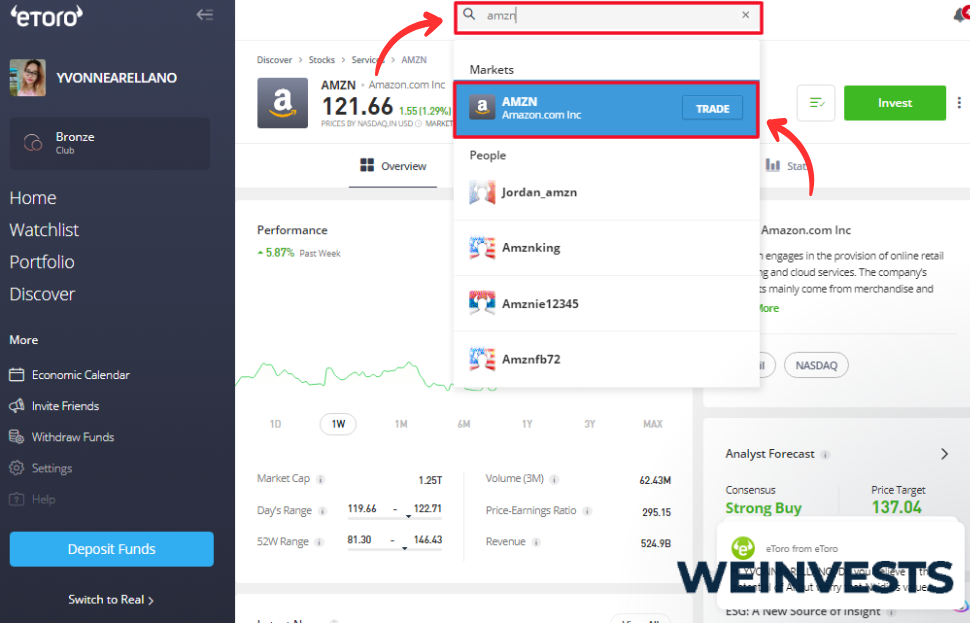 Step 5: Buy/Sell Amazon
Specify the number of Amazon shares you want to buy or sell, then review the actual market price shown on eToro's real-time pricing. Once you're ready, confirm the order to place and execute it.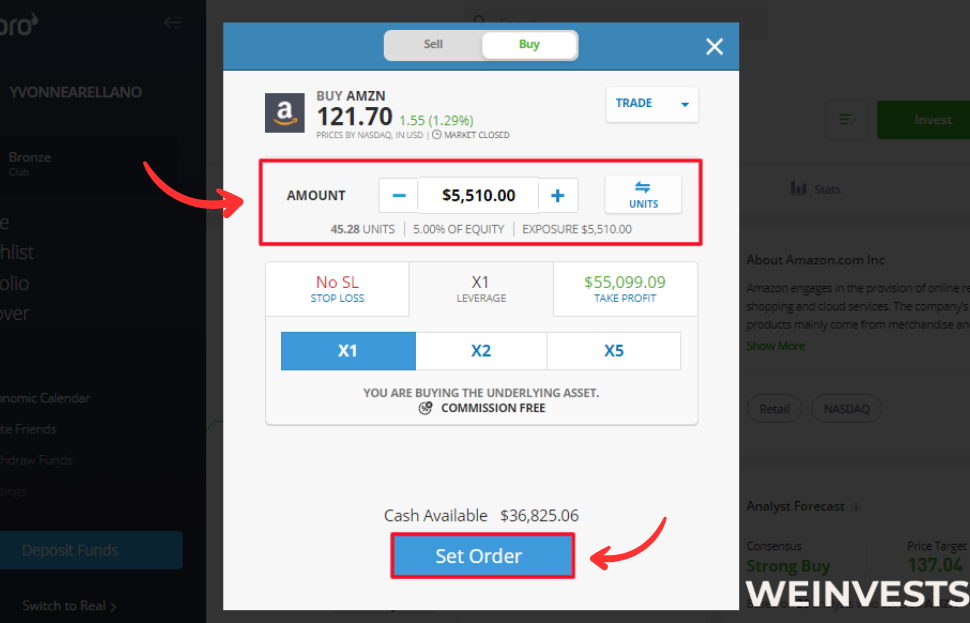 eToro's user-friendly interface allows you to track the performance of your stocks, access relevant news and analysis, and set up price alerts. You may also adjust your investment strategy as required, keeping an eye on the most recent market trends.
Choosing the Best Online Broker to buy Amazon Stocks
Choosing the right brokerage platform for purchasing shares of Amazon.com Inc. is an important first step to start with. Here are some factors you may wish to consider:
Ask yourself if you'd prefer a full-service broker or just a straightforward online brokerage. The latter offers control and more flexibility, while the former provides personalized assistance and advice as a value-added.
Whichever broker you may eventually choose, check their fee policy thoroughly. There are multiple cost layers like – account maintenance fees, trading commissions, transaction charges, and else. Review all to ensure they align with your trading activity plans and general investment goals.
Familiarize yourself with different order types: market orders allow trading at the best available price, while limit orders let you set a specific price for buying or selling.
Consider implementing a strategy like dollar-cost averaging. This suggests a regular investment of a fixed amount in AMZN for instance, at predefined intervals and regardless of market price changes.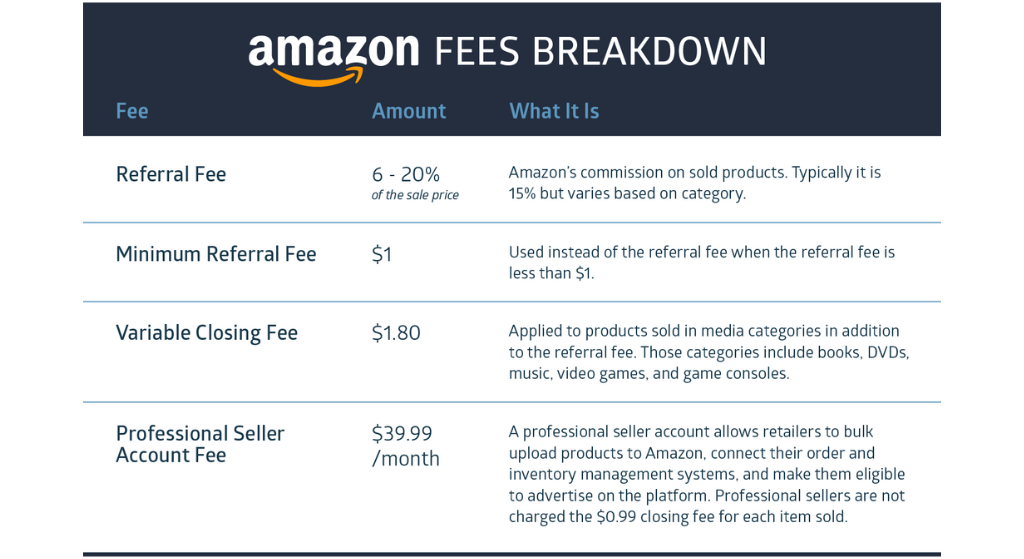 Financials of Amazon.com Inc.
Assessing the potential risks/rewards of investing in AMZN requires a thorough consideration of the company's financial performance results and other important aspects, particularly:
When considering an investment in AMZN, conducting comprehensive research, analyzing financial metrics, and evaluating the company's competitive position are extremely important. Moreover, seeking professional advice from a qualified financial advisor may offer deeper insights taking into account your individual investment goals and level of risk tolerance.
Amazon.com Inc.'s competition
Undoubtedly, as a big name in the technology industry, Amazon has a strong presence in all of its business sectors. Nevertheless, one of the main challenges the company is constantly confronted with is the fierce competition in all of those areas. A summary of Amazon's major competition is as follows:
In retail: Alibaba, Target, eBay, Walmart, JD, Flipkart, and Rakuten.
In streaming services: Netflix, AppleTV, Disney+, Hulu.
In the cloud or web services: Alibaba Cloud, Microsoft Azure.
Alternative ways to invest in AMZN
In addition to purchasing shares of Amazon.com directly, there are several alternative investment options to think of, such as:
Investing in Exchange-Traded Funds (ETFs) and Index Funds: ETFs and index funds offer a diversified portfolio of stocks, including Amazon. By investing in these funds, you can gain exposure to AMZN along with other companies in a specific market index or industry sector.
Stock Options and Futures: Advanced investors may explore trading options and futures contracts related to Amazon stocks. These derivative instruments allow investors to speculate on the price movements of AMZN even without owning them.
Fractional Shares: If you have a limited budget, you can consider buying fractional shares of Amazon. Fractional shares allow to invest in a portion of a single share, making it more affordable and accessible for the broader public.
Conclusion
Actually, there are many ways of investing in Amazon.com Inc. directly or indirectly. Besides the classical purchase of the company's stocks, investing in ETFs or index funds, options, and futures, as well as fractional shares offers us an interesting range of financial instruments to choose from. Each way has advantages and involves a different set of risks, allowing investors to adapt their approach depending on their investment strategy, financial goals, risk tolerance, and available capital base.
Still, in each of these cases, it is crucial to conduct deep research, assessing the company's financial performance, industry trends, and competitive challenges, in order to be better prepared for taking your investment decisions accordingly. Moreover, approaching a qualified financial advisor may offer professional insights into optimizing your investment strategy.
FAQs
What's the biggest market for Amazon in terms of sales and revenue?
The US is by far the largest market for the company. It has generated a total of USD 356 billion in revenues in 2022, followed by Germany (USD 33.6 billion), the UK (USD 30 billion), and Japan (USD 24.4 billion).
Does Amazon have a high debt level?
Through the fiscal years 2018 through 2022, Amazon.com Inc.'s average debt amounted to USD 105 billion. This can't be considered a high debt burden, as it is less than 10% of the giant's market cap.
Does AMZN pay dividends to its investors?
Risk Disclaimer
WeInvests is a financial portal-based research agency. We do our utmost best to offer reliable and unbiased information about crypto, finance, trading and stocks. However, we do not offer financial advice and users should always carry out their own research.
Read More