The race for dominance in the AI market continues as cyber leader Microsoft forms an intriguing collaboration with AMD. The two powerhouses are looking to dethrone NVIDIA by offering a better, faster, and more reliable AI chip.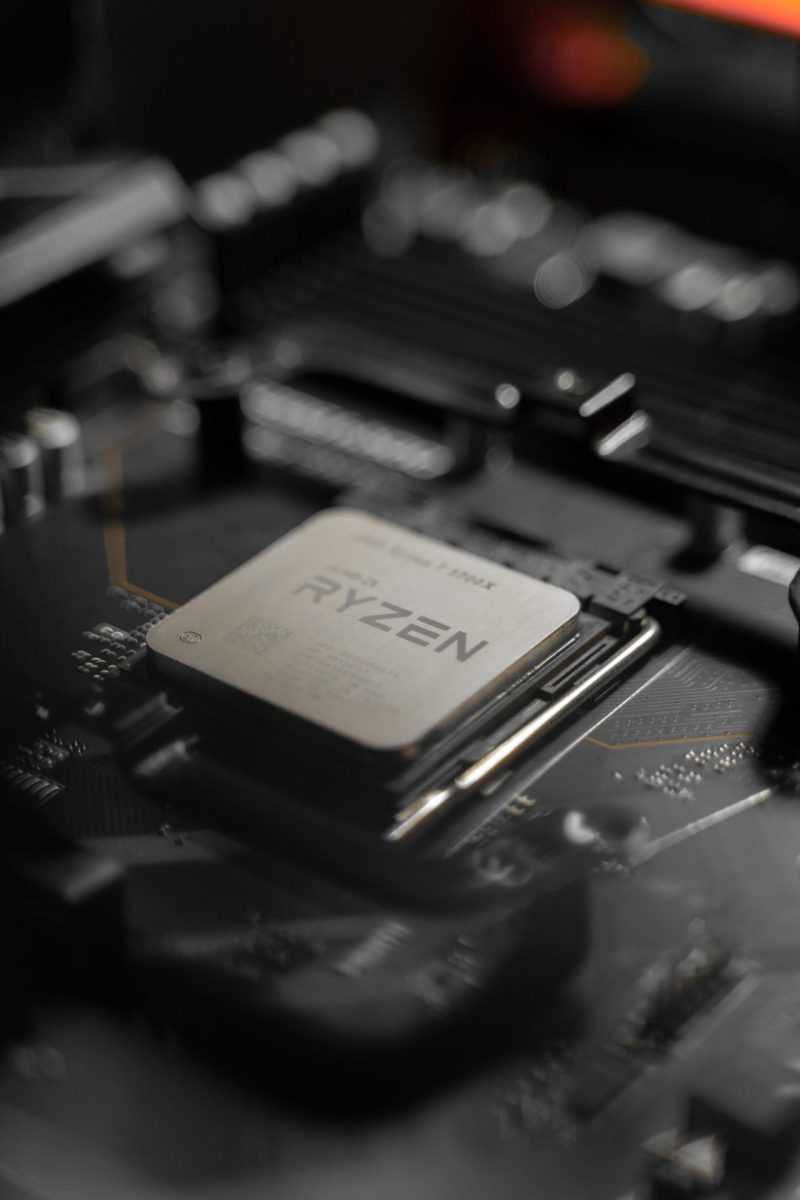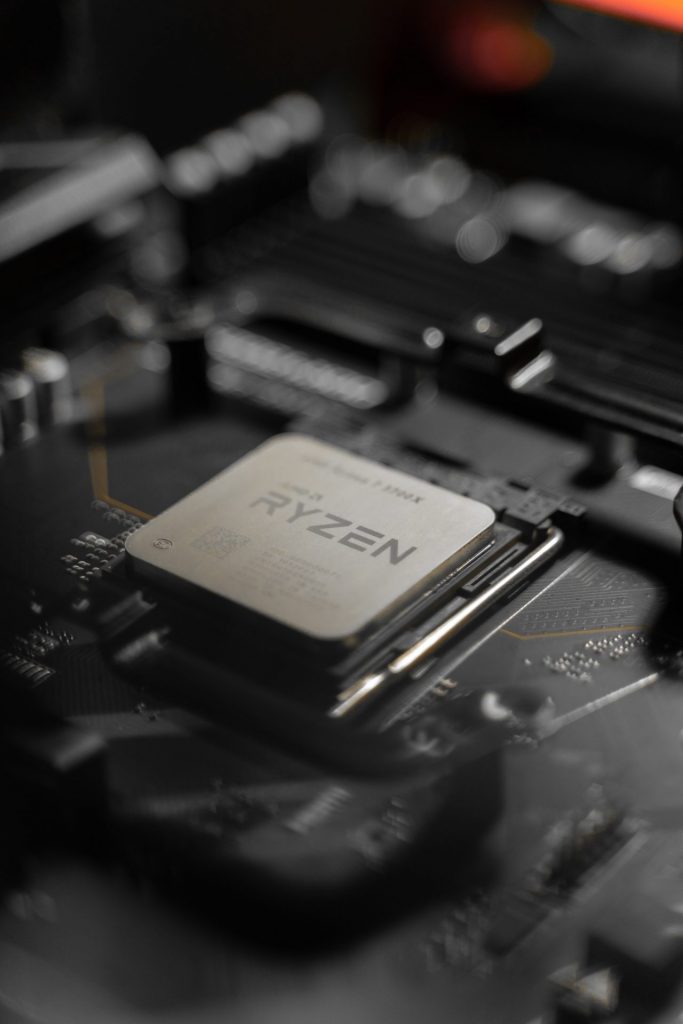 Bloomberg reports suggesting that Microsoft has teamed up with AMD to deepen its involvement in the chip industry to produce in-house chips. While the cooperation between the two tech giants is yet to be officially confirmed, Microsoft may have provided financial support to AMD's expansion of its AI services.
Microsoft has been actively involved in the AI space for several years, developing a range of AI products and services, including enhanced office tools and a chatbot. Furthermore, these complicated applications require significant computing power that advanced AI chipsets generate. The company has been using NVIDIA's CPU's for their AI projects, and they do not intend to part ways, but the new partnership may bring something new to the table.
To get a leading edge in the AI market, the front-runner in the technology industry has joined forces with semiconductor giant AMD in a bid to challenge NVIDIA's dominance in the AI chip market.
Without a doubt, NVIDIA has been the winner in the AI race with its new AI chipset and is the preferred supplier for companies such as Google and Amazon. Nevertheless, Microsoft and AMD's combined efforts could take the industry by surprise.
What is the motive behind Microsoft's collaboration with AMD?
The growing demand for AI-enabled devices and applications is more than prominent. Thus, experts believe the AI chip industry will grow substantially in the upcoming years. The opportunities for artificial intelligence for people and businesses are limitless. Microsoft is looking to reap the benefits of the rapidly growing market, which is expected to reach two trillion dollars by 2030.
Deeper involvement in the chip industry
AMD's expertise in chip design and Microsoft's experience in AI research and development have the potential to complement each other. This will lead to the creation of advanced AI chips, which will help Microsoft gain a competitive edge in the AI market.
Furthermore, AMD is a powerful partner, as the company's CEO recently described how AMD's primary efforts would be focused on growing its AI services.
AMD is not the only AI powerhouse in which Microsoft Corp. Has invested recently. On Microsoft's Official Blog, they have announced an extended partnership with OpenAI, developer of the leading AI language model ChatGPT. Microsoft's CEO Satya Nadella states that the collaboration aims "to responsibly advance cutting-edge AI research and democratize AI as a new technology platform."
Athena – Microsoft's new AI processor
One of Microsoft's main goals for the upcoming year is to publish its new in-house chip code-named Athena. The chip is going to help AI processing on its clouding side. The project's success means that Microsoft can cut its reliance on Nvidia. Furthermore, it may propose a new competing product that is better than the one the current market leader offers. While Frank Shaw, a company spokesperson, recently stated that AMD is not directly involved in the development, the AI support that Microsoft receives may contribute to a more refined final product.
Microsoft and AMD shares surged after the partnership leaks
Everybody is looking for the best AI tech stocks that will explode, and with the report sharing that Microsoft is helping finance AMD's expansion into AI processors, both companies' shares exploded. The day Bloomberg published the report, AMD shares jumped up dramatically, gaining close to 10% in a single day. MSFT also surged by around 1%, which indicates that investors are optimistic about the collaboration between the companies. On the other hand, NVIDIA shares dropped by nearly 2% on the same day.
What to expect from Microsoft and AMD in the future?
Microsoft's ambitions to bring its in-house chip, Athena, to life and enhance its cloud computing platform, Azure Cloud, are clear indications that the company has a long-term vision for the future of AI. While there are still many uncertainties, Microsoft and AMD's collaboration is one to watch as the race for dominance in the AI market continues.
Risk Disclaimer
WeInvests is a financial portal-based research agency. We do our utmost best to offer reliable and unbiased information about crypto, finance, trading and stocks. However, we do not offer financial advice and users should always carry out their own research.
Read More