Summary
DOGE has surpassed ADA and ranks 8th in the market cap list.
With its market cap now above 12,000,000, according to Coinmarketcap, Dogecoin is now the 8th largest cryptocurrency.
Dogecoin (DOGE) has leapfrogged Cardano (ADA) as the 8th largest digital asset in the crypto market. The meme-inspired token had a market cap of $12,536,035,417 on Monday morning. According to CoinMarketCap, DOGE is currently trading at $0.09471 after a 23.5% rise in the past 7 days. However, the meme coin has taken a beating in the last 24 hours by sliding 9%. The highest trading volumes of DOGE are DOGE/USDT and DOGE/BUSD on Binance, with volumes of 23% and 11%, respectively. DOGE/USD on Coinbase ranks third, taking 6% of Dogecoin's trading volume.
History of Dogecoin
Dogecoin was created in 2013 by two software engineers after an ancient Japanese dog, Shiba Inu, which was popular in the early 2010s as a meme. Although its trading volume momentarily surpassed Bitcoin in 2014, DOGE's price was flat from 2013 to 2020. It was not until January 2021 that the crypto asset experienced a dramatic rise in price by about 339% to $0.032642.It grew exponentially in 2021 and attained its all-time high in May at $0.681. Just like several other cryptocurrencies, DOGE has slumped in 2022, with the token at
Is Elon Musk driving DOGE again?
Dogecoin enjoyed a short-lived price surge on Sunday as new Twitter CEO Elon Musk revealed plans to integrate payments into Twitter 2.0. This is not the first time tweets from the multimillionaire will drive the meme coin. Many crypto investors will recall January 2021 when DOGE rose by over 300% four hours after a tweet from the multimillionaire.
While Elon's tweet did not categorically mention DOGE this time, it achieved a similar result as the cryptocurrency experienced a 19.4% price surge on Sunday. Many investors believe that Dogecoin will be part of the new payment system in some way. Other plans for Twitter 2.0, as listed by the new CEO include "Advertising as Entertainment," "Encrypted DMs," "Longform Tweets," "Video," and "Relaunch Blue Verified."
Elon also revealed data that suggest he has made an immediate impact in his takeover of the social media platform, with the app reaching all-time highs in terms of "new user signups" and "active user minutes"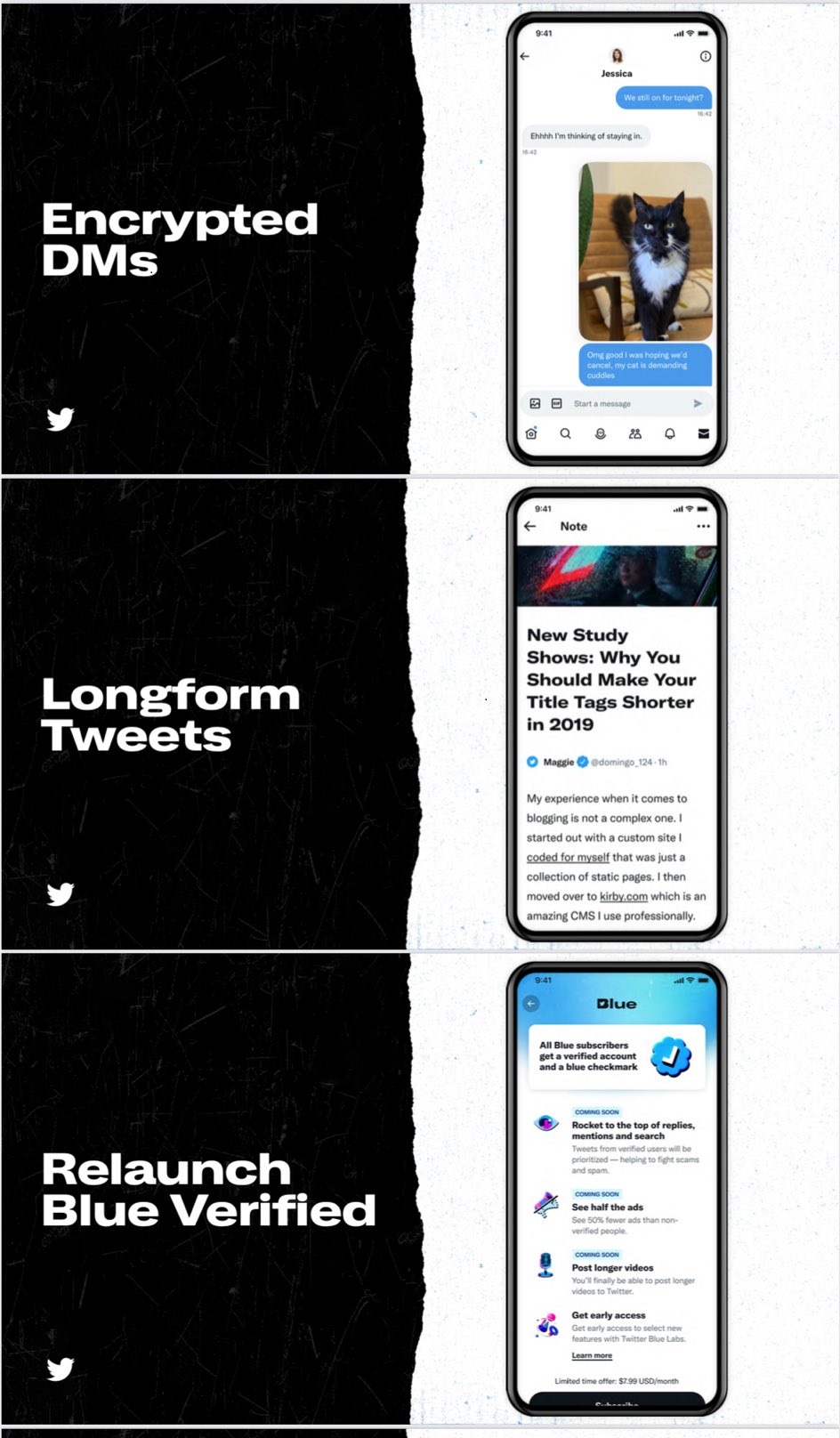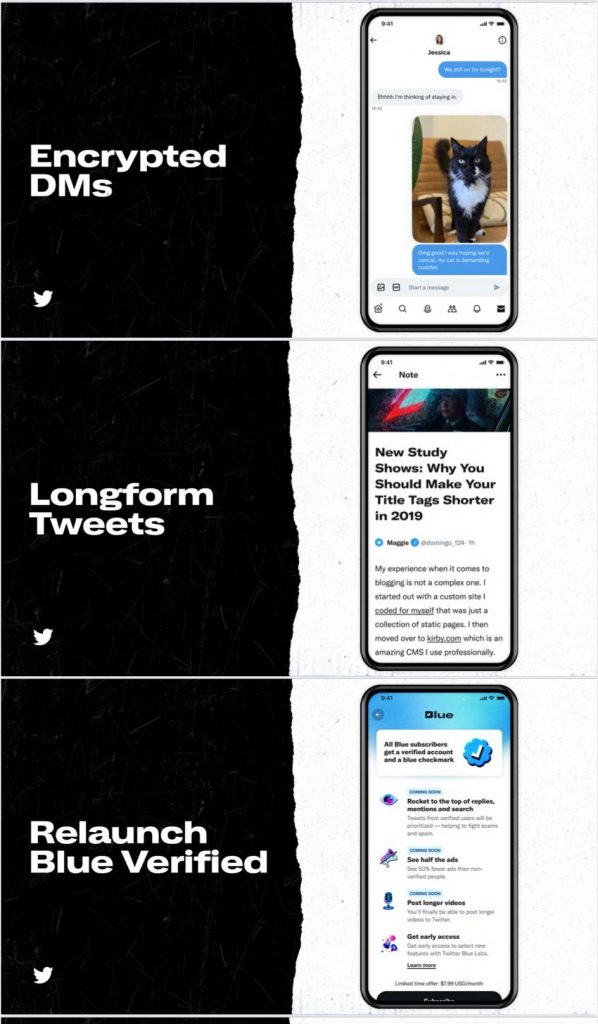 Will Dogecoin reach $1?
Judging by Dogecoin's performance since its emergence in the crypto scene, it is only a matter of time before it will attain the highly-anticipated dollar mark. If there is anything that will keep the meme coin alive, it is its strong community. Dogecoin possesses a robust community that maximizes its social media influence. The community has many times leveraged Elon Musk's popularity on Twitter, in particular, to its advantage.
While the price of DOGE has declined in 2022, the negative effect of the crypto winter is not peculiar to the meme coin. Most crypto assets have also fallen in value in 2022, with some liquidating. Although the road to $1 may be rough, it's tough to bet against Dogecoin to hit that figure in the near future.
Risk Disclaimer
WeInvests is a financial portal-based research agency. We do our utmost best to offer reliable and unbiased information about crypto, finance, trading and stocks. However, we do not offer financial advice and users should always carry out their own research.
Read More