In March 2019, the Abu Dhabi-based bank was granted a license by the Saudi Arabian Monetary Authority to open a commercial banking business in the country and the license allows the lender to operate three branches.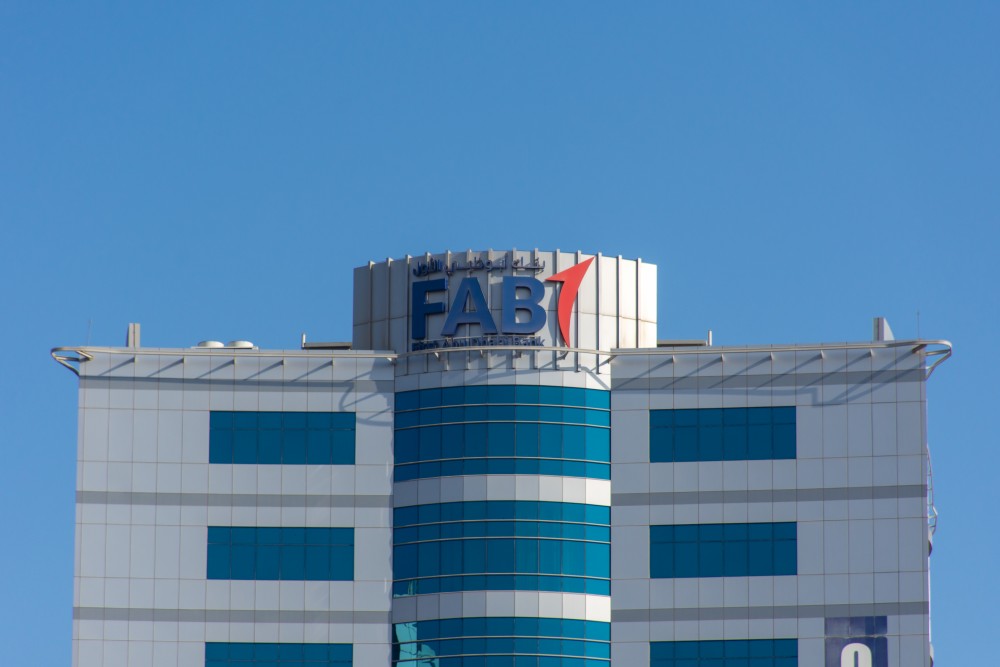 UAE's First Abu Dhabi Bank (FAB) has expanded its operations in Saudi Arabia with the opening of a new branch in Jeddah, as the bank plans to support promising opportunities in the Kingdom at the same time strengthening its regional presence.
The new branch in Jeddah joins Riyadh and Al Khobar to give FAB an on-ground presence in three regions in Saudi Arabia, as well as the lender's international network, which spans five continents, enabling the lender to use its global relationships, expertise and financial strength to support local, regional and international businesses seeking to do business at home and abroad.
Abdulhamid Saeed, Group Chief Executive Officer of FAB, "We have opened branches in Riyadh, Al Khobar and Jeddah in less than 12 months to give us an on-ground presence in three locations in Saudi Arabia, reflecting FAB's ambition to grow our corporate banking footprint and expand our retail banking services in markets with the highest growth potential."
In February 2018, FAB secured Capital Market Authority's approval to commence investment banking activities in the Kingdom as FAB Capital.
FAB reported a net profit of AED 3.11 billion in the three months ended 30 September 2019, a three per cent increase compared with AED 3.02 billion the same period last year driven by higher non-interest income.
Additionally, the Abu Dhabi-based bank was the only UAE lender that acting as a joint bookrunner in Saudi Aramco's initial public offering.
Risk Disclaimer
WeInvests is a financial portal-based research agency. We do our utmost best to offer reliable and unbiased information about crypto, finance, trading and stocks. However, we do not offer financial advice and users should always carry out their own research.
Read More