Microsoft is one step closer to completing its ground-breaking $69 billion acquisition of gaming giant Activision Blizzard. The United Kingdom's Competition and Markets Authority (CMA) has given preliminary approval for the monumental deal after initially blocking the acquisition over concerns regarding cloud gaming competition in the UK.
A Restructured Deal
The revised deal now excludes Activision Blizzard's cloud gaming rights, which are to be transferred to Ubisoft. This transfer enables the circumvention of potential anti-competitive pitfalls and mitigates concerns regarding monopolistic control over popular titles such as Call of Duty, Overwatch, and World of Warcraft, ensuring these games do not come under Microsoft's exclusive control.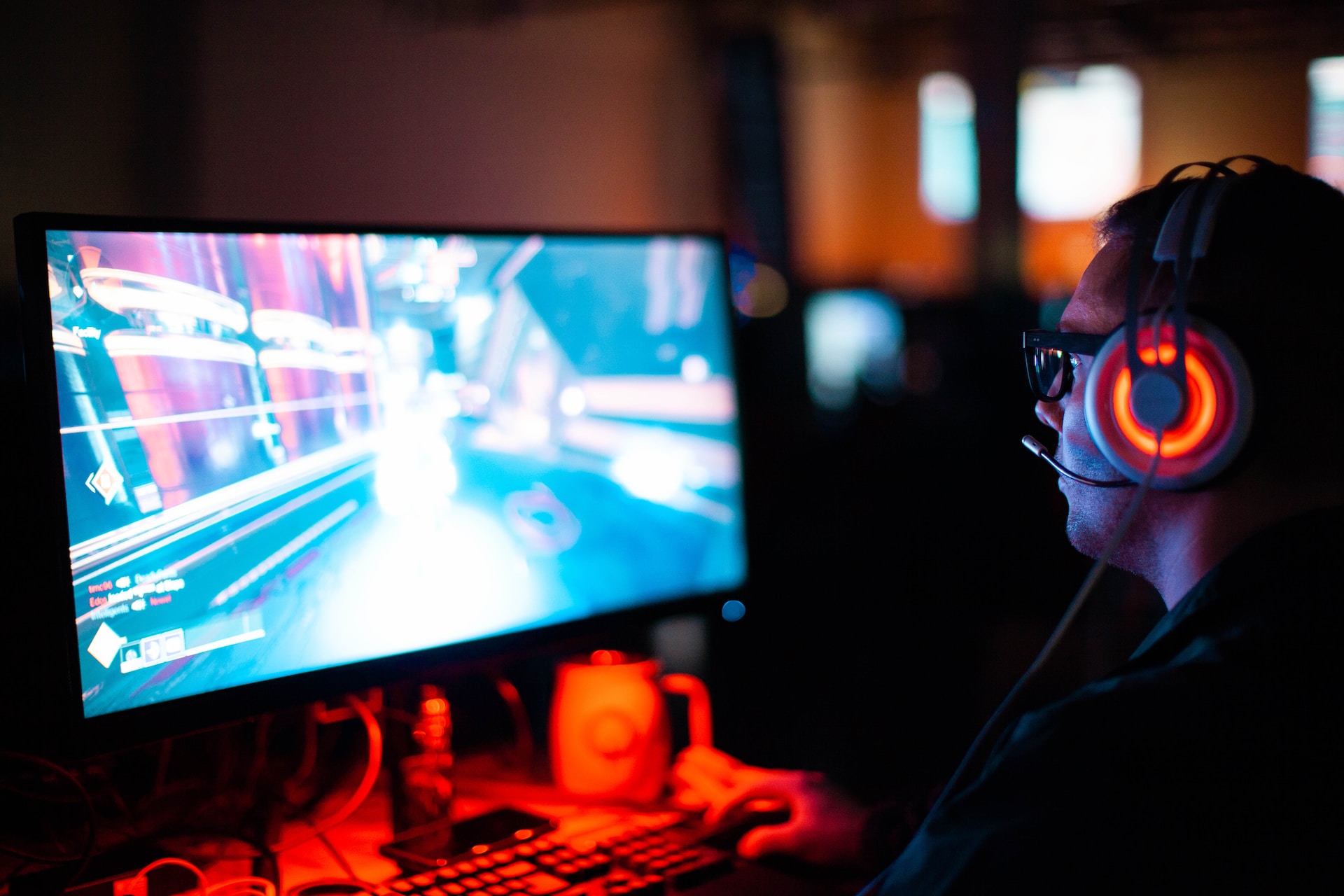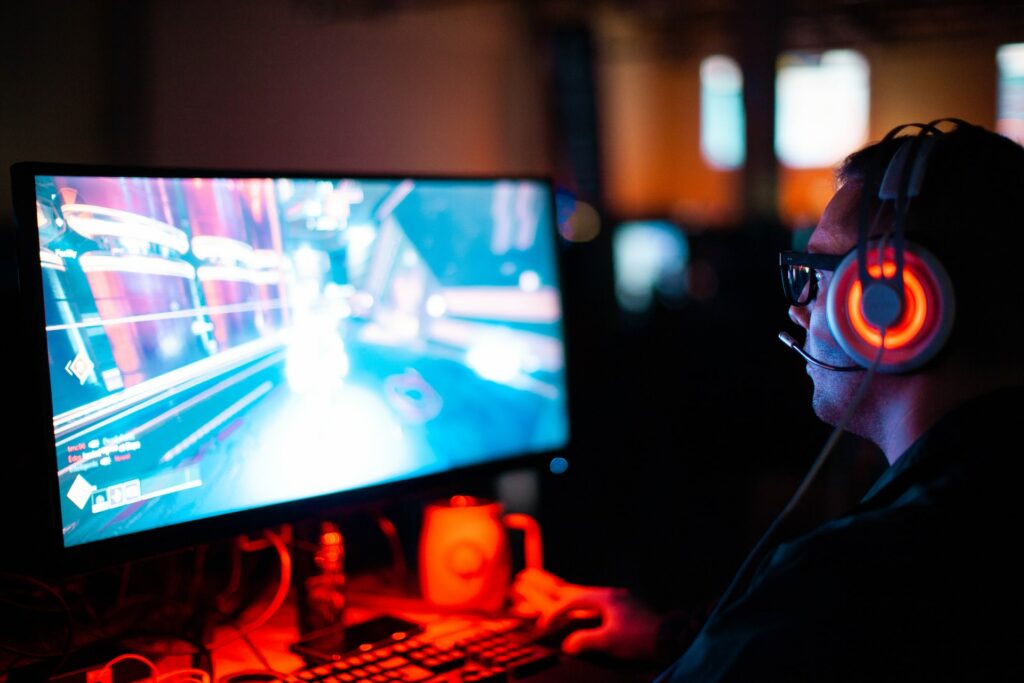 Microsoft's Vice Chair and President, Brad Smith, showed optimism, remarking that they have presented solutions fully addressing the CMA's concerns related to cloud game streaming and are diligently working toward securing approval before the deadline.
The deal remains contentious and has been the subject of global scrutiny. It sailed through EU regulators and encountered hindrance in the US but surmounted an appeals court blockage. Despite the hurdles, Activision Blizzard's CEO, Bobby Kotick, sees the preliminary approval as a significant milestone, reflective of constructive engagements with regulators, and remains optimistic about the merger's conclusion.
Consultation Period
Before final approval, the CMA has opened a consultation to gain third-party feedback on Microsoft's proposed remedies, closing on October 6th, with a final decision expected before the extended October 18th deadline. This consultation will address the remaining concerns the CMA has with the deal.
Phil Spencer, Xbox Boss, expressed his enthusiasm and determination in a memo to employees, stating that they would continue addressing any residual concerns and working towards concluding this process by the deadline.
Ensuring Market Competition
Microsoft's move to buy Activision Blizzard is the largest takeover in gaming history, aiming to revolutionize gaming realms by integrating Activision's extensive portfolio, including a dedicated studio for mobile games. Gareth Sutcliffe, a senior games analyst at Enders Analysis, commented that the acquisition puts Microsoft in a unique position, enabling it to cover every conceivable gaming platform—mobile, consoles, and PC.
However, the road to acquisition has been tumultuous, met with various reactions from industry stakeholders and regulators. Concerns were raised about potential impacts on competition, innovation, and choices in cloud gaming. Sony initially opposed the deal, fearing that Microsoft could restrict major games from being available to its PlayStation business.
CMA's CEO, Sarah Cardell, emphasized that the merger could only proceed if competition, innovation, and choice in cloud gaming were preserved. She remarked that this substantially different deal maintains market structure and enables open competition to continue shaping the development of cloud gaming in the coming years.
Impact on the Gaming Industry
The merger would result in Microsoft controlling a major slice of gaming real estate, empowering them to offer extensive gaming experiences. The intricacies of the deal and its execution illustrate the future of gaming mergers and acquisitions, depicting how competition rules in the gaming industry could unfold, especially in post-Brexit UK, reflecting the CMA's newly acquired powers.
It sets precedents on how future mergers and acquisitions in the gaming sector will be assessed, with close scrutiny on aspects of competition, consumer choice, and innovation in cloud gaming. The enhanced scrutiny is in line with the global trend of increased regulatory oversight over major technology deals, reflecting concerns over market dominance and consumer interests.
The deal's conclusion will not only redefine Microsoft's positioning in the gaming industry but also delineate the regulatory landscapes governing such high-profile acquisitions, potentially influencing future negotiations and partnerships in the gaming sector.
While this preliminary approval is a monumental step forward for Microsoft and Activision, the final approval remains pivotal for the deal to materialize globally, and the industry is keenly awaiting the final decision, which is likely to shape the future dynamics of the gaming industry.
Risk Disclaimer
WeInvests is a financial portal-based research agency. We do our utmost best to offer reliable and unbiased information about crypto, finance, trading and stocks. However, we do not offer financial advice and users should always carry out their own research.
Read More